She's on show LEADING and emerging female artists have combined for the annual She exhibition in Dandenong. The event launched to mark International Women's Day and...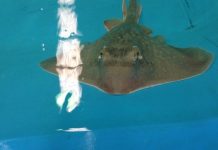 Horses, rays and sharks GREATER Dandenong residents can go to the races for free this Saturday. They'll get entry to Sandown Racecourse with proof of residency...
Cars on show MORE than 150 Holdens will be on show in Dandenong to raise funds for the Rotary Club of Endeavour Hills next month. The...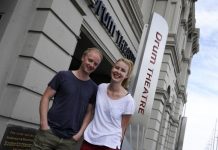 The Kitchen Sink UK playwright Tom Wells's The Kitchen Sink is on its way to Dandenong. The Red Stitch Actors Theatre production is an honest and...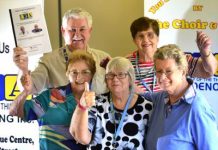 GREATER Dandenong's University of the Third Age (U3A) is celebrating its 20th birthday. The club for retirees started in Potter Street in March 1994. It's...
Library birthday CITY of Greater Dandenong's library service is turning 40. It's celebrating the milestone with Afghan tea and birthday cake, family storytime and other free...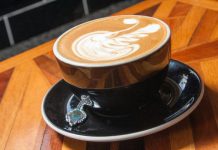 Kiss for a coffee LOVE-STRUCK couples who lock lips at Dandenong Market this Valentine's Day can walk away with a free coffee. Participating cafes Perfect Coffee...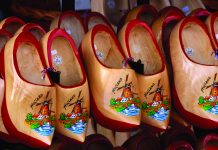 Day for the Dutch SANDOWN Racecourse will host the annual Holland Festival this month - the biggest Dutch festival in the Southern Hemisphere. The family friendly...
Hospital turns 30 THE Valley Private Hospital is celebrating its 30th birthday with a family fun day. Rides, face painting, a petting farm and pony rides...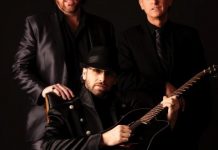 WELL, you can tell by the way they use their walk that Stayin' Alive - The Australian Bee Gees Show is an internationally applauded...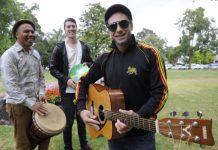 Celebrating community THE Greater Dandenong community will come together at the free Festival in the Park on Australia Day. It's designed around the theme 'a celebration...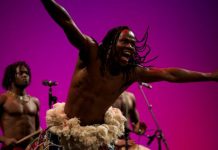 African dance debut DRUM audiences can this month take a sneak peak at a unique dance performance hitting the stage in full next March. Australia's leading...