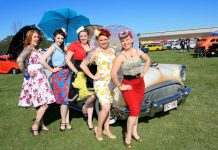 Rockabilly and hot rods. THE GreazeFest Kustom Kulture Festival is bringing cool cars, rockabilly music, fashion and pin-ups, vintage bikes, low-rider cycles, low-brow art, pinstripers,...
Skaters strike back SOUTH Sea Roller Derby's Dolly Rogers and Cutthroat Charmers will do battle in a Star Wars-themed bout. Skate Wars Strike Back is a...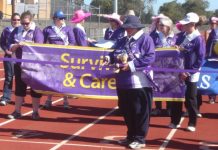 GREATER Dandenong Relay for Life is looking for teams, volunteers and entertainment. The event is an opportunity to celebrate cancer survivors, remember loved ones lost...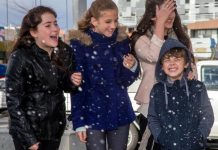 Winter wonderland CENTRAL Springvale is being transformed with real snow, roving performers, live acts, rides, face painting, arts and crafts, ice sculpting and more. There'll...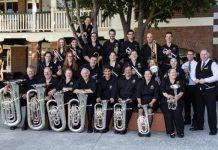 SATURDAY Night Brass is on its way to Springvale Town Hall. City of Greater Dandenong Band will perform the cabaret on Saturday 26 July. The show...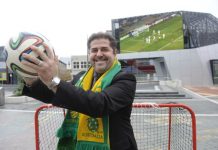 Football fever A GIANT soccer ball jumping castle is on its way to Dandenong Civic Centre. The World Cup-themed event for kids will also feature inflatable...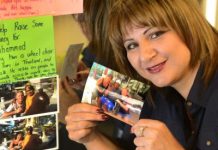 Tea for a cause A KEYSBOROUGH hairdresser is holding a morning tea to help some of Thailand's most vulnerable people get a new lease on...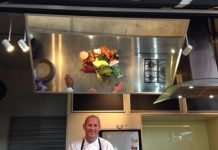 Holiday fun KEEP children entertained in the school holidays at Heritage Hill. A range of activities and workshops are available for only $5 per child. The...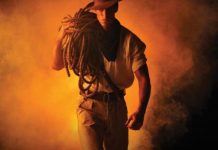 A NEW production of Mozart's The Magic Flute will premiere at the Drum Theatre next month. There'll be a live chamber orchestra and a cast...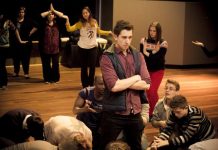 By CASEY NEILL JOSEPH and the Amazing Technicolor Dreamcoat is taking centre stage at the Drum Theatre. Windmill Theatre Company is taking audiences on a vibrant...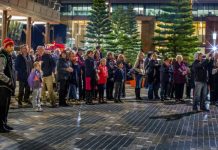 DANDENONG'S night life has been particularly vibrant during this month's Nocturnal festival. Some of the treats have been illuminated skipping ropes, sizzling red gum boots...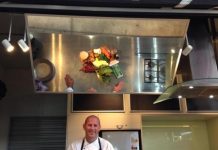 Dine global LEARN how to replicate the flavours of the world's best roasted street food at home in this cooking demonstration series at Dandenong Market. The...