German Christmas Bazaar
This festive event will feature homemade cakes, German potato salad, frankfurts, bratwurst, pretzels, waffles, ice-cream, and live music performed by the Accordion Accents Ensemble and Hans and his barrel organ.
Father Christmas will make an appearance, and there'll also be handcrafted decorations, embroidered table cloths and toys, advent wreaths, gingerbread houses, Viennese almonds, clothes, books, cards, plants and more.
St John's German Lutheran Church, 3 Albert Avenue, Springvale. Saturday 26 November, 10am.

Join in the chorus
Join in the final sing-a-long workshop for the year.
Learn a new song or join in with some favourite oldies. No experience is necessary, just a willingness to join in the chorus and make new friends.
The Open Door, 110 Ann Street, Dandenong. Friday 25 November, 1.30pm to 2.30pm. A gold coin donation is suggested. Call Trish or Jo on 9791 8664 for more information.

Swap 'til you drop
Keysborough's community swap is joining the Garage Sale Trail campaign.
No money changes hands. People are invited to bring their good, unwanted household effects and any home-grown goods, like plants, fruit and vegetables.
Resurrection Primary School, 402 Corrigan Road, Keysborough, Saturday 26 November, 10am to 11am.

Art in the gardens
Local artist Brendan Nicholl will host a garden art session.
Materials and equipment are provided, but participants are welcome to bring a sketch pad and materials.
Any experience level is welcome.
Heritage Hill Museum and Historic Gardens, 66 McCrae Street, Dandenong. Saturday 26 November, 10am to 1pm. $18 per class. Call 8571 1666 or visit www.greaterdandenong.com to book.

Karaoke for Christmas
The U3A Dandenong Karaoke Group is presenting a free end of semester Christmas concert.
Hear songs from the '50s, '60s and '70s.
Paddy O'Donoghue Centre, 18 Buckley Street, Noble Park. Friday 25 November, 1pm to 3.30pm. Call 9546 2997.

Oceania Heritage Cup
Tag20 is a fast game that combines aspects of the rugby codes while eliminating the tackling.
More than 80 teams will compete in this tournament and residents are invited to watch.
Springers Leisure Centre, Cheltenham Road, Keysborough. Friday 25 to Sunday 27 November.

Get your hands dirty
Enjoy the great outdoors at the free Fotheringham Reserve Environmental Awareness Day which is held on the fourth Sunday of every second month.
Activities include water watch, planting indigenous seedlings, weed control, seed collecting, nature walks and barbecues.
Fotheringham Reserve, Pyke Street, Dandenong. Sunday 27 November, 10am to noon.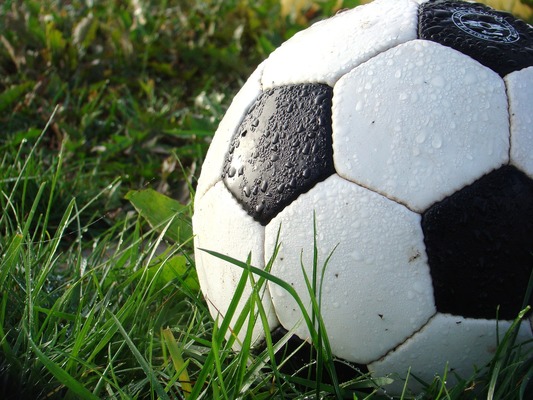 Freestyle Football Festival
The soccer festival will incorporate sport, music and fashion through tournaments, breakdancing, a DJ truck, food and drink trucks and more.
Pop-Up Park, Halpin Way, Dandenong. Sunday 27 November, 11am to 3pm.