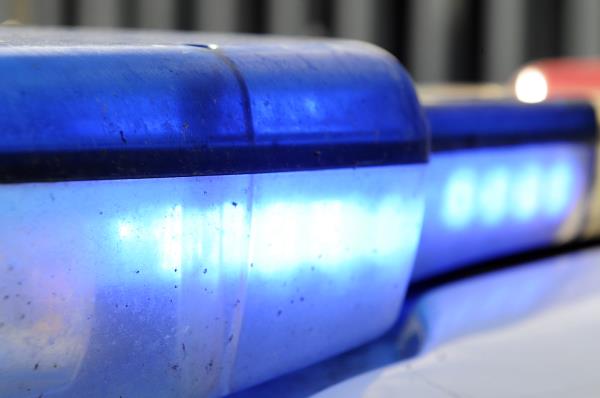 A THIEF has punched and robbed a man on Heatherton Road in Springvale South.
Greater Dandenong CIU Detective Senior Constable Marisa Owens said the 20-year-old victim was walking about 10.30pm on Monday 7 March when the thief approached and asked to use his phone.
He punched the victim in the face once he'd handed over the Samsung S6 Edge, valued at $1700, and fled on foot.
The victim gave chase but lost sight of his attacker, described as African in appearance and aged in his twenties.
Det Sen Const Owens said the Springvale South man suffered minor injuries and did not require hospital treatment.
She urged anyone with information to call Crime Stoppers on 1800 333 000.