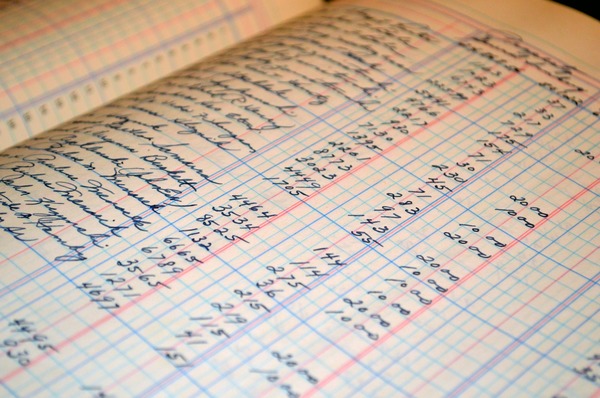 The community can directly shape next year's Greater Dandenong Council budget.
Mayor Youhorn Chea said the council's role was diverse and had many competing priorities.
"This is a chance for our community to tell us what is important to them and what they would like to see included in next year's budget," he said.
"All of the ideas received will be reviewed as part of the development of the 2018-19 budget and will also be used to inform the council's annual plan."
The community can provide ideas through an online forum until Tuesday 9 January at www.oursay.org/greaterdandenong/2018-to-2019-budget-and-annual-plan.
They can also email budget@cgd.vic.gov.au or visit www.greaterdandenong.com/budgetideas.
The council will hold drop-in-sessions at Dandenong Library from 11am to noon on Tuesday 23 January, Springvale Library from 11am to noon on Wednesday 24 January and Dandenong Civic Centre from 6pm on 7pm on Wednesday 24 January.