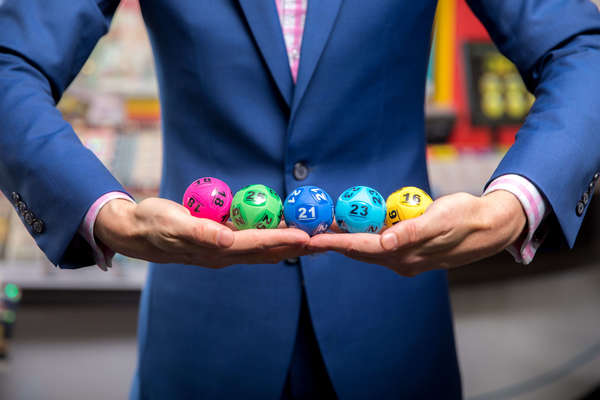 A Dandenong North man has retirement in his sights following a division one TattsLotto win.
The man, who did not want to reveal his identity, found out he was $812,915.51 richer when buying another entry two weeks after the 25 November draw.
"It's bloody marvellous," he said.
"I've been playing for nearly 40 years I think and I've never won more than $100 so this is just fantastic.
"It's retirement for me. It beats working for a living, that's for sure.
"I think I'll go on a holiday, maybe two. My daughter has already been on my case about that."
He told Tatts officials he had a couple of drinks to celebrate the win.
The winner bought his entry at Kilsyth Authorised Newsagency.
One of the owners, Ron Wilson, said the store had sold about seven division one winners over the years.
"Some years ago we sold two division one winning entries in two weeks," he said.
The winning numbers were 44, 36, 4, 18, 6 and 31. The supplementary numbers were 1 and 10.