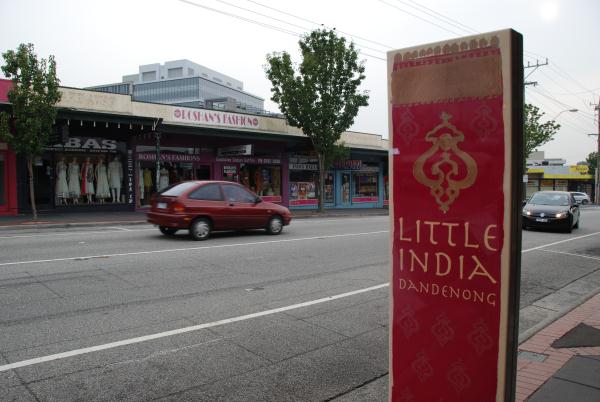 The Indian Cultural Precinct's future is open for public feedback.
Greater Dandenong Council released "framework" for the Dandenong project following community consultation.
Now it wants more input before locking in the final plan.
The framework followed the State Government's announcement in 2015 that it would create Victoria's first Indian Cultural Precinct in Dandenong.
A taskforce was established soon after and its members played an instrumental role in creating the framework.
Greater Dandenong Mayor Youhorn Chea said the document looked at how the council, community, State Government, Development Victoria and the taskforce could deliver their shared vision in the short, medium and long term.
He urged anyone who's a voice for the subcontinent to share their thoughts.
"The initial focus will be on initiatives that can be achieved in the short-term and with a focus on using the $500,000 allocated from the State Government's Cultural Precinct Fund," he said.
Melbourne's South-East region is home to more than 52,000 people of Indian origin.
About 12,400 first generation Indian residents call the City of Greater Dandenong home.
Visit www.greaterdandenong.com to view the framework.
Feedback and comments are invited until 5pm on Monday 5 March via business@cgd.vic.gov.au.