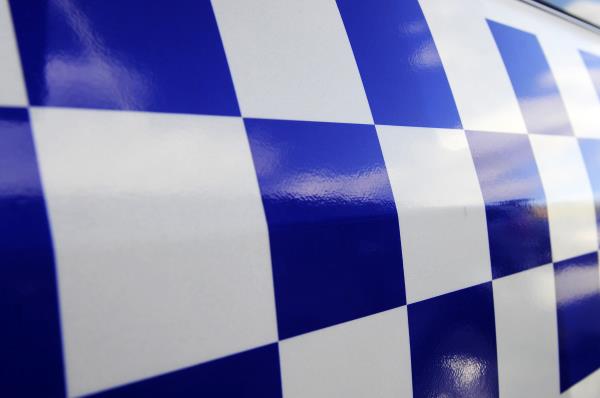 Police released CCTV footage from a violent Keysborough home invasion in a bid to find those responsible.
The video shows three men wearing face coverings and hoodies using sledge hammers to smash their way into the Henderson Road home.
Police said they broke in about 2am on Sunday 25 February, assaulted a 49-year-old man and demanded cash.
Paramedics took him to hospital with head injuries.
The victim's girlfriend and two guests with their baby were inside the home but were not harmed.
Nothing was stolen.
The victim's girlfriend escaped through a window during the attack and ran to a neighbour's house to call triple-zero.
A similar incident occurred to the same victim at the same home on 21 July last year.
Investigators said three men pictured in the CCTV footage could assist with their inquiries.
They believe the men were travelling in a dark-coloured Mitsubishi Triton twin cab utility with a canopy.
Police urged anyone with information to call Crime Stoppers on 1800 333 000 or submit a confidential report at www.crimestoppersvic.com.au.