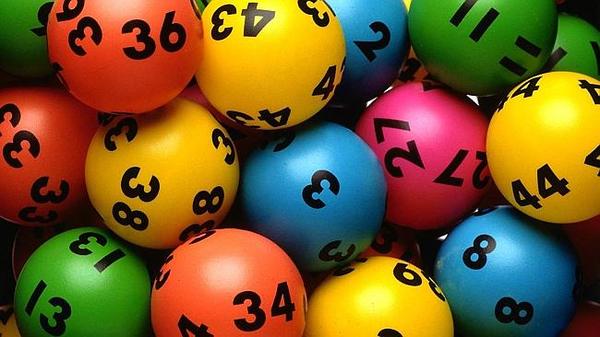 A TattsLotto division-one winner at a Dandenong Plaza outlet has yet to claim their $1 million prize.
The unregistered mystery player bought their Monday 12 March draw ticket from Palm Plaza Lotto.
They are the only division-one winner for the national draw.
Sineth Sar, owner of Palm Plaza Lotto, was thrilled to sell its second division-one winner in the past five months.
"It's so good. We are really excited," Ms Sar said.
"Winning $1 million – they will have to be happy with that."
Tatts spokeswoman Bronnie Spencer advised all players to check their tickets as soon as possible.
"You may not think it's possible that you could be the division one winner we're searching for, but if you purchased an unregistered entry … (and) you haven't checked yet, you're in with a chance."
The six winning numbers of draw 3746 are 27, 36, 45, 13, 14 and 34.
To report the winning ticket, call Tatts on 131 868.