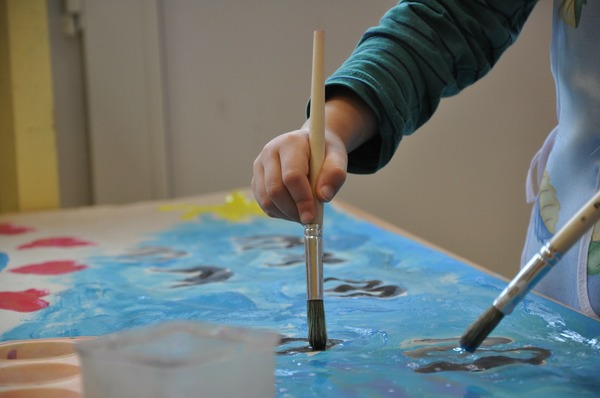 Noble Park's newest kinder officially opened its doors.
Keysborough MP Martin Pakula launched the Alfred Street Early Learning Centre on Monday 16 April.
The $1.05 million kindergarten has two rooms with capacity for 66 kids, and includes indoor and outdoor play spaces and programs for three and four-year-olds.
It's co-located at St Anthony's Catholic Primary School to smooth the transition to school.
The State Government provided $650,000 to help to deliver the new kinder and the school chipped in the remaining $400,000.