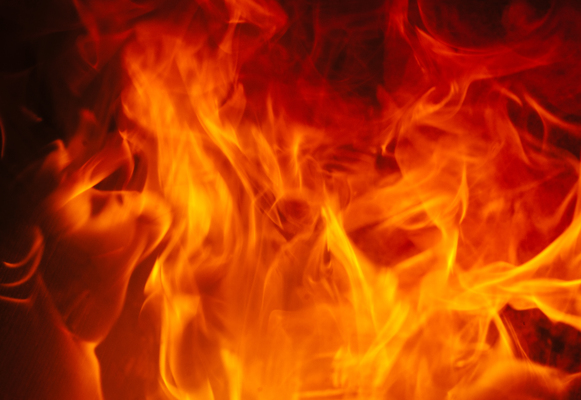 By Cam Lucadou-Wells
Police are investigating a suspicious fire at a vacant house on Mather Road, Keysborough.
Neighbours woke to the sound of breaking glass at the blaze about 2am on 4 July, Detective Acting Sergeant Kim Alp of Greater Dandenong CIU said.
The site, which was surrounded by a wire security fence, was due for demolition that day, she said. It was suspected to contain asbestos.
A Noble Park CFA crew attended and extinguished the fire.
Detectives were investigating if squatters at the house may have been involved, Det Sgt Alp said.
Any information to Greater Dandenong CIU on 9767 7487 or Crime Stoppers on 1800 333 000.