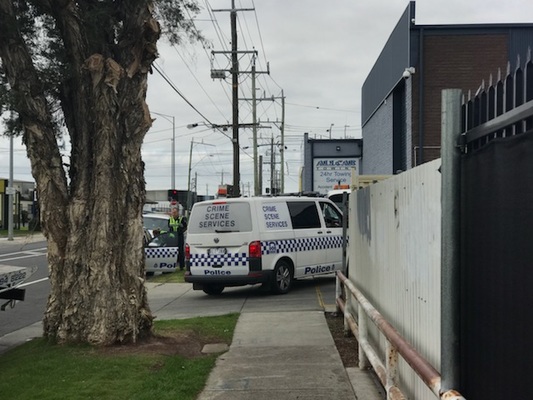 By Cam Lucadou-Wells
UPDATE 1.50pm
Police have advised that the area subject a bomb scare in Dandenong South is being cleared. It has been declared safe.
EARLIER
A police bomb response unit has been called to a suspicious item found in Dandenong South.
The item was inside a vehicle at a towing company in Kirkham Road, Dandenong South on 9 August.
Officers found the item just before 10am, and are conducting safety checks, a Victoria Police spokesperson said.
Police have cordoned off the area.