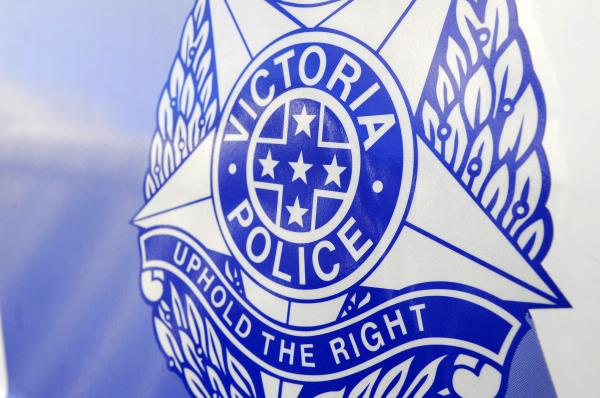 By Cam Lucadou-Wells
Two intruders have robbed a 23-year-old woman of her wedding ring during an aggravated burglary in Noble Park.
The victim, who was home alone at the time, wielded a towel rail to chase the males out of her Avon Street house about 4.30am on 15 September, police say.
Shortly beforehand, she had heard noises and walked downstairs to investigate.
The two males confronted her.
One of them demanded money and tried to steal the gold necklace that she was wearing, police say.
The second male has then allegedly grabbed the wedding ring off her hand.
The resident picked up the towel rail from a bathroom and chased the intruders from her house.
A short time later, she saw the offenders return in a vehicle.
She left her home to stay at a friend's place.
The woman suffered bruising to the back of her neck as a result of the robbery.
The males were described as teenagers of African appearance.
Any information to Greater Dandenong CIU on 9767 7487 or Crime Stoppers on 1800 333 000 or crimestoppersvic.com.au.