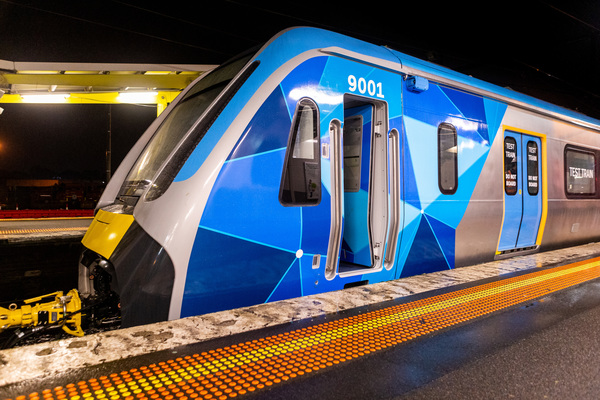 -
Commuters are facing delays of up to 75 minutes during upgrade works on the Cranbourne and Pakenham railway lines.
Buses will replace trains between Flinders Street and Westall stations on January 2-13 as part of works for the Metro Tunnel project and to prepare for a fleet of High Capacity Metro Trains.
The State Government has advised commuters to allow for an extra 45-75 minutes during their trips.
The construction blitz in January will upgrade power, signalling and communications in preparation for the High Capacity Metro Trains.
Construction on Metro Tunnel's eastern entrance at South Yarra will also take place.
At the same time, V/Line will complete major maintenance works and upgrades on the Gippsland line.
"Summer holidays are a busy time with so many fantastic events – we thank the travelling public for their patience as we get these works done, to deliver more frequent and reliable services," Public Transport Minister Melissa Horne said.
Transport Infrastructure Minister Jacinta Allan said drivers and passengers were asked to plan ahead during the project.
Details on project disruptions are at bigbuild.vic.gov.au.
Journeys can be planned on ptv.vic.gov.au or vicroads.vic.gov.au.