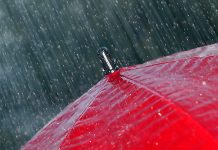 A 72-year-old Dandenong woman died after her car crashed into the rear of a stationary bus in Clow Street, Dandenong, last Monday. The woman's...
The ABC's live political panel show Q&A will be filmed in Dandenong next Monday. A spokeswoman said the panel would include two politicians from the...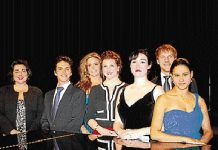 By Cameron Lucadou-Wells Some of the state's premier young musicians will be performing piano in the finale of the South Eastern Arts Festival at The...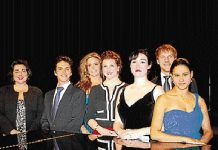 By Tara McGrath A unique arts partnership means Melbourne's south-eastern suburbs will get to experience a 'netballer's opera' live on a netball court. Contact! The Netball...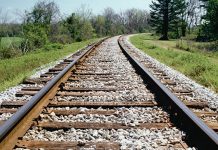 HUNDREDS flocked to Anzac services at Noble Park and Springvale yesterday. The events were marked by traditional parades of veterans and solemn services, including the...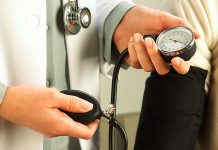 Police impounded one vehicle and tested 11 drink drivers on Friday night as part of a large-scale random breath test operation in Springvale. Operation SAS...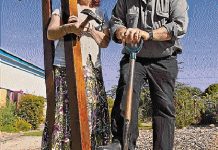 By CAMERON LUCADOU-WELLS A BENEFACTOR is needed to provide a roof for a pioneering Men's Shed in Springvale. The shed will be different to other Men's...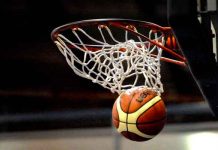 By CAMERON LUCADOU-WELLS WHAT DO YOU THINK? SCROLL TO BELOW THIS STORY TO POST A COMMENT. A TRIAL project at Dandenong Federal Magistrates Court has led...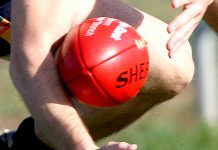 By CAMERON LUCADOU-WELLS AUSTRALIAN soldiers, posted for the last-ditch defence of England in World War II, were armed with little more than jam tins, beer...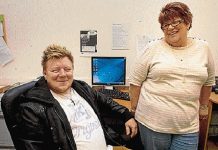 By CAMERON LUCADOU-WELLS AS Daniel Keith is quick to tell his Mental Illness Fellowship Victoria clients, he has done the hard yards. Mr Keith, 26, is...
By Marg Stork THERE'S an interesting report in this month's edition of Gipps-Land Gate, published by the Dandenong and District Historical Society. A report handed...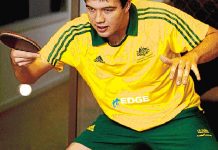 Health and Community Services Union assistant state secretary Paul Healey led mental health workers in a stopwork protest at Dandenong Hospital last Thursday. The...