Peter Dekker, an Urban Neighbours of Hope refugee community worker, and cafe worker Khare Mar, get together before a 'Know Your Neighbour' night at...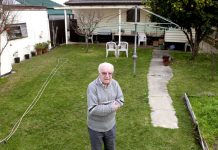 By CAMERON LUCADOU-WELLS WHAT DO YOU THINK? SCROLL TO BELOW THIS STORY TO POST A COMMENT. TWO councillors are making a vigorous push to slash rates...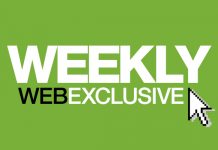 By Cameron Lucadou-Wells GREATER Dandenong Council is considering asset sales as ''one of the options available'' to help pay for the council's new complex...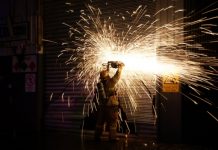 James Taylor visits youth who are looking for an audience. SITTING amid a group of six at a table, Annie ponders the plot in her...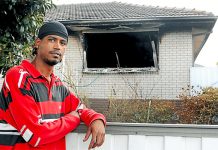 By Cameron Lucadou-Wells A GREATER Dandenong councillor has contradicted official statements, asserting the council will sell off its Clow Street offices as part of a...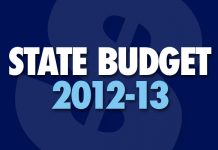 By Cameron Lucadou-Wells THERE are some crumbs for Melbourne's east and south-east residents in what treasurer Kim Wells has dubbed a ''tough, responsible'' state budget. Some...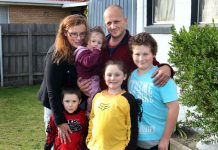 By Cameron Lucadou-Wells A GRADE separation project for Springvale Road level crossing appears to have been delayed in yesterday's 2012-13 state budget. With projected revenues down...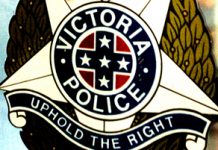 FOUR people were found dead at a Glen Waverley house this morning. Police were called to the property on Marcia Court at about 10.50am during...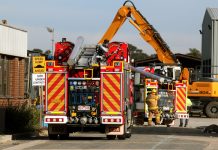 STAFF were evacuated from a fire at a green-waste recycling centre in Dandenong South on Tuesday morning. Fire crews were called to the fire, which...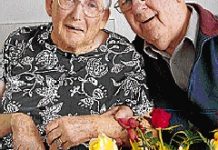 THERE were greetings from the Queen and cards and messages from Governor-General Quentin Bryce and other dignitaries for William ...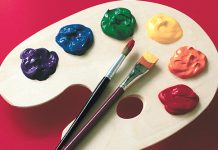 By David Schout Dandenong residents will no longer need to visit art galleries to get their dose of vibrant artwork - in fact, there is...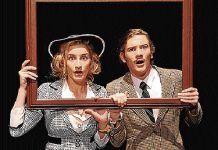 Haileybury College students Lucinda Price and Angus Bell will star in the college's version of John Buchan's drama The 39 Steps this...