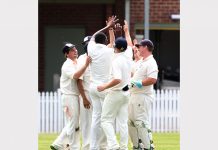 By CAMERON LUCADOU-WELLS AT first, Dandenong South motorcycle accessories retailer Tristan Culvenor thought he was being taken for a cruel April Fools' Day ride. A friend...
LAST Tuesday afternoon I spotted a well-dressed middle-aged woman walking past the fresh fruit displayed by a greengrocer in Chester Street, Oakleigh. It was temptingly...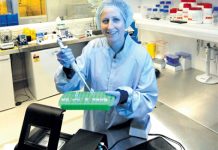 By CAMERON LUCADOU-WELLS AN injured back and a hernia hanging out of his stomach didn't stop a WorkCover pensioner from twice saving a young man's...
By Cameron Lucadou-Wells CASEY Council will consider funding defibrillators at each of its 88 sports pavilions at a possible cost of about $200,000. Casey sport and...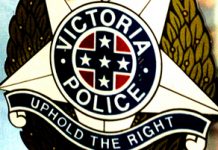 Pigeon fanciers have been in lockdown since hundreds of their birds were infected with a deadly virus last year. As a statewide ban on...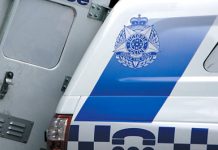 By James Taylor Casey council drama: Where the push came from. Casey council drama: The toll. Casey council drama: What the councillors said. THERE were chaotic scenes at...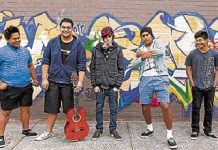 By CAMERON LUCADOU-WELLS DANDENONG'S DJ Baba has a lot to thank the Oscar-winning Bollywood film Slumdog Millionaire for. The popularity of the cult film propelled his...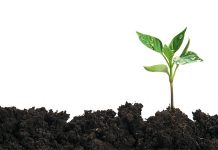 LAURA, of Dandenong North, is no stranger to the Royal Children's Hospital - the beneficiary of this week's Good Friday Appeal. Afflicted with juvenile rheumatoid...
POLICE last week seized more than 1500 cannabis plants with an estimated street value of $3.7 million in a series of early morning...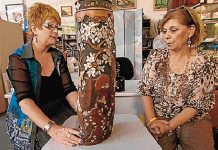 By CAMERON LUCADOU-WELLS WHAT DO YOU THINK? SCROLL TO BELOW THIS STORY TO POST A COMMENT. THERE are renewed calls to ban trucks from the right-hand-lane...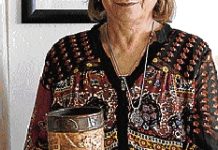 By CATHERINE WATSON and CAMERON LUCADOU-WELLS SOUTH-East suburban MPs and a residents' group are outraged at Planning Minister Matthew Guy's "cruel" dismissal of concerns...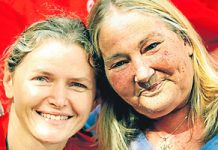 By CAMERON LUCADOU-WELLS A RETIRED nurse who spent some of her last hours rallying for her colleagues has been remembered as inspiring. Dandenong's Jennifer Browne, as...