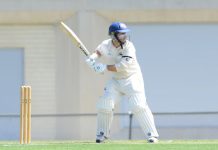 Dandenong are yet to have a Ryder Medal draped around the neck of one of its players. While there have been some serious cricketers grace...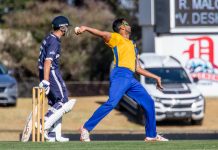 This was no ordinary piece of silverware for all involved at St Brigid's/St Louis. They've defied, stunned and brushed aside all those in their wake,...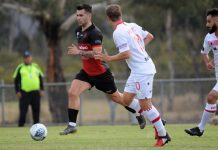 Despite the excitement and anticipation of the start of the season, Dandenong Thunder were handed a stern lesson in the opening round of the...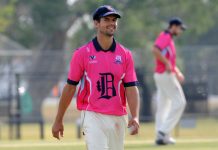 It was a day where runs flowed at an alarming rate across the competition. And Dandenong weren't spared in their Victorian Premier Clash with an...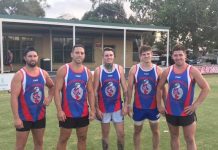 Keysborough coach Matt Ferguson acknowledges that one quarter of footy cost his side a chance at playing in the 2018 Division 2 grand final. As...
A Hallam high-performance gym that attracts professional athletes such as tennis rising ace Destanee Aiava is opening its doors for a free family day. The...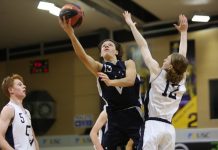 There's no doubt that Dandenong Basketball continues to go from strength to strength. Massive participation numbers, coupled with great pathways for elite-level talent, Dandenong...
It didn't take Berwick long to rattle through Mordialloc on day two of their clash at Arch Brown Reserve in wintry conditions, but it...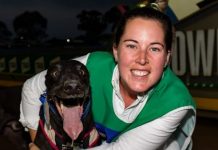 Brooke Ennis trained an equal-career best four winners at Sandown Park last Thursday night. The 31 year old from Lara trains a team of 16...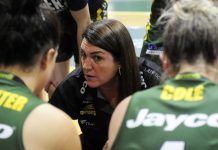 Larissa Anderson's time as head coach of the Dandenong Rangers is over, informing the WNBL club that she won't seeking a new contract for...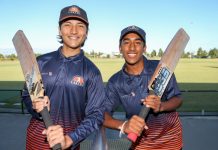 Lynbrook Cricket Club pair Odil Perera and Raheel Bostan are undoubtedly talented, but crucially, have the thirst for hard work, dedication and passion for...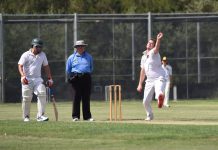 Twin centuries to Narre South pair Jonty Jenner and Ashan Wijayakumara proved the catalyst for yet another dominant day for Narre South in Turf...