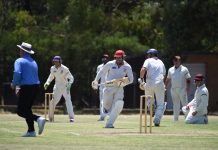 By Nick Creely There's no bigger scalp than the ladder leading powerhouse Buckley Ridges. The Bucks have been the pacesetter all season, a side never out...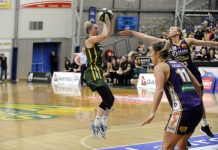 DANDENONG RANGERS 2018/19 WNBL SEASON REVIEW In a season that started out with so much promise, the Dandenong Rangers were unable to hold onto the...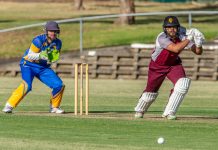 It was 59 balls of pure domination. An extraordinary innings played by a man with mountains of class, skill, dare and strength. Buckley Ridges' star captain-coach,...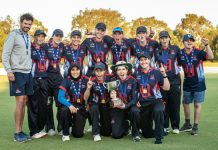 In the aftermath of Dandenong clinching a dominant Women's Premier Cricket Twenty20 premiership on Wednesday evening, coach Andrew Christie spoke of the rapport his...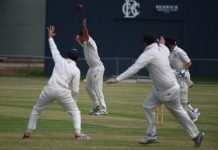 By Nick Creely Absolutely dominance from ball one until stumps. Premiership smoky Hallam Kalora Park enjoyed a golden day at the office, completely dismantling reigning premiers...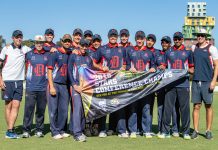 By Nick Creely Reigning red-ball, white-ball and now inaugural Victorian Super Slam Stars Conference champs – it's fair to say the last year or so...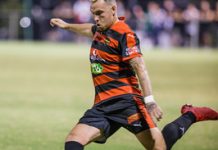 The Dandenong Thunder's NPL Vic 2018 season certainly didn't go to plan. In 2019, with club legend Veton Korcari calling the shots after taking...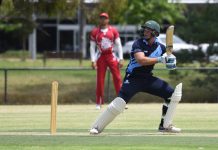 Dandenong District powerhouse Buckley Ridges faces an uncertain future and increased pressure from council to relocate in the coming years after safety concerns were...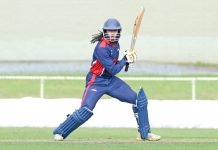 By Nick Creely The Panthers are finals bound in the inaugural Victorian SuperSlam, after dominating the Ringwood Rams on Tuesday evening in the final round...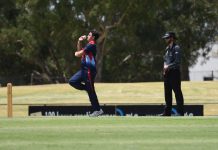 By Nick Creely Dandenong were unable to reel in Carlton's first innings total to fall to a potentially costly loss at Shepley Oval on Saturday. The...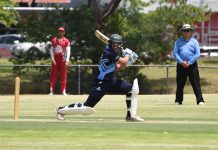 By Nick Creely A run-fest between two star-studded sides well and truly in the race for the DDCA Turf 1 premiership. What more could you ask...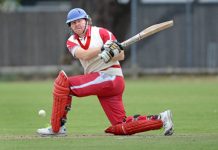 As the Turf 1 season heats up as we enter the second half of the season, DDCA reporter NICK CREELY has selected his Team...