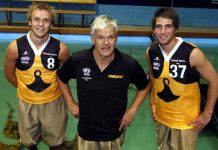 DANDENONG Stingrays have appointed childhood friends Jason Pongracic and Nick Tuddenham as co-captains for the TAC Cup season. Stingrays coach Graham Yeats confirmed the pair...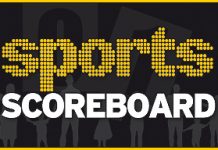 PRAHRAN v DANDENONG Prahran 1st innings S Seymour c Sweeney b Boraston 23 D Salpietro b Fairbanks 16 S De Bolfo lbw Boraston 9 C Rogers c &...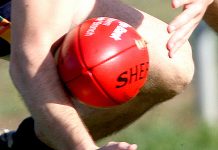 By Roy Ward YOUNG, fit and hungry. These were the prerequisites for Eastern Football League division 3 or 4 players looking to make Nick Tennant's...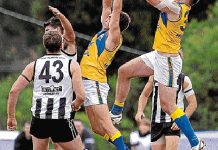 By Roy Ward EASTERN Football League division 1 and 2 interleague coach Mick Fogarty wants his side's performance to make the case for annual EFL...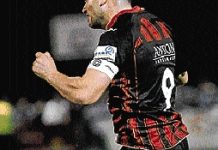 By ROY WARD DANDENONG Thunder has stepped forward as the Victorian Premier League title favourite with a 4-0 win over newly promoted Southern Stars at...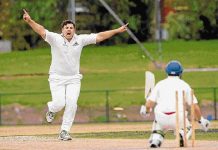 By ROY WARD IT'S barely believable but Dandenong Panthers have made a second straight Premier Cricket grand final. The Panthers, who just made the finals after...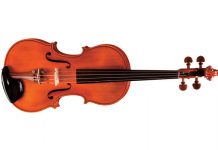 By Roy Ward NOBLE Park put on a brave effort in its Victorian Sub District Cricket Association south east seconds premiership yesterday. The Parkers won the...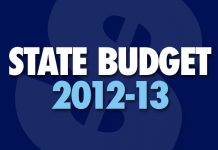 By Roy Ward BERWICK claimed the Dandenong District Cricket Association Turf 1 premiership yesterday. The Bears defended their day 1 total of 299but a brave run-chase...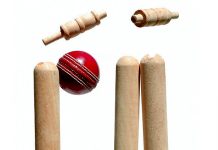 By ROY WARD DANDENONG Panthers captain Darren Dempsey turned on his most dogged trait to lead his side yesterday evening to an improbable appearance in...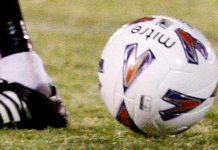 By Roy Ward NOBLE Park Soccer Club's coach has banned players from singing the club song until the Football Federation Victoria Provisional 3 league...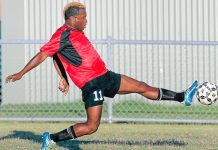 By ROY WARD NEW Dandenong Thunder striker Nate Foster plans on scoring plenty of goals this Victorian Premier League season, enough to earn him a...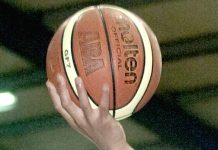 By Roy Ward DANDENONG Rangers showed plenty of fight but a horror patch in form cost them a win in their South East Australian...