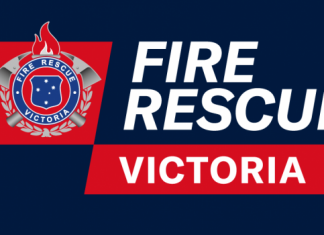 A person has been taken to hospital after their home caught fire in Altair Street, Springvale South. Fire Rescue Victoria crews responded to a triple-0...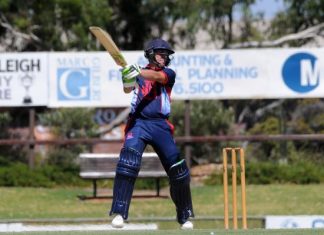 Prahran has clinched its first Premier Cricket premiership in almost four decades, holding off Dandenong in a high-quality grand final on Saturday at the...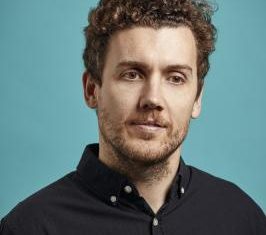 After the year we've had, we could all do with a laugh. Stand-up comedian Daniel Connell has certainly seen a thirst for live humour with...