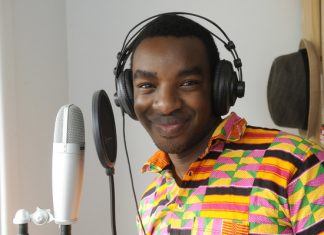 Fablice Manirakiza is a big believer in the power of story. And the Keysborough youth arts officer has one of the most extraordinary and harrowing...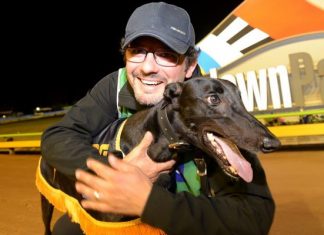 Less than 12 months after Beast Unleashed took home the Launching Pad, trainer Peter Lagogiane is back for another crack at the sport's only...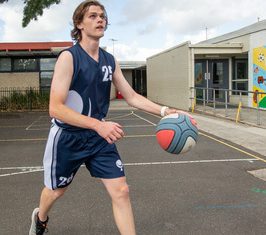 Emerson School students hit the basketball court as they gear up for Premier's Active April. The State Government initiative aims to get Victorians up and...