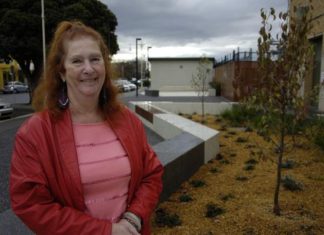 The first thing many tell of you of Roz Blades AM is her legendary tireless work for the community. To the shock of many, Ms...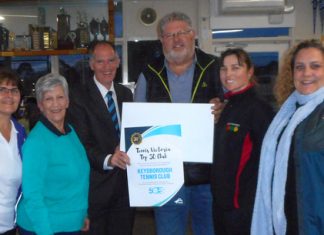 On Thursday 10 October, the Keysborough Tennis Club was presented with the Top 50 Club award for 2019 by Tennis Victoria. Ranking 39 out of...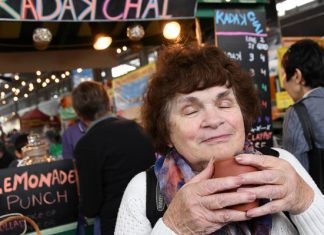 Florina Tumminello, pictured, imbibed the aromas of chai tea during a food tour for blind and vision impaired people at Dandenong Market on 15...