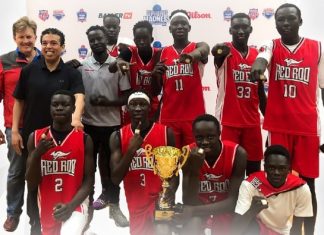 The all-conquering Red Roo Sports basketball club is set to leap from Dandenong to a world tournament in Florida USA. The only catch is funding...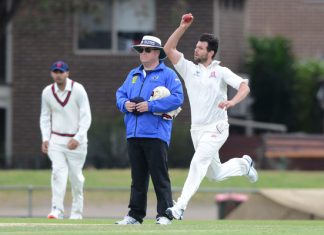 At the crease is where every batsman wants to spend his Saturday, unless James Nanopoulos is at the top of his mark. Nanopoulos is in...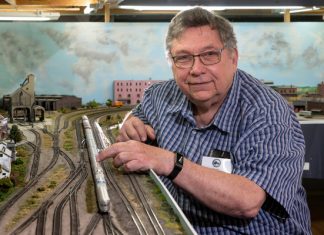 After years in a hall jam-full with signals and trackscapes, a model railway club may be forced to change stations. The Waverley Model Railway Club...