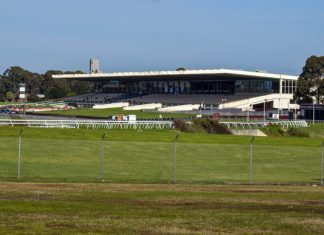 Sandown racecourse's owner has announced that it will seek to rezone the iconic venue, but insisting there are no firm plans for redevelopment. In a...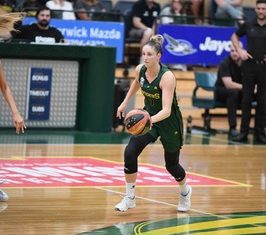 There is an absolute superstar of basketball currently plying her trade for the Dandenong Rangers in the NBL1 competition, and it's time to take...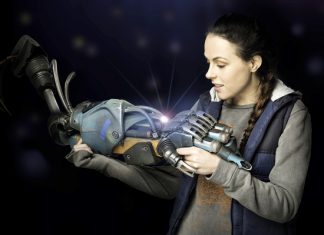 An imaginative exploration of bullying on the autism spectrum (ASD) is close to home for writer-director Jolyon James. His musical theatre work Robot Song tells...