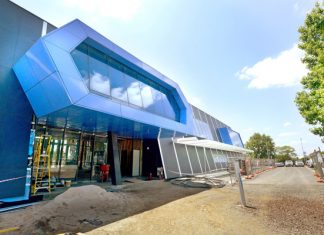 Noble Park has the Paddy O'Donoghue Centre. Keysborough's getting the Keysborough South Community Hub. And Springvale will shortly have the Springvale Community Hub. So why doesn't Dandenong...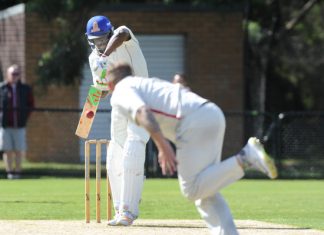 There are few clubs that can match the might of Buckley Ridges when it comes to crunch Dandenong District Cricket Association Turf 1 finals. It's...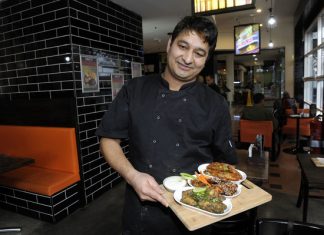 Dandenong's centre is like a "ghost town" but diners like SWAT75 are adapting to the coronavirus crackdown. Like other restaurants and cafes, the eatery's tables...