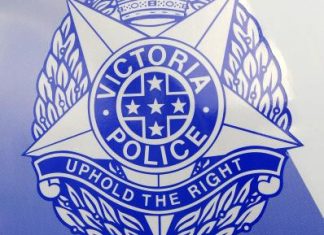 An 83-year-old woman was bruised but undefeated while fighting off an attempted robber in a supermarket frozen-food aisle. She wrestled back her handbag after a...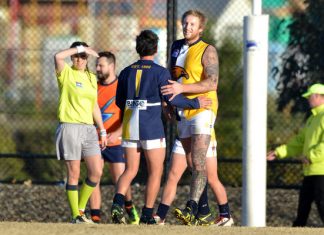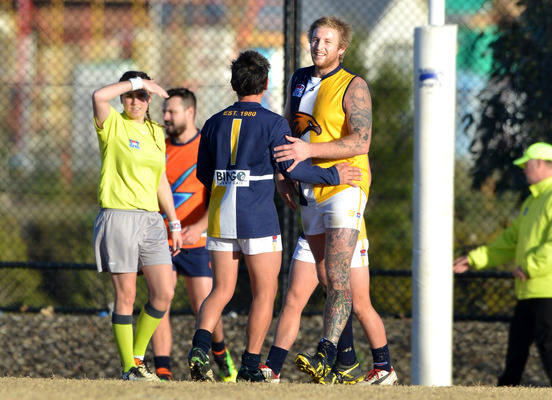 For the Doveton Eagles, Saturday afternoon was almost too good to be true. Not only did the Eagles win the premiership from fourth on the...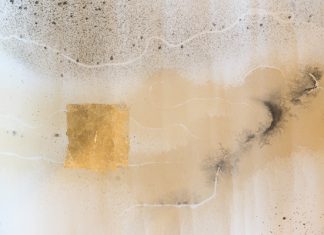 Only a dark light can reveal what lies hidden on the surface of Zakiria Tahirian's work. The Dandenong artist has riddled invisible ink and UV...