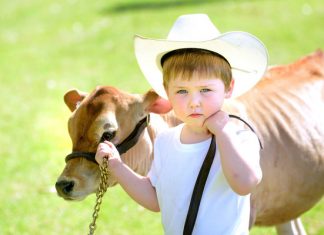 The old and the new met in a packed program at the Dandenong Show on 10-11 November. Harking back to the show's 147-year traditions were...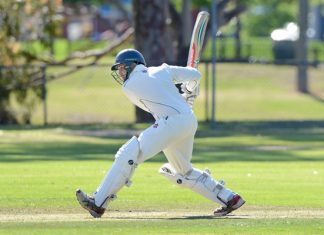 Crafting a century takes skill, application, as well as physical and mental fitness. Yet DDCA legend Steven Spoljaric, the five time Wookey medalist and Ryder...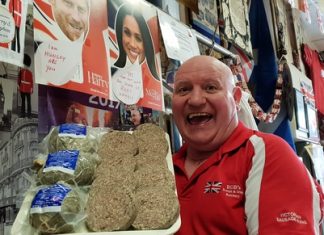 Haggis. It's delicious, especially if you don't know what's in it. But more and more locals are setting aside pre-judgements. And even putting a slice of...