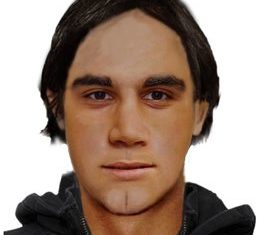 A female nursing her arm in a sling has been attacked and robbed near a Hallam milk bar, police say. The robber approached her and...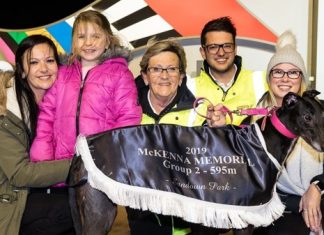 'Often Imitated' claimed her first group race title at Sandown Park last Thursday night, turning in a dazzling performance to defeat a stellar line...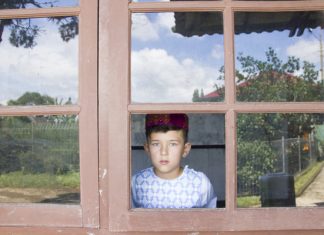 Sahaja Meditation Come and try Sahaja Meditation to find peace and experience the feeling of thoughtless awareness. Everyone is welcome, no bookings are necessary -...