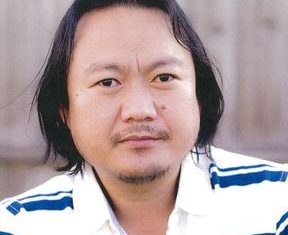 Police are seeking help to find a missing 34-year-old Springvale man. Hon Meng Tak was last seen at his Maine Hey Crescent home about 8am...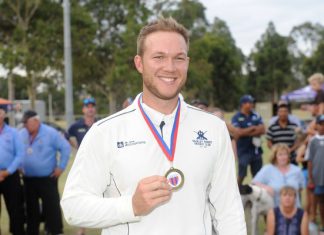 He's coming back, and it's not good news for bowlers. The Dandenong District Cricket Association's biggest weapon, Buckley Ridges captain-coach David White, will return to...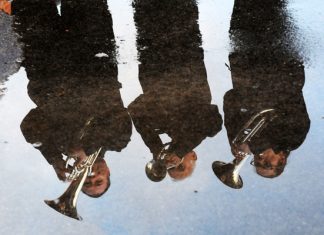 Travel to the outer realms with City of Greater Dandenong Band's musical tribute to the 50th anniversary of the Apollo 11 Moon Landing. The cabaret-style...