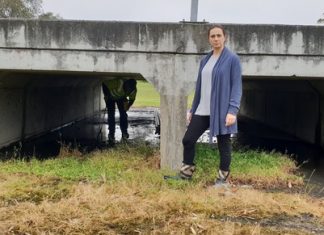 Discarded syringes are plaguing parkland next to Dandenong Basketball Stadium but it is unclear what authority will take responsibility. Resident Lana Formoso, whose family live...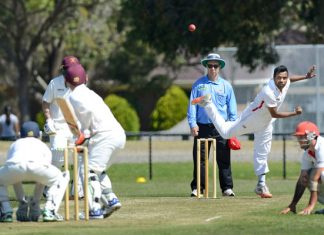 Depleted, but not to be defeated. Springvale South's highly impressive depth and class was on show against a quality Hallam Kalora Park side on Saturday...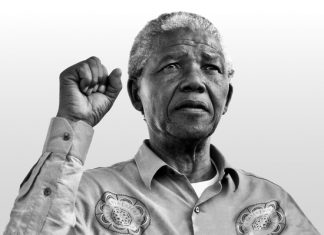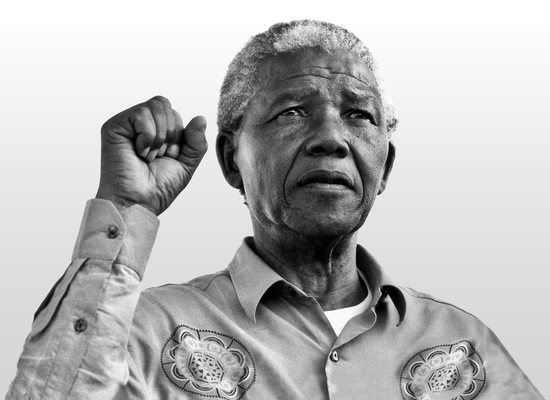 REVIEW This is as close as most can get to following the soaring example of humanitarian and former South African president Nelson Mandela. The richly-detailed exhibition...