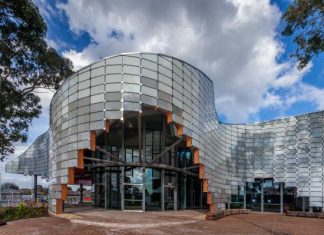 Community members will have a greater say in forming the "soul" of the soon-to-open Springvale Community Hub. A grass-roots hub committee of up to nine...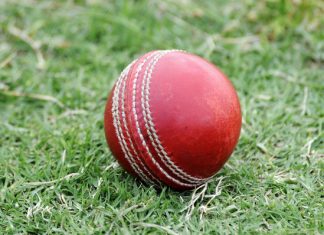 Cricket Victoria (CV) has put the elite Youth Premier League tournament on hold for the 2020/21 season as cricket battles with the ongoing impacts...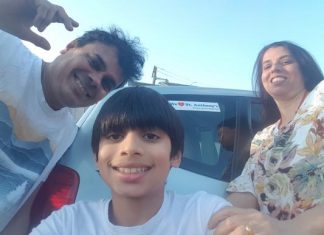 Iso families have put on cheery faces in a morale-boosting competition at St Anthony's Primary School in Noble Park. While closed for remote learning under...