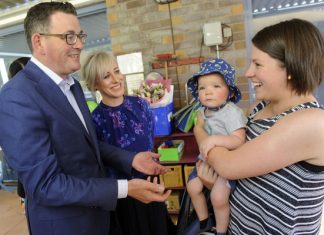 The State Government has pledged $9 million to upgrade the parental Queen Elizabeth Centre in Noble Park. The centre would become one of seven sleep...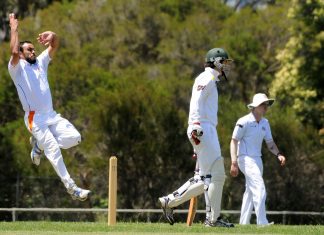 By Nick Creely Reigning premier Narre North continue to build their form after a barnstorming DDCA Turf 2 win against Parkmore Pirates at Wachter Reserve...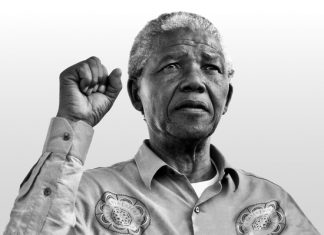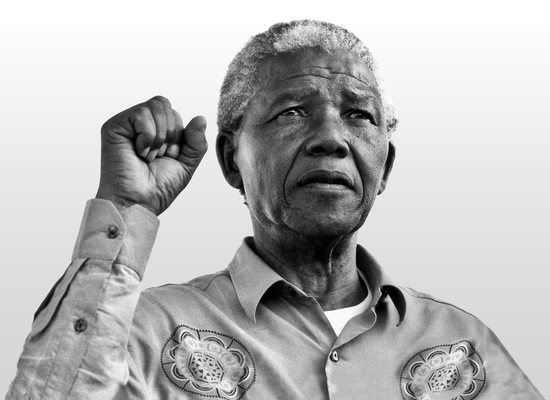 REVIEW This is as close as most can get to following the soaring example of humanitarian and former South African president Nelson Mandela. The richly-detailed exhibition...