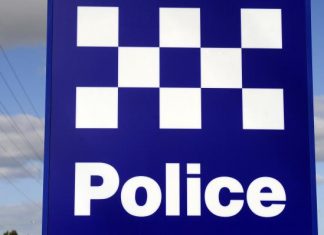 A fatal collision has claimed the life of a pedestrian in Dandenong South on Sunday 21 October. It is believed the pedestrian was struck by...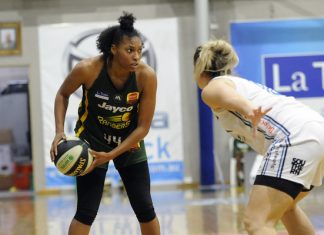 On Friday night in their home opener at Dandenong Stadium, the Dandenong Rangers couldn't get their offence going. Despite their best efforts, their shots...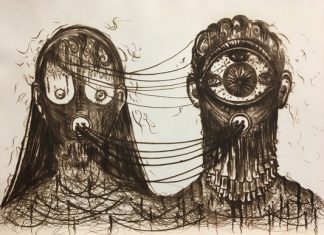 The need for connection - it's something that struck Dandenong North artist Amir Tehrani hard when he fled Iran to Australia five years ago. Mr...