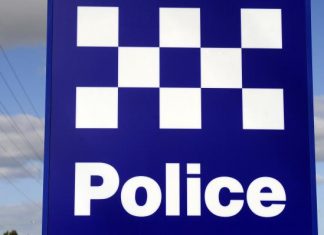 About $100,000 of cash and cocaine has been seized during a police raid on a house in Springvale, police say. Southern Metro Divisional Response Unit...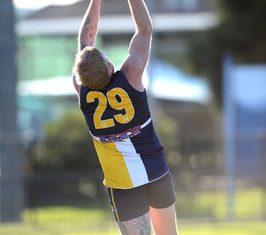 Keysborough's stirring come from behind 13.10 (88) to 12.8 (80) victory wasn't enough to claim top spot over Springvale Districts in Southern Football League...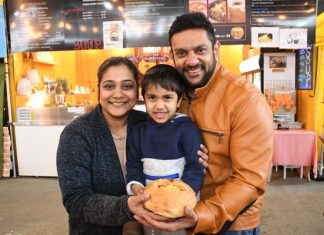 Nothing revives you from winter's chills more instantly than a steaming soup. On a bracing day, The Soup Junction in the food court of Dandenong...