As Victoria prepares to reopen, the State Government has unveiled support to help businesses operate outside. The $54.5 million Outdoor Economy Package will help support...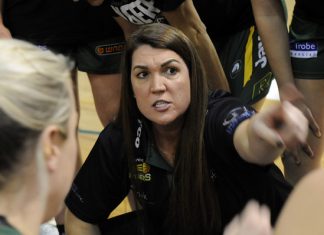 The Dandenong Basketball Association has made two key coaching appointments, with two of the association greats, Michelle Gubbels and Shaun Groenewegen signed as head...
Having just become the most locked-down city in the world, we are at once reminded of the pains and strains we have come to...