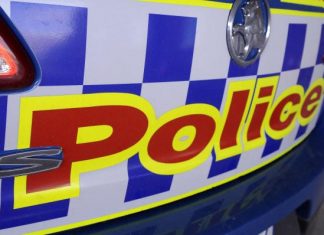 A 27-year-old man has been punched in the face during an attempted robbery near the corner of Dandenong Street and Cheltenham Road, Dandenong. The male...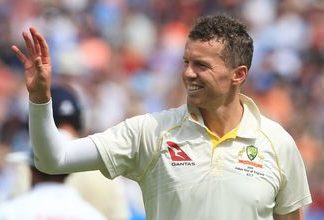 'He's given him! Peter Siddle's got a hat-trick on his birthday'. With arms aloft in the middle of the Gabba on day one of the...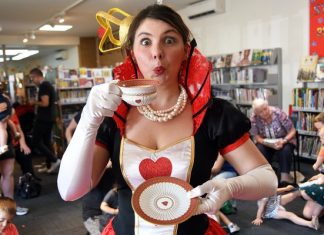 The Queen of Hearts dropped by for a cupper at a surprise Valentine's Day tea party at Doveton Library. The free party, with Naomi Woodward...