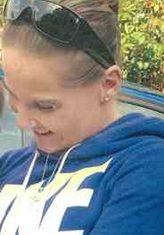 A 23-year-old Dandenong mother has been reported missing after disappearing nearly two weeks ago. Carly Dart had been last seen by her family leaving a...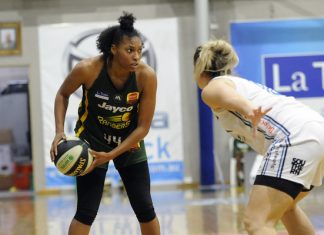 On Friday night in their home opener at Dandenong Stadium, the Dandenong Rangers couldn't get their offence going. Despite their best efforts, their shots...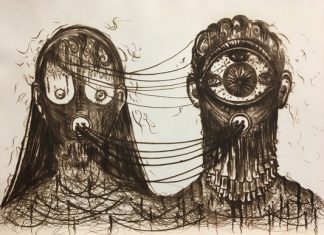 The need for connection - it's something that struck Dandenong North artist Amir Tehrani hard when he fled Iran to Australia five years ago. Mr...