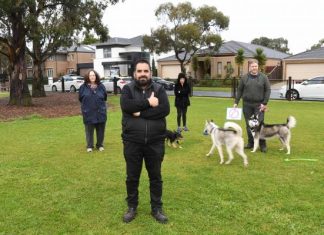 Residents are loudly and passionately calling for changes to the draft design of Keysborough South Community Hub. Eighty-nine public submissions have been received by Greater...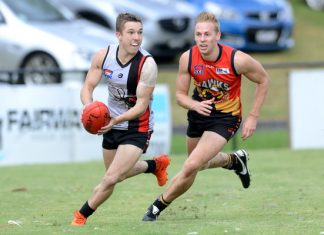 The Southern Football Netball League (SFNL) has cancelled its 2020 senior football season, as well as the senior woman's football competition, in the wake...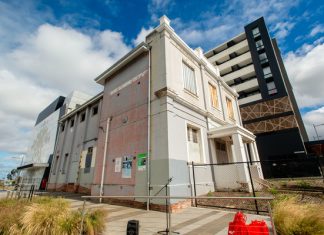 A Covid-ravaged economy has delivered a "good price" in building the landmark Greater Dandenong Gallery of Art. The contemporary public art gallery will occupy the...