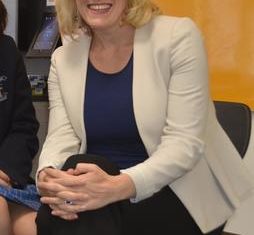 The Liberal Party has installed an eleventh-hour candidate in Bruce, just ahead of the declaration of federal election nominations on 24 April. John MacIsaac, an...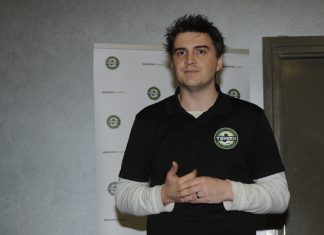 Team 11 has confirmed its intention to keep alive its ambition of delivering a professional men's and women's football club to the south-east of...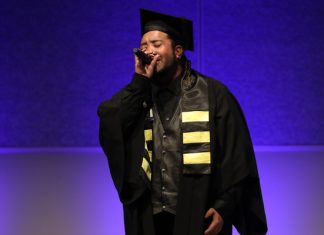 Keysborough student and singer Taitusi Matia's has hit a high note, claiming a Kangan Institute award. Mr Matia, who recently completed a Diploma of Music...