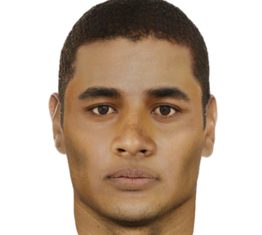 Police have released a facial composite of a man believed to have been involved in a road-rage stabbing in Hallam on 10 April. A white...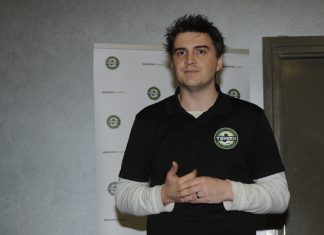 Team 11 has confirmed its intention to keep alive its ambition of delivering a professional men's and women's football club to the south-east of...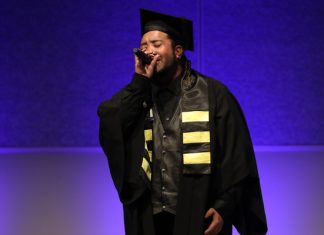 Keysborough student and singer Taitusi Matia's has hit a high note, claiming a Kangan Institute award. Mr Matia, who recently completed a Diploma of Music...