In sport, we speak of winners and losers, and the clichéd "agony versus the ecstasy". The contrasts were writ large in the wake of the...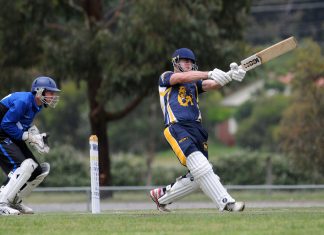 By Nick Creely Narre South is dominating Turf 2 on an extraordinary level. While there are certainly similarities to the 2017/18 season for the Lions, their...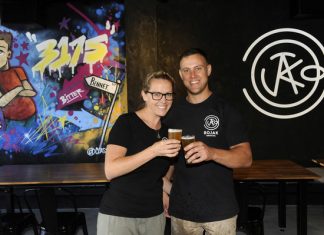 For many, making beer sounds like the perfect job. Sue and Dale Messina have made poured themselves into the reality. Their own craft brewhouse and bar...