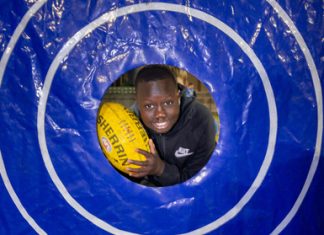 Kids and families flocked to Noble Park Football Club for a free family fun night on 17 July. Western Bulldogs premiership hero Liam Picken was...
Two exciting young cricket stars, Ollie Moran and Zac Grech, helped the Victorian under-15 boys pull off a remarkable win in the National Indoor...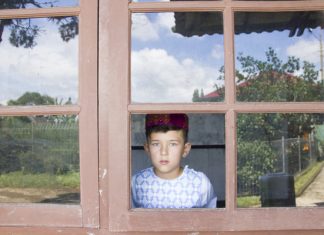 Sahaja Meditation Come and try Sahaja Meditation to find peace and experience the feeling of thoughtless awareness. Everyone is welcome, no bookings are necessary -...