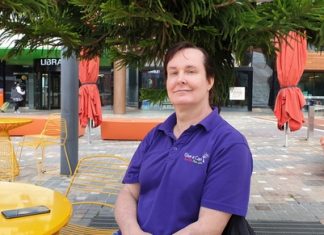 Long ignored, belittled and ostracised by his disability service providers, Jeff Shaw didn't give up. Inspiringly, Jeff decided to create his own provider Give A...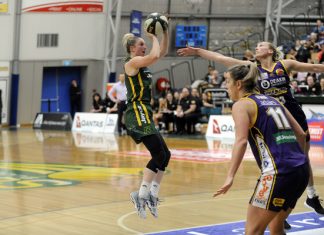 There is an absolute superstar of basketball currently plying her trade for the Dandenong Rangers in the NBL1 competition and it's time to take...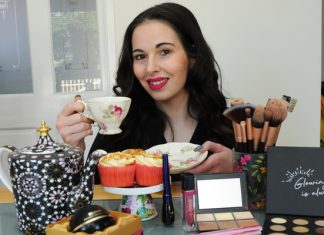 Keysborough make-up artist Alice Tran is creating a Biggest Morning Tea with an enticing difference for mothers and daughters. The owner of Curated by Alice...