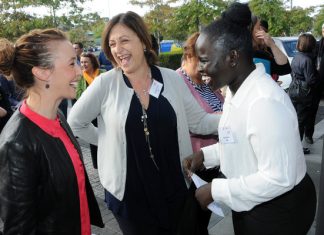 In its first six months, a Community Support Group has quickly become a "trusted place" for Greater Dandenong, Casey and Cardinia's South Sudanese youth. With...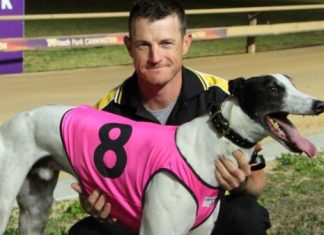 Talented Western Australian sprinter Campini has sights set on Speed Star. His trainer Paul Stuart said on Sky Sports Radio's Going Greyhounds that the match-race...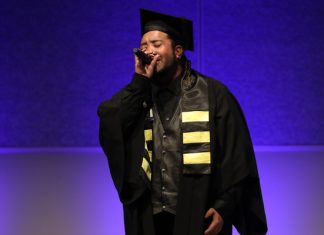 Keysborough student and singer Taitusi Matia's has hit a high note, claiming a Kangan Institute award. Mr Matia, who recently completed a Diploma of Music...