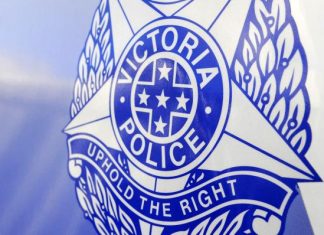 An unknown person has foiled an attempted robbery of a worker on a 'smoko' break at Dandenong Hospital. The 56-year-old staff member, of Reservoir, was...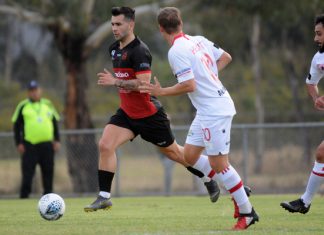 Despite the excitement and anticipation of the start of the season, Dandenong Thunder were handed a stern lesson in the opening round of the...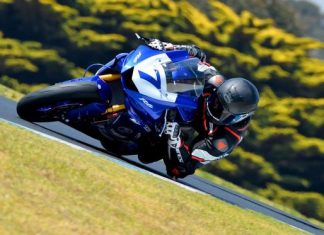 Strap in for a wild ride as Phillip Island kicks off the 2019 MOTUL FIM Superbike World Championship. From 22 to 24 February the...