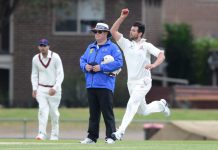 At the crease is where every batsman wants to spend his Saturday, unless James Nanopoulos is at the top of his mark. Nanopoulos is in...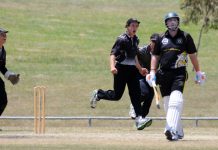 DDCA TURF 2 AND 3 REVIEW – ROUND 6 TURF 2 Dingley has moved a game clear atop the Turf 2 ladder after a dominant victory against...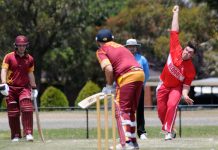 What a season it's been for Springvale South overseas pro Ateeq Javid so far. The Bloods skipper – who plays for  Leicestershire in the County...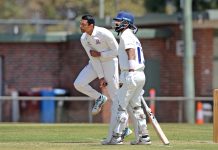 By Tyler Lewis A positive day at Shepley Oval has Dandenong in a strong position at the end of day one against Kingston-Hawthorn. The day couldn't...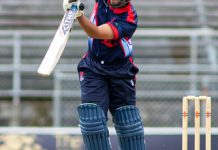 Triyan De Silva is joining the dots to a bright future at an elite level. The Dandenong Panther all-rounder has been selected for the Vic...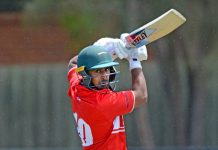 It started off in odd fashion, but ended with a vital win for the Bloods. With a nice crowd building for the highly anticipated Turf...
Four Dandenong Stingrays youngsters have fulfilled their childhood dreams of moving into the AFL, after hearing their names called over three nerve-wracking draft days...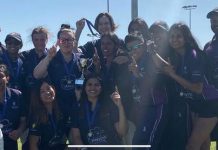 For all associated with the Parkfield Cricket Club, Sunday 24 November is a date that will be etched into its history with significance. From humble...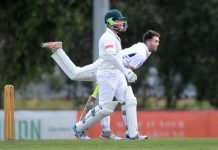 DDCA TURF 2 AND 3 REVIEW – ROUND 4 (DAY TWO) TURF 2 What a monster win from the Parkmore Pirates. And it came through the classy spin...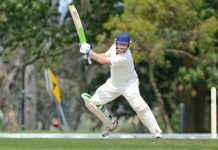 Not even an epic century from the great Matthew Chasemore could see Berwick to a victory against reigning premiers Buckley Ridges in a run-soaked...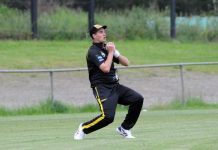 There were three sparkling centuries on a night where runs rained from the bat in Round 3 of the Dandenong District Twenty20 competition on...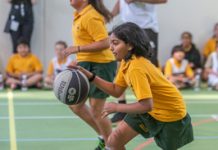 Students from St Paul Apostle North Primary School shared the court with their heroes during a visit from Melbourne United basketballers on 20 November. The...