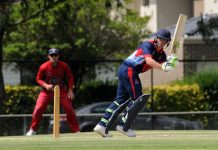 VICTORIAN PREMIER CRICKET MEN'S SEASON PREVIEW - DANDENONG CRICKET CLUB HOME BASE: Shepley Oval, Dandenong PRESIDENT: Gary Davidson COACH: Warren Ayres ASSISTANT COACHES: Craig Slocombe, David Newman, Brett Forsyth,...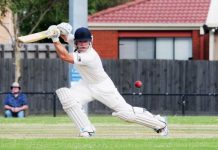 Berwick's Turf 1 title defence couldn't have got off to a better start. The reigning Dandenong District champions have had to wait, in what has...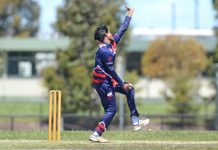 As cricket in the Dandenong District Cricket Association officially kicks off this weekend, clubs in the Turf 2 and Turf 3 grades have worked...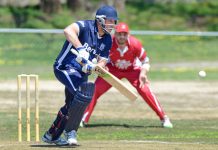 It's set to be a season like no other in the Dandenong District Cricket Association's highly-regarded Turf 1 competition, and finally the on-field action...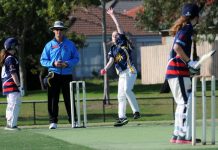 The Dandenong District Cricket Association (DDCA) has made a series of key announcements relating to the junior cricket season, with cricket in Victoria preparing...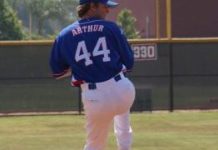 Jayson Arthur was born ready. The 20-year-old needed no second invitation when new coach David Clarkson announced that he would be the pitching ace of...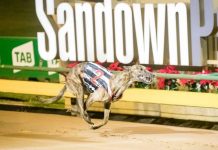 He Shall Power has confirmed himself as a serious contender for the Bold Trease series with a brilliant win on Thursday night at Sandown...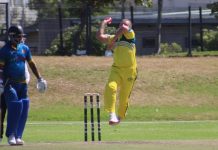 Competition for spots in the Endeavour Hills first XI is going to be fierce in a shortened Victorian Sub-District Cricket Association (VSDCA) pre-season. There will...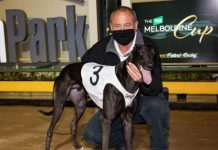 Dr Tucker cemented his place in the TAB Melbourne Cup heats with a dazzling victory in a Cup Prelude at Sandown Park last Thursday...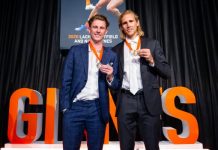 The football careers of Nick Haynes and Lachie Whitfield have a strange habit of intersecting. While they took vastly different pathways through the Dandenong Stingrays'...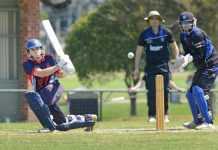 Lock these dates into the calendar. Cricket is back! The Victorian Premier Cricket men's competition will officially kick off on Saturday 28 November, with the Women's...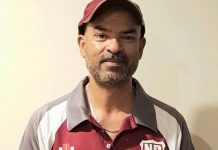 As Leroy De Alwis prepares for his first season as coach of North Dandenong, he wants the club to make its home base of...