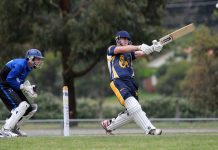 By Nick Creely Narre South is dominating Turf 2 on an extraordinary level. While there are certainly similarities to the 2017/18 season for the Lions, their...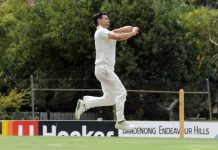 The challenge is set for Dandenong after an epic century to Melbourne skipper Matthew Brown on Saturday has given the Panthers a tough chase...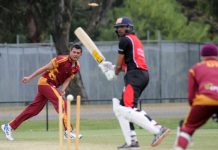 North Dandenong star Akshay Ballal is emerging as one of the DDCA's most prized match-winners. In yet another stunning performance on Saturday - once again...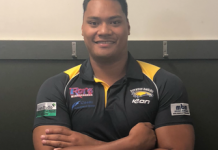 Big Piva has landed at Power Reserve. Piva Wright, the former Richmond rookie and Dandenong Stingray has put pen to paper at the Doveton Eagles...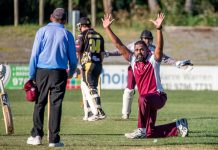 It was a round of Twenty20 action that simply had it all, centuries, class bowling and fielding, a draw, and even a mankad. In a...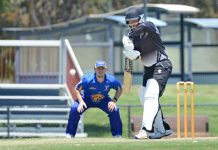 By Nick Creely After five rounds of the Turf 2 season, it seems to be all about the three Narre's, who occupy the top three...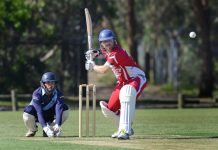 By Nick Creely It's almost inevitable that Springvale South and Buckley Ridges will play out a few more thrilling battles this season. Their first encounter of...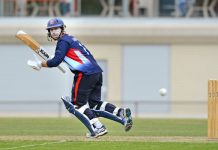 As proven by the successful recent history of reigning Victorian Premier Cricket premiers Dandenong, when their bowlers get on a roll, good luck containing...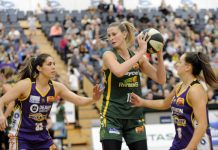 Despite the best efforts of Carley Mijovic and Bec Cole, the Dandenong Rangers were unable to sustain the fight against the Adelaide Lightning, falling...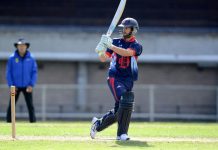 Dandenong are off to a mixed start in the inaugural Victorian Super Slam, picking up a win but also two losses in an action...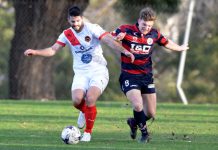 The Dandenong Thunder are continuing to bolster their roster ahead of NPL 2019, with some solid new signings, line coaches and re-committed players down...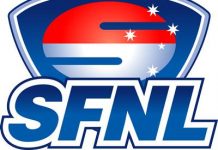 The Southern Football League will be looking to make it five wins in a row when they travel to take on Riddell Football League...