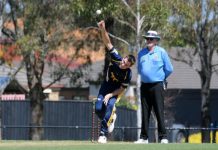 Amidst all of the uncertainty surrounding Covid-19, it's been a bumper off-season in the Dandenong District Cricket Association, with some big name recruits set...
Aston Rupee staked his claim as the fastest greyhound on the planet after he sensationally slashed two lengths off the Sandown Park record this...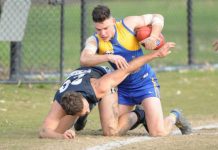 It was inevitable, but now it's official. There will be no more local football and netball in 2021, with the latest lockdown extension until at...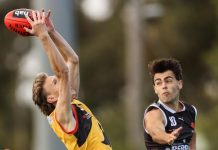 Four emerging Dandenong Stingray youngsters have been named in the NAB League Combine with plenty of Victorians set to show their wares in front...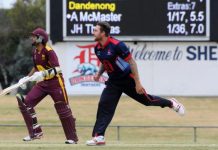 Cricket Victoria (CV) is hoping for the Victorian Premier Cricket season to begin on Saturday 2 October, but have released a breakdown of the...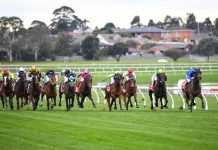 A late-winter's day at Sandown may be remembered as a perfect guide to some classic group races this spring after the James Cummings-trained Alcyone...
A trio of trainers broke through for their first city winners on a memorable afternoon at Sandown Park on Thursday. Steve Nagy, Ryan Galea and...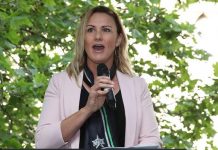 One of Australia's most successful sporting icons, Sharelle McMahon, is set to take on a new role in sport with Cricket Victoria confirming the...
Amber Clarke is destined to become a household name in the AFLW in years to come, and the rising Dandenong Stingray has been rewarded...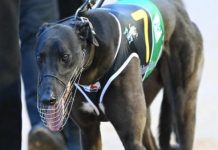 One of the sport's megastars Shima Shine has been retired. He farewells the racing scene with 37 wins from 64 starts and $738,268 in prize...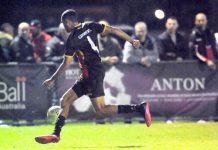 A superb brace from Nick Kalmar has set up a strong win for Dandenong City on Friday night under lights, with NPL football returning...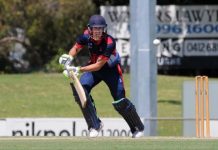 In an off-season that has seen a number of notable senior players depart the club, Dandenong has received a mighty boost with the great...