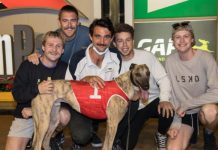 Harrison Goss' venture into greyhound racing continued its success last Thursday night with Russian Sub dominant in the final event at Sandown Park. The victory...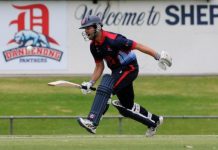 There has been little New Year cheer for Dandenong in the Victorian Premier Cricket. The Panthers are licking their wounds after suffering back-to-back defeats for...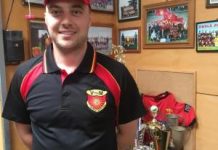 The youth policy is in full swing at Noble Park Soccer Club in the Football Victoria men's state league 4 east. The Parkers are hoping...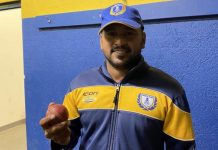 Few players in Victorian Sub-District cricket are held in higher esteem than Noble Park great Marasinghe 'Issy' Perera. He's a cricketer that commands respect –...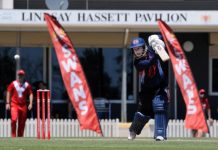 What an impressive showing from Casey-South Melbourne. From a strong bowling display led brilliantly by an array of spinners, to a customary flashy display from...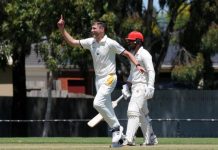 What a welcome to 2021. It was a round of stunning fightbacks and brilliant individual performances in the DDCA's Turf 1 competition on Saturday, with...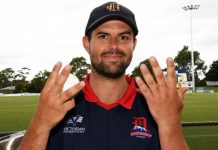 All hail the great James Nanopoulos. After producing a near perfect 9/26 last season in Victorian Premier Cricket against Greenvale, the Dandenong champion has almost...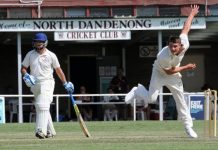 The master blaster of the Dandenong District Cricket Association is at it again. Buckley Ridges champion Daniel 'DJ' Watson sent a reminder of his sheer...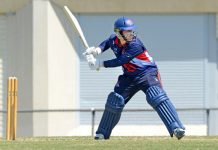 It was a Brett Forsyth knock that made the difference. One of many in a glittering Premier Cricket career. Needing someone with the ability to soak...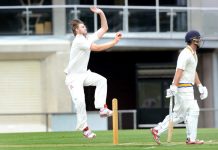 Melbourne has escaped with a remarkable Victorian Premier Cricket victory against Dandenong on Saturday, in a match at Beaumaris Secondary College that came down...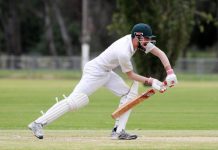 DDCA TURF 2 AND TURF 3 REVIEW - ROUND 3 Turf 2 Parkfield snared its first win of the Turf 2 season, defying the looming wet-weather to...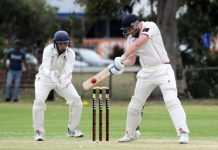 On a day in which only one match was completed in full due to the wild weather that swept across Melbourne late on Saturday,...