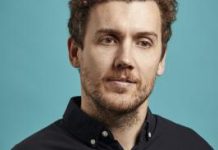 After the year we've had, we could all do with a laugh. Stand-up comedian Daniel Connell has certainly seen a thirst for live humour with...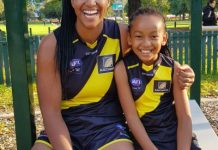 Dandenong's Sunny has risen to the ranks of AFLW 'mini-legendom'. As part of the 2021 Mini Legends ad, the eight-year-old flicks back braided hair extensions...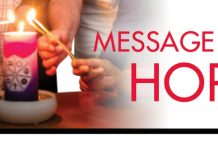 Ramadan comes from the root 'ra-ma-da' which means the rain that drops in the season of autumn. Just like how the rain cleans the...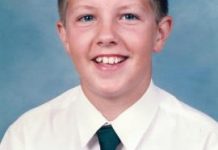 One of Australia's premier drag queens who has surprising roots in Dandenong is being catapulted onto the worldwide stage of drag performing. Karen from...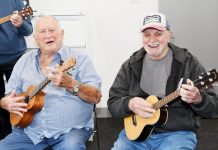 A strumming, bellowing band of ukulele players is singing out for more to join the melody. Up to six Endeavour Hills Mens Shed members strum...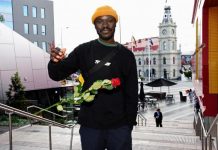 Rappers, singers and dancers are uniting for a unique all-ages concert at The Drum theatre. Rise of the South East (ROSE) brings together more than...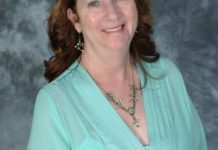 One thing I remember being young during the Jewish festivals is the symbolism. I loved going to synagogue (shul) and above all loved the...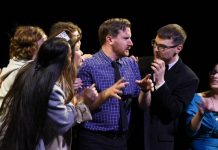 Despite Covid-19's "double double toil and trouble", Dandenong High School found a way for its 2020 shows to 'go on'. The school's productions Clue On...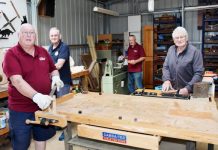 For some, the intense isolation felt during Covid hard lockdowns isn't a passing phase. Keysborough Mens Shed is making a callout for homebound single men...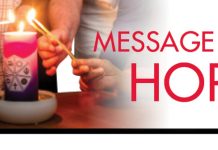 Hindus celebrate a number of festivals throughout the year. The main purpose of celebrations is to create a special atmosphere, focus on spiritual matters, and...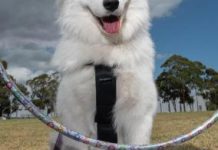 The annual Keysborough's Big Picnic returns to Wachter Reserve on Sunday 11 April. Bring your picnic blankets and chairs to enjoy the cuisine on offer...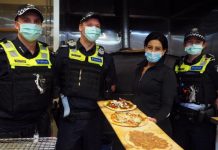 Dandenong police members took a taste of Dandenong Market's diverse menu during Cultural Diversity Week. Senior Sergeant Brett Skurka and other members gathered a smorgasbord...