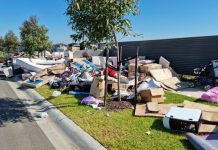 Clear your unwanted household goods at a drive-through trash disposal event in Dandenong on Saturday 26 June. The Re-use and Recycle Drop Off Day accepts...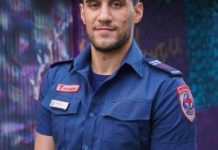 The gathering was only meant to be small. But when paramedic Nathaniel Zahariou and his partner arrived at an emergency callout, they were overwhelmed by...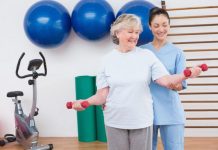 Affordable exercise classes are set to spring into action for people 65 years and over. City of Greater Dandenong will hold the Active Physio classes...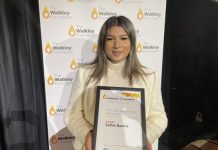 A Noble Park student is set to kick-start her media career in sunny Queensland after winning a prestigious national prize. Zathia Bazeer, 24, was awarded...
I love to go walking in Churchill Park which is surrounded by the suburbs of Dandenong, Doveton, Rowville and Narre Warren. There I meet...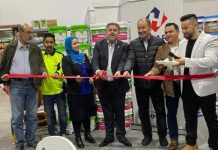 Dignitaries cut the ribbon at the opening of Hazara Trade Shop in Springvale on 21 May. Co-owners Isa Zarkari and Irfan Mohammadi hosted the ceremony...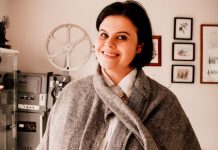 For a writer who delves into loneliness, segregation and isolation, these Covid times definitely suit her. Pakenham poet and short-story author Penny Smits is among...
Walks in the park got suddenly a lot more popular during the latest Covid lockdown. One of them was Braeside Park, a 295-hectare reserve of...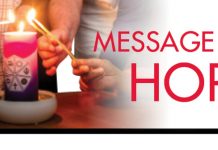 A great Christian, Pope John XXIII, once profoundly stated that "we are not here on this earth to guard a museum, but rather to...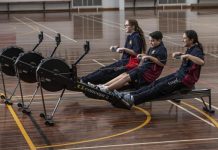 St John's Regional College in Dandenong is sticking its oar into its first-ever rowing program. Six indoor rowing machines have been delivered, thanks to a...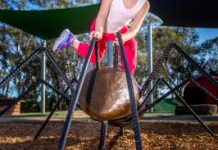 There's still a ready outlet for exercise despite the latest Covid-19 lockdown. Outdoor playgrounds, including Tatterson Park's insect themed area, outdoor exercise equipment and skate...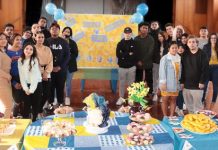 A sweet-toothed buffet at Noble Park Secondary College has helped raise more than $1400 for the Cancer Council of Australia. Year 12 VCAL students organised...