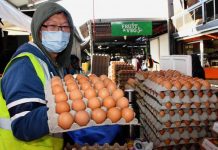 Seasonal produce at Dandenong Market is in cheap abundance, up to 50 per cent cheaper than supermarkets. In this National Farmers Market Week (2-8...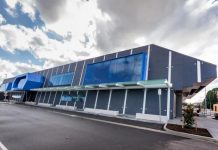 Springvale Community Hub's will be "softer" and later than originally anticipated, says Greater Dandenong mayor Jim Memeti. The $50 million-plus project, whose works had already...
Undaunted by the pandemic, a certified-organic produce stall has quickly cultivated a ready following at Dandenong Market. Peninsula Organic Farmgate opened at the market weeks...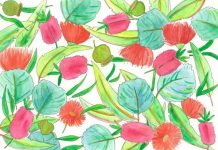 Quince Frances has always been a maker. "I love using my hands to create. I have a clear memory of sitting at a craft table...
Rising stars at a Noble Park ballet school have converted their lounge rooms into dance studios to be mentored by some of Australia's best...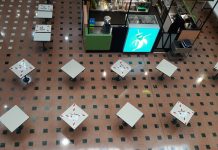 Armada Dandenong Plaza's vendors are selling takeaway only as part of stage 3 restrictions. As in the previous lockdown, seating in the mall and food...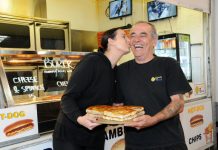 In response to the Covid-19 lockdown, Dandenong Market's smorgasbord of food vendors are cooking ready-to-eat meals for busy families to take home. Some of the...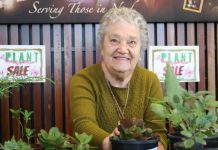 Social distancing doesn't stop Mercy Place Dandenong residents indulging sweet tooths and green thumbs. The aged-care residents marked International Chocolate Day on 7 July with...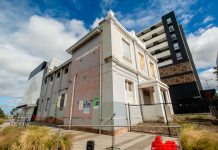 A Covid-ravaged economy has delivered a "good price" in building the landmark Greater Dandenong Gallery of Art. The contemporary public art gallery will occupy the...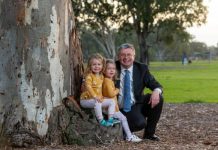 Much innovation is hidden in the just-released Keysborough South Community Hub draft design, according to a Greater Dandenong councillor. The naturally lit building with copious...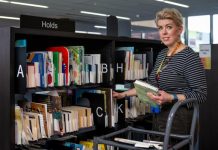 Traditionally, libraries are regarded as quiet places. At Dandenong Library, which has re-opened under strict Covid-19 restrictions, this is especially the case. After being shut down...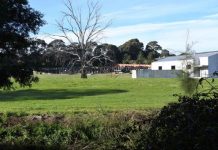 Questions have been raised about the origins of a little-known International Peace Park in Springvale. Greater Dandenong councillor Matthew Kirwan asked about this "secret garden"...