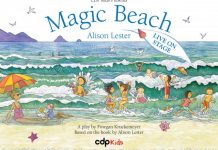 Magic Beach Alison Lester's classic book comes to life on stage in a wonderful world of song, light, shadow, text and movement for children aged...
Crowd-pulling festivals such as the Springvale Lunar New Year event and the World Fare @ Night at Dandenong Market have been cancelled due to...
100 years ago 26 January 1922 About People A unique record in school attendance has been held by Miss Nellie Beazley, daughter of Mr F W Beazley,...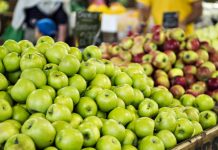 Dandenong Market continues to buck the trend with no shortage of fresh fruit and vegetables, meat and seafood that has been reported by the...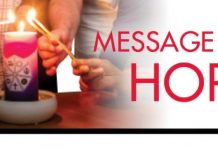 He came at the right time, and at the right time He came. Having just come out of what felt like a lifetime of...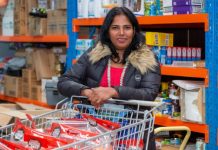 Springvale not-for-profit Friends of Refugees has received a Christmas boost from a skin care company. DECIEM is pledging towards FoR's quest for a reliable, brand-new...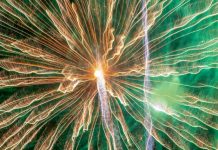 New Years' Eve fireworks are returning in a blaze of glory to Dandenong. The fireworks explode at 9pm on 31 December at Dandenong Park. In...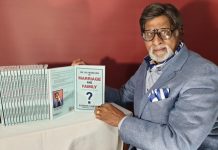 Marriage celebrant and life coach Suresh Chandra says marriage is not his profession but his passion. Mr Chandra, 75, of Endeavour Hills, has released a...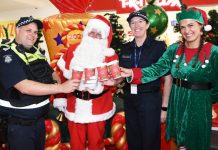 Coffee with a Cop returned with a Christmas flavour at Armada Dandenong Plaza. Victoria Police members were joined by members of the public – as...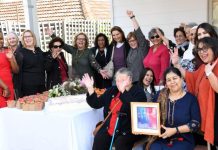 Human Rights Day was celebrated with gusto at an entertaining food and music event at Wellsprings for Women. The 'Respect is … Celebrating Women' afternoon...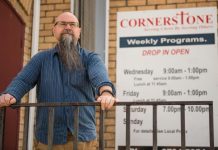 50 years ago 20 December 1971 Traders don't want meters in Dandenong The Dandenong Chamber of Commerce and industry and local traders are against the introduction of...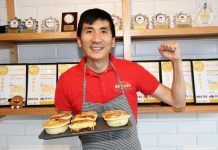 Springvale-based baker brothers Ryan and Chan Khun's flair for reinventing the humble pie has proven a winner. Their diverse menu at Country Cob Bakery struck...