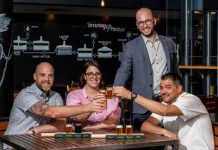 Brownstone Micro Brewery's NZ Pilsner has been crowned top of the hops. The boutique craft beer maker at the hotel Atura Dandenong won a swag...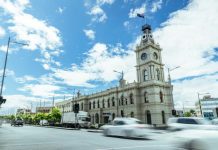 100 years ago 15 December 1921 Dandenong Boy Scouts Allow me space in your valuable columns to draw the attention of the Dandenong citizens to the action...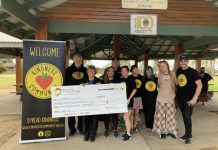 A pair of charities have received a pre-Christmas bonus from Greater Dandenong Council. Kindness Community and Springvale Benevolent Society each received $7000 on Tuesday 30...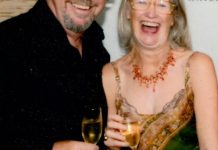 Haileybury College's long-serving performing arts director is about to take his final curtain call. Retiring after 40 years at the college, Stewart Bell has mentored...
100 years ago 8 December 1921 Dandenong Industries When you entered the marquee housing "local industries "at the Dandenong show one was struck immediately that here was...
Greater Dandenong Carols will be staged online on Friday 10 December. The 74th annual event dubbed 'Bringing Christmas Home' features carols legend Denis Walter as...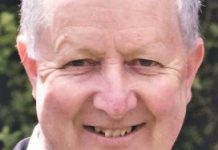 What would you like for Christmas? It's a common question amongst family and friends as Christmas draws near. My answer is quite simple. I want...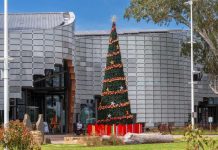 Christmas decorations are up in the streets and hubs of Greater Dandenong. The attractions include giant Christmas trees up to nine metres tall at Springvale...
Family and connection lay at the heart of Aunty Pat Ockwell's life story. And so it was at the official launch of her richly told...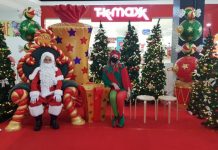 Social-distanced Santa Families can snap a photo with Santa using their own cameras for a gold coin donation to The Salvation Army and collect a...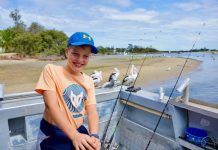 Hear from the experts on how to stay safe around water this summer. Members of Life Saving Victoria, Victorian Fisheries Authority, Victoria Police, Fire Rescue...
On 13 November 2021, some 3000 people from across Vanuatu gathered in Lenakel on the island of Tanna for the dedication ceremony of the...