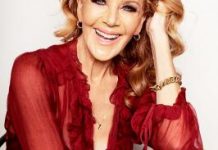 Like many recent events, City of Greater Dandenong's annual Christmas Carols will be streamed online only. Due to Covid-19 outdoor restrictions, the 73rd annual event...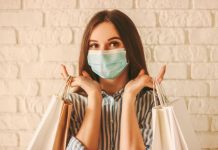 Black Friday sales are back at Armada Dandenong Plaza on Friday 27 November. Last year's popular discount item was the Nintendo Switch, while this year's...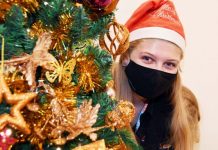 A socially-distanced Santa will be visiting Armada Dandenong Plaza from Saturday 12 December. Children can have photos and visit Santa from a safe social distance. The...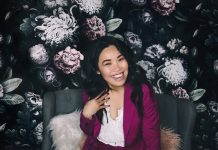 Actor and comedian Diana Nguyen's latest Melbourne Fringe offering is a feast of local comedic styles. The SnortCast Variety Show, is an extension of Ms...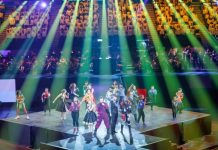 In a Herculean feat of organization, students' homes have been turned to studios to stage a virtual version of the 25th annual Victorian State...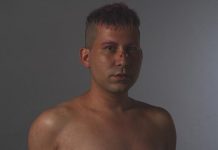 Greater Dandenong Council's showcase of local LGBTIQA+ artists will be 'unwrapped' in the comfort of viewers' homes due to Covid-19. Unwrapped is an expansive, inclusive...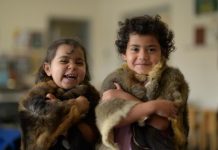 National NAIDOC Week events, including the annual march, will be moving virtual over the coming week. The week celebrates the diverse histories, cultures and achievements...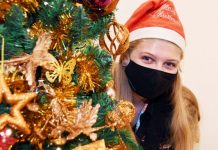 Christmas traditions will have a Covid-safe theme this year at Armada Dandenong Plaza. Children can get photos with Santa – well, at least a virtual...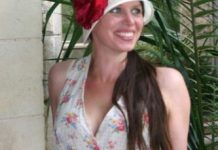 As I type this message, our country, our state, our city, communities and the residents across, appear to be aflutter with exuberance and anticipation....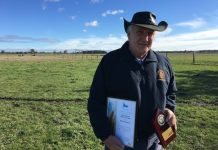 Dandenong Show society's president John Follett will feel an emptiness in mid-November – the traditional weekend date for the 149-year-old show. A week in the...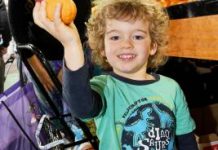 Crowds bustled back into the re-opened Dandenong Market's Bazaar on Friday 30 October. For months, about 130 traders – including florists, newsagent, key cutter, pet...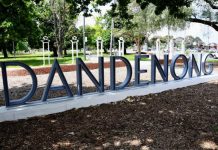 Dandenong Park's redevelopment has come to fruition. Under its historic trees, the park has been transformed with an illuminated Dandenong sign, a new Stan Prior...