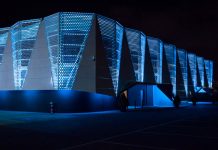 Alencia is a new iconic destination in the south-eastern suburbs of Melbourne, located in Dandenong South. This is Melbourne's most stunning event venue to hold...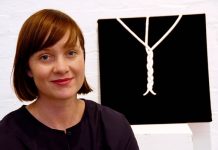 In the age of online communication, Melbourne artist Tai Snaith has done the more "radical" thing of speaking face-to-face with other artists as part...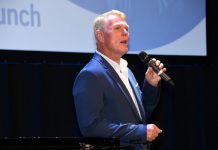 Drum Theatre's 2020 program of stellar names in singing, theatre and dance has been launched by hometown hero Michael Cormick. Cormick, an international musical theatre...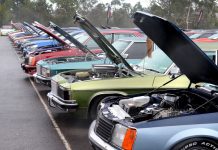 The annual All Holden Car Show in Dandenong is a chance to commemorate the soon-to-close iconic brand, say organisers. "After the sad news this...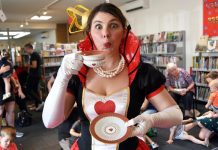 The Queen of Hearts dropped by for a cupper at a surprise Valentine's Day tea party at Doveton Library. The free party, with Naomi Woodward...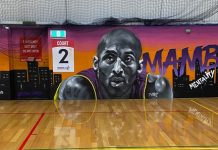 In a tribute from the heart, artists have emblazoned the image of the late, great Kobe Bryant onto a Dandenong South basketball centre's wall. For...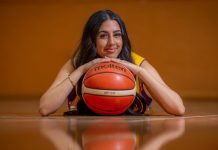 From carols at the Music Bowl to national anthems at Melbourne Arena, 15-year-old singer-songwriter Paris Marie's career arc has been nothing short of spectacular. Paris,...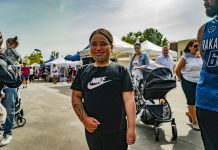 A feast of Maori and Pacific Islander culture was celebrated at Dandenong Market on Sunday 9 February. The Waitangi Day event drew 34,349 visitors, who...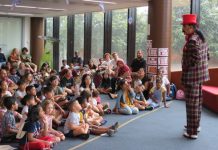 Young readers dived into more than 3850 books over the summer holidays, as part of Greater Dandenong Libraries' annual Summer Reading Club. Under the theme...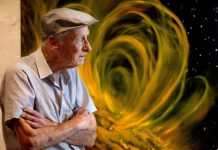 Enter the endlessly inventive world of Noble Park painter and sculptor Martin Heatherich. It's hard to believe the diverse array of found-object sculptures, giant cosmos...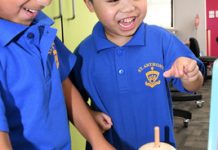 Prep students cheerily settled into their first day of school at St Anthony's Primary on 31 January. Photographer Stewart Chambers captured the new students at...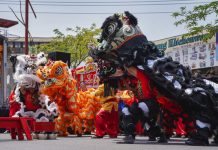 Springvale Asian Business Association's annual Lunar New Year Festival attracted huge crowds as well as raising funds for bushfire relief. Celebrating the Year of the...