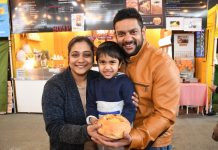 Nothing revives you from winter's chills more instantly than a steaming soup. On a bracing day, The Soup Junction in the food court of Dandenong...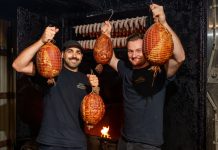 Popular Dandenong deli Uncle's Smallgoods has carved a meaty return at the 2019 Australian Food Awards. The maker of woodsmoked meats in Thomas Street won...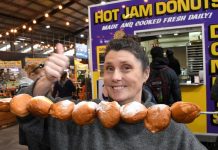 Plenty would like step into Belinda Squires' shoes. Ms Squires was the lucky winner of a year's supply of donuts from iconic Dandenong Market food-truck...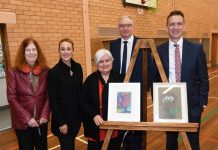 Entries are officially open for the Noble Park Community Art Show. Dandenong MP Gabrielle Williams, a keen artist and the show's new chairperson, launched the...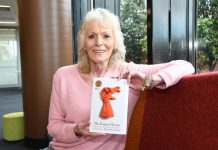 Rising above adversity after adversity, trauma cleaner Sandra Pankhurst is well qualified to talk on the human experience. Set to speak at Dandenong on 18...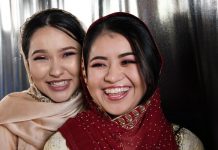 Noble Park Secondary College's vast diversity was celebrated at a day-and-night Customs and Culture Concert on 1 August. Many of the 52 cultures within the...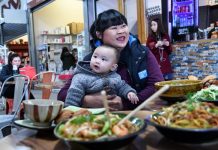 There's no doubt that Little Peddler is the real deal - or as they say the "real nonya" - for traditional Malaysian food. In other...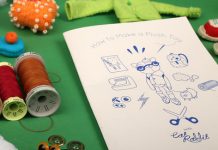 Unleash your inner creativity thanks to the City of Greater Dandenong's Cultural Threads program, an exciting month-long celebration of textiles. The program includes a range...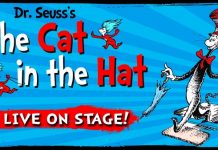 Dr Seuss's The Cat in The Hat is coming to the Drum Theatre, live on stage on Sunday 22 September at 10.30am and 1pm. Two...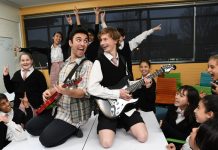 Dion Zapantis, as Dewey Finn, and Guy Mehegan, as Zack Mooneyham, will be leading a 45-member cast, live band and crew in St John's...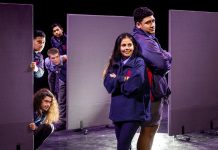 Enter the wondrous world inhabited by the 1986 cult film Labyrinth. Yasameen Timori and Kristian Edgecumbe star in the Dandenong High School Performing Arts...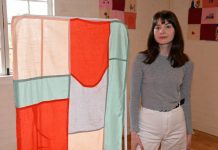 Textile works are on one hand so old school. However artist Brooke Hyrons invigorates this art form with an infusion of "mercuriality". Two of her...