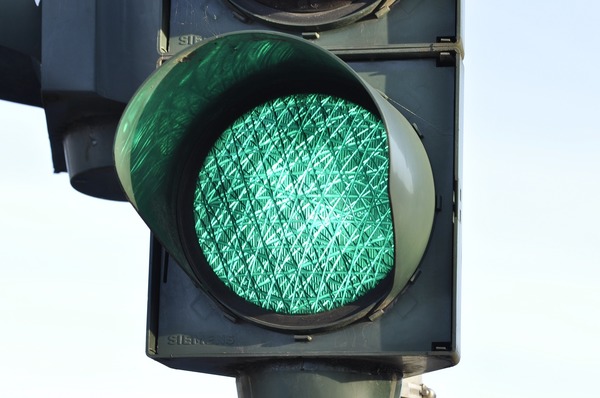 Works to make Dandenong's Robinson Street-Princes Highway intersection safer are complete.
On Thursday 22 February, Dandenong MP Gabrielle Williams announced that work had finished on the $2.2 million project.
She said new traffic lights and improved line markings would reduce congestion and make the intersection safer and easier for drivers to use.
Pedestrians will now cross at pedestrian lights across both Princes Highway and Robinson Street.
There are 35,000 drivers who use this stretch of the Princes Highway each day.
Ms Williams said the upgrade would also encourage traffic to bypass Lonsdale Street and cut vehicle volumes on the route.
There were 12 casualty crashes at the intersection between 2010 and 2015, four involving serious injury.
The State Government invested $1.7 million in the project and the City of Greater Dandenong contributed $500,000.
Signals at the upgraded intersection were switched on late last year.