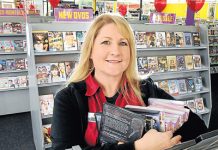 Has the internet really killed DVD rental stores the way video killed the radio star? Tara McGrath finds out. Every Monday morning, an elderly woman...
A HALLAM man suffered a broken shoulder in a hit-run crash yesterday. The man, 40, was struck while crossing Hinrichsen Drive by a black Holden...
By Cameron Lucadou-Wells THE shockwaves from a magnitude-5.3 earthquake in Victoria's south-east were felt but no significant damage reported in Melbourne's suburbs. The tremor struck south-west...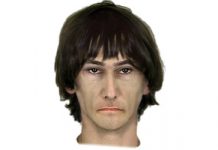 A man pushed a 51-year-old woman onto her back and straddled her during an attempted sexual assault in Noble Park earlier this month. Dandenong sexual...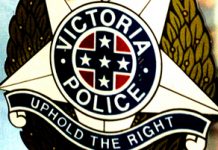 A HARD rubbish pile was incinerated on a Springvale nature strip early last Wednesday morning. An Olympic Avenue resident heard banging noises outside about 2.30am...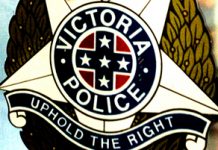 A MAN was found with serious head injuries beside Kelvinside Road in Noble Park last Sunday. The 52-year-old man, who was found at 2.40am and...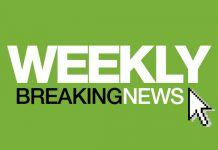 SEVERAL patients had to be moved from their wards at The Valley Private Hospital in Mulgrave this morning after a cold water pipe...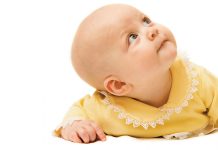 WHAT DO YOU THINK? SCROLL TO BELOW THIS STORY TO POST A COMMENT. An early childhood education union claims childcare fees in Dandenong have soared...
Building works at The Valley Private Hospital were halted on Friday morning when a crane fell, causing what was described as minimal structural damage. No...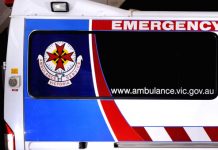 Two drivers were taken to Dandenong Hospital after a crane-truck and bus collided on Stud Road, Dandenong North, on Thursday evening. Both vehicles were...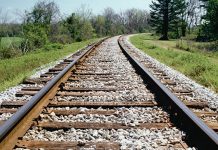 Greater Dandenong Council will write to VicRoads for an urgent remedy to the congested level crossing in Heatherton Road, Noble Park. At a council meeting...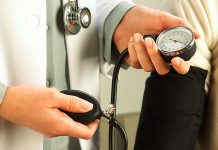 Workers in Greater Dandenong have claimed $139.8 million for musculoskeletal injuries in the past five years. WorkSafe says there were 4562 claims for such injuries,...