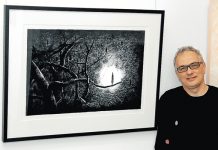 By CAMERON LUCADOU-WELLS A WOMAN depicted as standing out on a tree's limb is one of the winning works at Dandenong's Walker Street Gallery's 15th...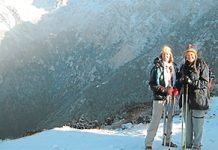 By CAMERON LUCADOU-WELLS SIX months ago, Dandenong's Nicole Membrey would have described herself as unfit and unprepared for a Himalayan hike. She also never imagined that...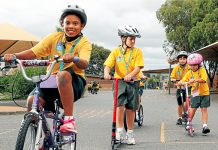 ANGIE leads a group of children at Endeavour Hills' St Paul Apostle South Primary School who are set to put their feet to...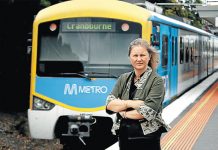 By DANIEL TRAN A LEADING public transport advocacy body has called for international students to be exempted from paying full-fare rates. The Eastern Transport Coalition...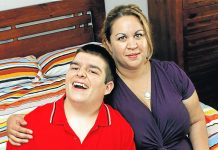 By CAMERON LUCADOU-WELLS VANGUARD modern homes are offering superior care for people with disabilities but there's just nowhere near enough, say disability carers. Yooralla recently opened...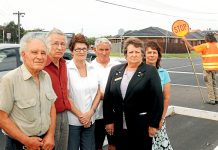 By CAMERON LUCADOU-WELLS WHAT DO YOU THINK? SCROLL TO BELOW THIS STORY TO POST A COMMENT. LIVID Dandenong residents have vowed to continue the fight against...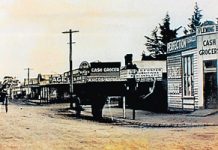 By Marg Stork NORMA Stokie of Dingley has, like I do, lasting memories of the Great Depression - the suffering of the poor, but their...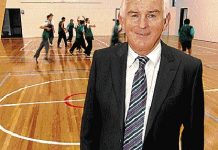 CASEY Council will back a Greater Dandenong proposal to convert 350 hectares of Bangholme green wedge for industrial development. The site is bounded by...
Casey Council has rejected a proposal to open a brothel at Hallam. The site at 18 Rimfire Drive is not in a residential area but...
A BULLET was fired through the rear window of a broken-down Commodore ute on an EastLink off-ramp in Dandenong at 9am on March...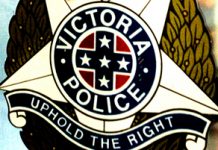 POLICE are urging an alleged hit-run driver to come forward after a car hit an 85-year-old man on a motorised scooter in Springvale on...
POLICE are hunting for a pair of police impersonators who searched and robbed a man in Dandenong. The offenders pulled the 28-year-old victim...