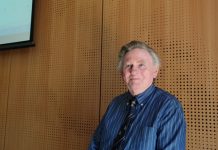 Peter Brown is back on Greater Dandenong Council – and he is set to make an early mark. "Apologies for being three years late but...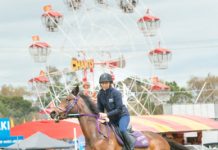 Defying a grim forecast, rains kept away but the crowds poured into the 148th Dandenong Show on 9-10 November. Visitors were treated to a full...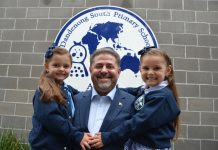 A 'Melbourne Cup' field of candidates are lobbying to be Greater Dandenong's next mayor. Ahead of the mayoral election on 14 November, up to six...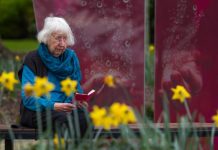 A damning Royal Commission interim report on aged care is of no surprise to Greater Dandenong 'living treasure' Merle Mitchell. The Springvale community trailblazer welcomed...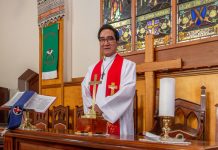 Reverend Berlin Guerrero has been kidnapped, tortured and tried for a baseless murder case. So the courageous new pastor at Dandenong's Uniting Church – who...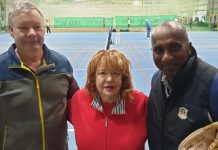 By the end of November, the Sandown Indoor Sports Centre will be no more. It's the last of the indoor tennis stadiums in Melbourne –...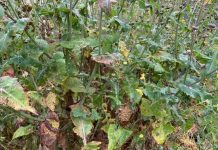 Unsightly grass and weeds have sprouted over a metre tall along a gateway arterial in Dandenong South. Business owner Dave Tucker says the ugly jungle...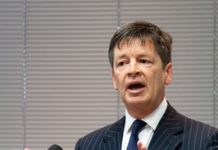 One in five calls to a child protection intake hotline in the South region went unanswered, according to official statistics. The Child Protection Intake phone...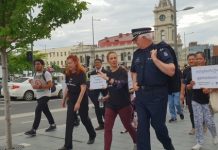 The annual Walk Against Family Violence will be staged in central Dandenong on Tuesday 19 November. The walk begins at Dandenong Market at 11.30am, finishing...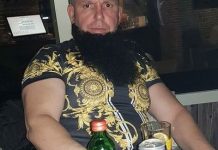 A 25-year-old man has been charged with the murder of Mitat Rasimi in Dandenong in March. The Hampton Park man had been arrested during raids...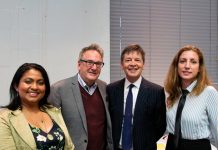 Child Protection Minister Luke Donnellan has spoken out on the soaring numbers of "low level" prisoners in Victorian jails. Speaking at the Springvale Monash Legal...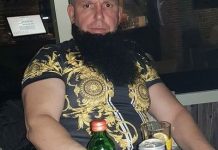 Police have arrested two men as part of an eight-month investigation into the shooting murder of Mitat Rasimi in Dandenong. Taskforce Sector detectives arrested the...