A young train commuter from Dandenong has been praised for her courage in standing up against a racist attack against a mother and toddler. Fahima...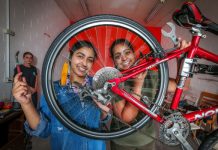 It's time again to get on your bikes. Wellsprings for Women has launched a repeat of its popular Good Cycles Program, which trains women to...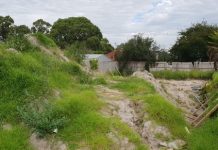 Residents say their backyards and fences are on the brink of dangerous collapse due to a deep water-logged pit at a shambolic building site...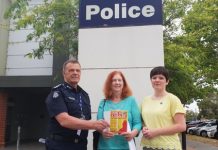 People should have no qualms joining the latest 'Dob In A Dealer' campaign targeting the illicit drug trade. "It doesn't necessarily mean you're dobbing in...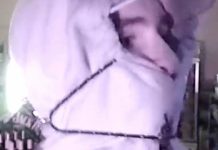 Police have released CCTV footage relating to a ram raid of a bottle shop in Police Road, Mulgrave. Three males allegedly drove a silver Ford...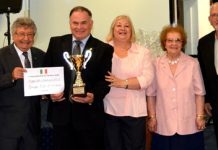 Springvale charity stalwart Joe Rechichi has received lofty recognition from the Italian community for his immense efforts for the elderly, disabled, homeless and impoverished. Mr...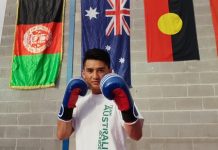 There's plenty of fight in Dandenong's world-class kickboxer Rahullah Sarwari. The 17-year-old Afghan-born fighter has withstood notable challenges in his life with admirable determination. He is...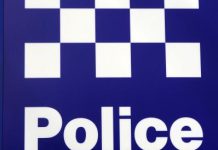 A man has been arrested and charged with allegedly pointing a laser at a police helicopter in Dandenong. The incident occurred about 11pm on Wednesday...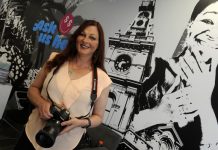 With a little hand, Barbara Bradlington's long-held dream for her own photography business and reality is rapidly becoming reality. The Eumemmerring entrepreneur is among the...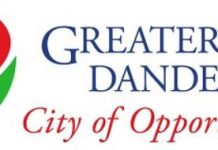 A proposal for four double-storey dwellings at the end of a cul-de-sac near Noble Park Secondary College has been rejected by the Victorian Civil...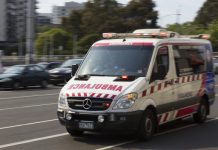 The South East is top of a dangerous hotlist for children and pets being locked in cars. Over the 2017-'18 summer period, there were 564...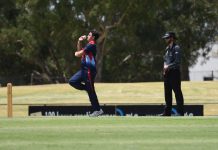 By Nick Creely Dandenong were unable to reel in Carlton's first innings total to fall to a potentially costly loss at Shepley Oval on Saturday. The...