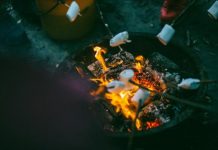 The City of Casey is inviting families to the second Casey Camp Out. Get the household together, set up camp in your backyard or lounge...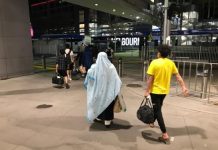 Greater Dandenong residents and businesses are getting behind newly-arrived refugees from Afghanistan, AMES Australia reports. Chief executive Cath Scarth said the agency's Dandenong office had...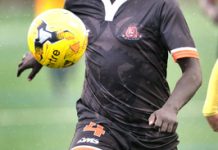 Sandown Lions FC has been awarded in $15,000 State funds to keep at-risk youth connected. South East Metropolitan MP Lee Talarmis said the Sports...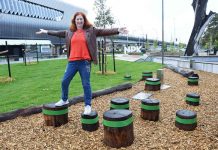 Former Greater Dandenong mayor Roz Blades has described being overwhelmed by chronic pain in her final weeks as mayor as well as her recovery...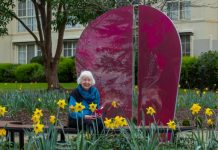 Merle Valma Mitchell 15.07.1934 - 20.09.2021 Merle Mitchell AM, 87, is being remembered as a "true leader" – one who nurtured Greater Dandenong's community and...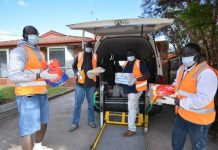 A South East-based social service is delivering packages of hot-cooked Covid relief to hundreds of vulnerable residents. Since mid-July, Community Abundance's emergency relief team have...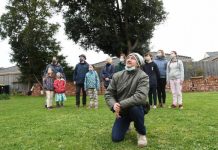 Greater Dandenong's sparse tree canopy coverage is receding, despite being a key part of council's climate change strategy. Since 2016, it has lost a further...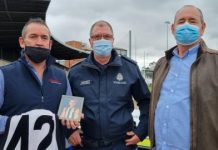 It was just a few weeks after Sean Millane won the 1991 VFA premiership with Dandenong. It should have been the best time of his...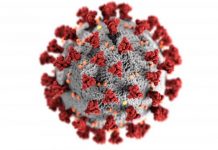 A Keysborough school has been added to the state's Tier 1 Covid exposure sites. An infected case attended Mount Hira College at 185 Perry Road...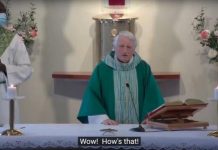 St Mary's Parish priest Brendan Lane was just commenting on the online service's "technical" difficulties when earth tremors started. Then the camera's jitters became a...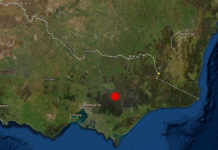 Greater Dandenong appears to have escaped significant damage by a 5.8 magnitude earthquake this morning, according to early reports. According to Geoscience Australia, the...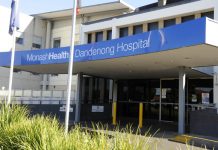 A fourth Covid Tier 1 exposure event has been recorded at Dandenong Hospital's emergency department waiting room in the past two weeks. The latest infected...