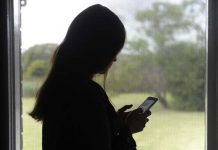 A new campaign launched by the State Government is encouraging people to speak out and take a stand against family violence, as they urge...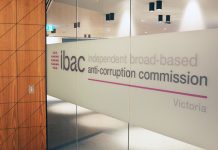 A fiery political row erupted over funding for the state's Independent Broad-based Anti-Corruption Commission (IBAC). Opposition Leader Michael O'Brien told Parliament on 25 November that...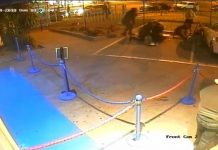 A nightclub bouncer has been spared jail after knocking out a drunken patron who was being restrained on the ground. Nikos Karagiannis, now 49, "unnecessarily"...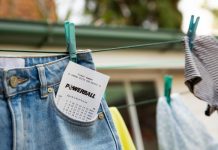 A mystery person is holding an unclaimed $20 million-winning Powerball ticket which had been sold in Doveton. The player is the only division-one winner from...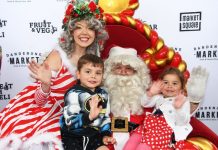 It's beginning to look a lot like Christmas… only this year there's a sprinkling of social distancing in the air and to adhere to the...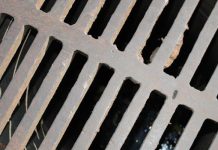 A sudden bout of heavy rainfall on Monday 23 November has caused a sewer to overflow in Noble Park, leaving South East Water teams to...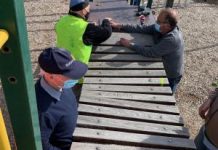 Children from disadvantaged overseas communities will soon be able to enjoy a new rejuvenated playground thanks to a joint project between the City of Greater...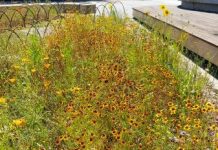 A newly created wildflower meadow in Pultney Street, Dandenong is set to bring a burst of colour to the area in coming weeks, as Greater...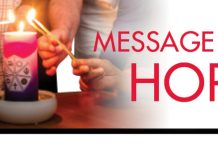 Christmas is coming around again but this time in a pandemic. The Covid-19 virus is still beyond total control as new clusters of infection...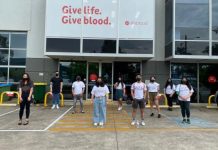 An urgent appeal for blood donations from the Australian Red Cross Lifeblood Centre last week has sparked a sense of community action, with people banding...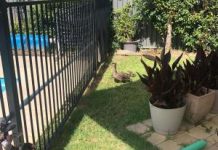 The Keysborough Fire Brigade are no strangers to dangerous situations, always on call for those in need of help - but a recent rescue came...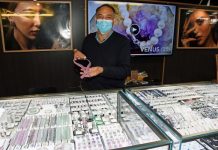 With Christmas fast approaching, Dandenong Market is set to host Black Friday sales all weekend long, so that everyone can take advantage of discounted prices whilst...