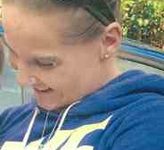 A 23-year-old Dandenong mother has been reported missing after disappearing nearly two weeks ago. Carly Dart had been last seen by her family leaving a...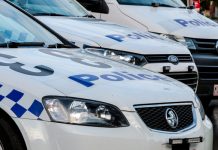 A 47-year-old woman has been confronted by five males wielding metal bars during an aggravated burglary of her home. The males forced their way in...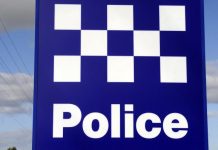 A fatal collision has claimed the life of a pedestrian in Dandenong South on Sunday 21 October. It is believed the pedestrian was struck by...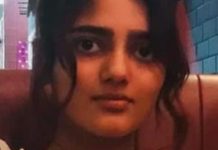 Police are appealing for public assistance to help locate missing Noble Park teenager Portia De Alwis. The 14-year-old was at a Noble Park address about...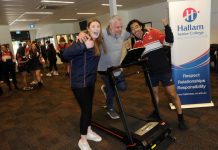 More than 50 students and staff at Hallam Senior College hit the treadmill as part of a 24-hour walkathon fundraiser. The personal development class raised...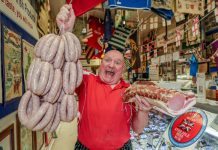 It's not every day you get to serve royalty but Rob Boyle, of Rob's British Butchery may have done just that. The flamboyant Dandenong...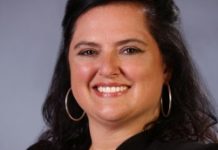 Greater Dandenong Council's campaign for local asylum seekers facing destitution has received a shot in the arm - albeit from a 'minor' State political party. A...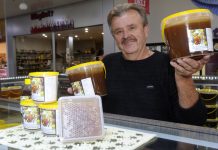 There's no mistaking what real honey tastes like. While some big companies are scandalised by alleged 'fake' honey, Dandenong Market-based Joe Hart is true to...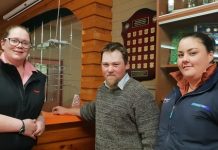 The Dandenong Show must go on, and it's in the hands of the 'next generation' of organisers. Rachael Cochrane, Ricky Ferris and Kate Reedy are...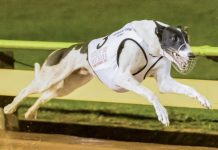 The Andrews Government is helping celebrate one of the world's most prestigious greyhound racing events during the Melbourne Cup Carnival. The Labor Government is...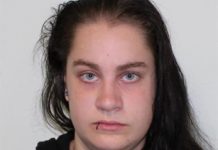 Police are appealing for public assistance to help locate missing 16-year-old Ruby Stark. The teenager was last seen in Noble Park on 10 October. Ruby is...
A massive outpouring of generosity has surprised organisers of a Food for 400 anti-poverty drive. Springvale Neighbourhood House had set a target of 400 non-perishable...