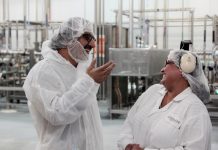 Staff at Dandenong South food manufacturer Chobani have been busy making an extra 50,000 pots of yogurt to give away to Australians in need...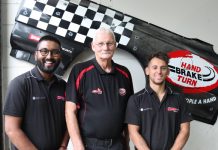 Sometimes in life, you need a reset: stop, put the hand brake on, and turn around. That's exactly what Hand Brake Turn offers to troubled...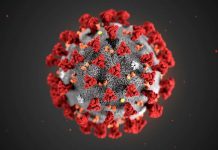 In further signs of a flattening curve, Victoria's reported coronavirus cases grew by 23 in the past 24 hours. There was one further infection in...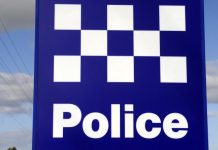 Five people have been arrested after a police pursuit of an allegedly stolen station-wagon in Dandenong on Sunday 5 April. Police had responded to reports...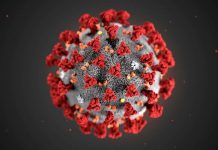 The 'stay-at-home' message seems to have taken hold in Greater Dandenong, with no new coronavirus cases reported since yesterday. The number of reported cases...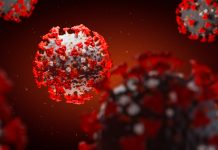 The number of Covid-19 cases reported in Greater Dandenong is back to 11. DHHS reported only six cases on Friday 3 April The total for...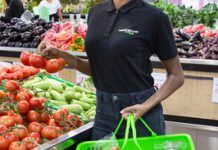 Retailers at Armada Dandenong Plaza are getting ready for Ramadan and Eid celebrations with Ramadan starting on the 23 April and Eid celebrations taking...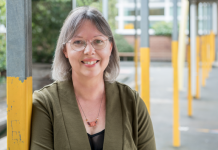 The assistant principal at Wooranna Park Primary School in Dandenong North has been celebrated and recognised for her transformative work with marginalised and disadvantaged...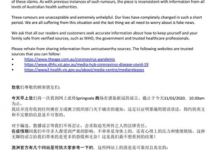 Fake text messages and rumours circulating claims of Covid-19 cases at Springvale Shopping Centre have been quickly quashed by the centre, which says "there...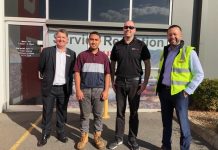 Hampton Park Secondary College and Patterson Cheney Isuzu, Keysborough are working together to give young people the opportunity to experience a real workplace...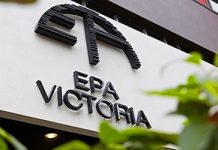 Eighteen months on, the state's pollution watchdog is trying to catch the source of a persistent bad smell in Keysborough. Environment Protection Authority Victoria has...
The proximity of a proposed waste-to-energy plant in Dandenong South is a "cause of great anxiety" to residents, schools, aged care facilities and businesses,...