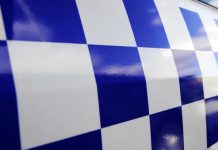 An Uber taxi driver has suffered a broken nose during a violent carjacking in Scott Street, Dandenong. The 66-year-old man, from Brunswick, was punched in...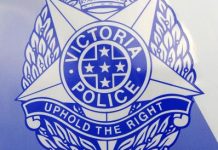 An 83-year-old woman was bruised but undefeated while fighting off an attempted robber in a supermarket frozen-food aisle. She wrestled back her handbag after a...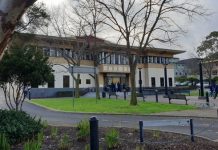 An accused cocaine trafficker has faced court after police allegedly intercepted him in a car with drugs and weapons on Princes Highway Dandenong. Prparim Rustemovski,...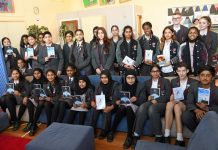 There was no writer's block to be seen at Lyndale Secondary College last month as students raced to complete a brand new book –...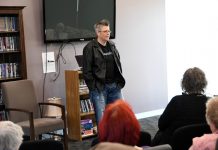 Fraudulent bills, so-called 'Nigerian princes' and credit card hacks – it seems every day there's a new story about cyber scammers preying on innocent...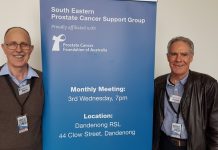 Each year, approximately 3500 Australian men die of prostate cancer. It's estimated to be the second most common cause of death from cancer in Australian...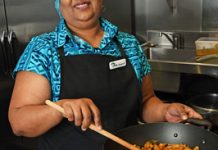 The moment you step through the door of Pacific Gourmet, you can feel your mouth watering. There's something about the delicious aroma of spices,...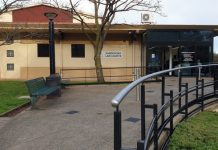 A man accused of repeatedly bashing a male with a piece of timber and abandoning him on a Dandenong roadside has alleged his victim...
Two men have been arrested over an attempted armed robbery in Springvale. Police say that a man was held up at knifepoint as he got...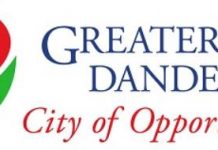 Greater Dandenong Council is investigating whether to offer a fines amnesty at its libraries. At a council meeting on 9 September, Cr Sean O'Reilly asked...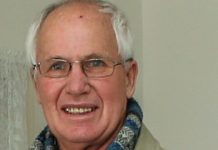 Noble Park Community Centre's manager Brian Woodman has been temporarily stood down while the centre undergoes an independent financial audit. Mr Woodman, who declined to...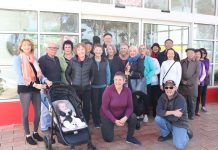 Users of Dandenong Oasis leisure centre are urging the council to scrap plans to replace the current 50 metre with a 25 metre pool,...