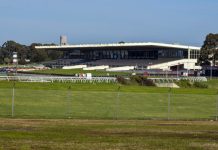 Sandown racecourse's owner has announced that it will seek to rezone the iconic venue, but insisting there are no firm plans for redevelopment. In a...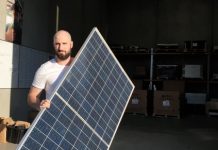 A freeze on the State Government's Solar Homes rebate program has left installers like Sky Energy in Keysborough in the cold. Sky Energy director Samuel...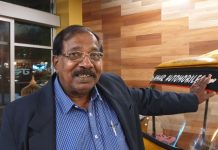 Greater Dandenong's citizen of the year is heading a special radio broadcast coinciding with Refugee Week. Wicki Vikramasingham, an indefatigable advocate for the cause, will...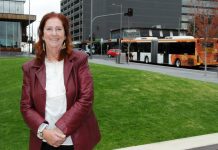 Greater Dandenong mayor Roz Blades has vowed to continue the fight for hundreds of asylum seekers in Greater Dandenong without income. The council has led...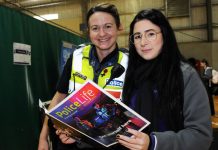 A smorgasbord of 47 educators and workplaces gave students a glimpse of their future options at an annual pathways expo at Keysborough College. The Year...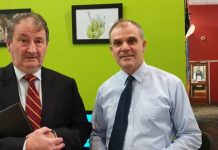 A powerful partnership between Hallam Senior College, the community and employers has been forged to provide pathways to employment and study. From next year, the...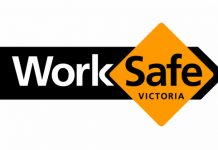 A political war-of-words has erupted over claims of a "hot spot" of illegally stored dangerous goods around Dandenong. State opposition workplace safety spokesperson Nick Wakeling...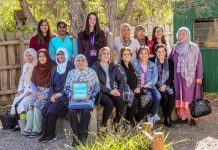 Wellsprings for Women has been selected as a finalist for Neighbourhood Houses Victoria's inaugural gender equity award. Its Dandenong-based women's health and safety program was...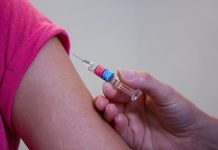 Noble Park is one of a host of suburbs linked to a cluster of measles cases in Melbourne. As of 22 May, six people had...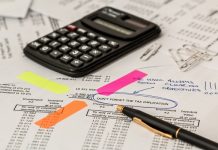 Up to 700 small businesses in Dandenong are expected to be targeted as part of an Australian Taxation Office crackdown on the black economy. Dandenong...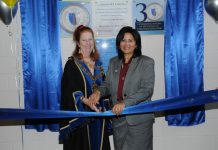 A state-of-the-art VCE centre has been unveiled at Lighthouse Christian College in Keysborough. The two-storey Zenith Centre was the fulfilment of a 20-year vision for...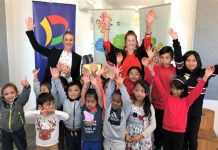 A $1.25 million all-new kindergarten and maternal and child health hub has officially opened in Noble Park. Yarraman Oaks Kindergarten includes a double-unit kindergarten providing...