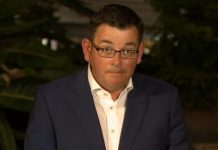 Premier Daniel Andrews has been advised to remain in intensive care for several days after falling down stairs on the morning of 9...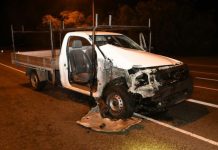 A woman has been cut out of her car after a Toyota ute was allegedly involved in a string of crashes in Springvale on...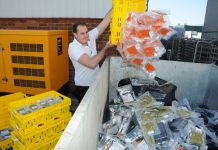 Greater Dandenong Council has denied committing a "cover up" by fighting against the supply of complete footage from food inspectors' body cameras to I...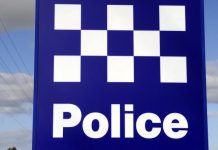 A 33-year-old Hallam man has been charged after a pedestrian was critically injured in an alleged hit-run crash in Dandenong on Thursday 4 March. The...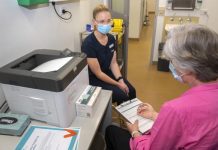 A Monash Health nurse was among the first in Victoria to receive her Covid jab. Rachel Hogben, nurse manager in the intensive care unit at...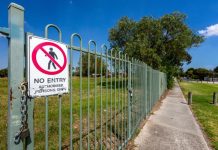 The State Government has dropped its push for zero public open space as part of a proposed residential rezoning of Maralinga Primary School. But the...
International Womens Day means a time to promote and reflect on gender equality, says Greater Dandenong mayor Angela Long. She's recorded a video to screen...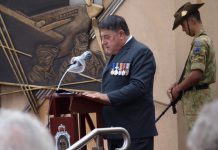 Anzac Day services have been confirmed at the Dandenong and Cranbourne RSL clubs on 26 April. Dandenong-Cranbourne RSL president John Wells said members were "unanimous"...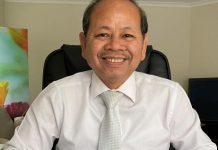 A Parliamentary inquiry will look into Australia's family visa system requiring applicants to fly out of the country to apply for visas. Bruce MP Julian...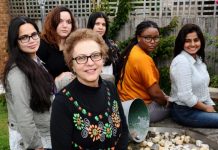 A Dandenong family-violence support service for migrant women warns it may close due to a lack of funding. Wellsprings for Women chair Janet Cribbes says...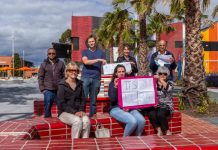 Fed-up residents have urged Greater Dandenong Council to get on with the long-awaited Dandenong Community Hub. Concept plans for the proposed centre - potentially with...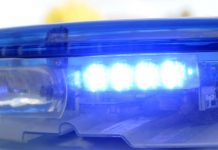 A pedestrian has been critically injured in a hit-run crash in Clow Street Dandenong. The 24-year-old Dandenong man was allegedly struck by a dark coloured...