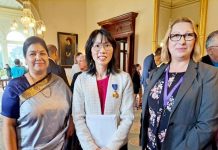 Educational trailblazers in Greater Dandenong have taken out trophies at the state's Multicultural Awards for Excellence. Wellsprings for Women, South-East Monash Legal Service, and a...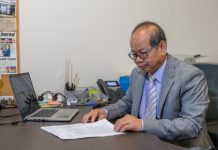 A Dandenong migration agent has welcomed the 12-month extension of visas for evacuees from Taliban-run Afghanistan. Thay Horn Yim said the extension of the three-month...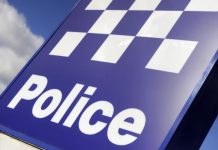 Three teenagers have been arrested following a series of robberies around public transport hubs in Casey. The most recent incident occurred at Lynbrook Railway...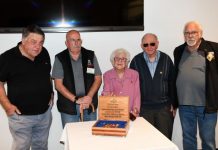 Members from Cardinia Men's Shed Pakenham brought a special bespoke box for a tireless Dandenong RSL volunteer on Monday 6 December. The men's shed members...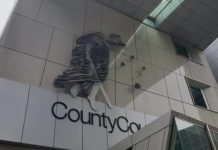 A Narre Warren South man has been jailed as part of an organised crime ring in drugs, guns and stolen luxury cars. Malaki Salesui, 22,...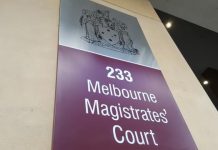 An Endeavour Hills man has pleaded not guilty to the alleged murder of another man earlier this year. Stephen Robinson, 56, appeared via video link...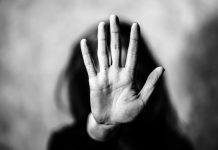 Family violence takes many forms, and a new project aims to identify and disrupt one of its more modern and insidious forms. Homelessness and family...
Keysborough civil construction company Wara Paring Civil has been recognised as a Social and Economic Justice Industry Leader in the 2021 Victorian Sustainability Awards...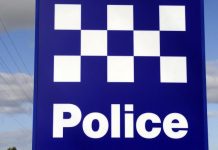 An Endeavour Hills man has been charged after being caught allegedly driving a stolen Porsche. Police say they located him in the Porsche 911 at...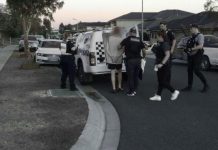 A 20-year-old man has been arrested and charged with more than 160 traffic offences after police anti-hoon raids in Berwick and Hallam. Police seized a...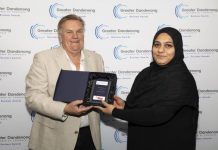 New Business Award Award sponsors: Dandenong Star Journal Won by: Classic Grillz Nominees: TBS Air & Energy From little things, big things grow. Hamida Banu Sulaiman entered the...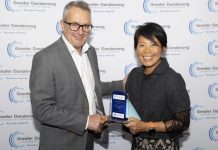 Award Sponsor: Ashfords Won by: The Footcare Clinic Nominees: TBS Air and Energy, Snap Printing Kim Ngan Harwood's podiatry business The Footcare Clinic has walked away from...