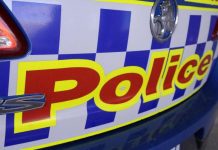 A 27-year-old man has been punched in the face during an attempted robbery near the corner of Dandenong Street and Cheltenham Road, Dandenong. The male...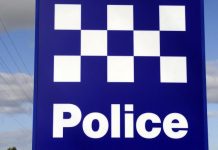 Six teenagers have been arrested after the stabbing of a boy in a mobile phone shop in Springvale on Saturday 15 February. A large group...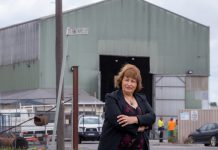 A proposed waste-to-energy plant in Dandenong South has faced an overwhelming public backlash from hundreds of residents concerned about air quality and health concerns. The...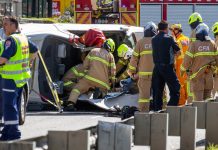 Five people were injured when a car flipped in a two-vehicle crash on the corner of Cheltenham and Perry roads, Keysborough on the afternoon...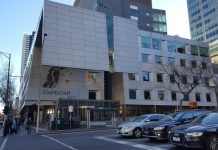 An 18-month-old toddler may be deported after his parents were jailed for growing a commercial quantity of cannabis. Trong Cuong Vu, 35, and his co-accused...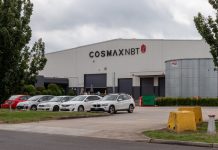 A South Korean-owned health-food manufacturer in Dandenong South has been convicted after a worker's hand was crushed in an unguarded roller-machine. The labour-hired worker at...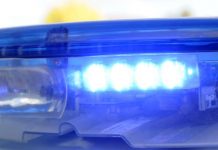 A male driver has been killed after his vehicle crashed on the Monash Freeway in Endeavour Hills on Saturday 15 February. Police say the driver...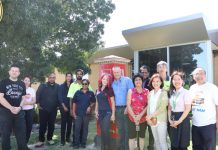 Love is in the air at Australia Post's Dandenong Letters Centre – and not just on Valentine's Day, but every day. There are around...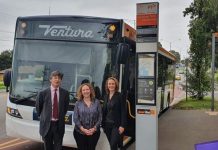 Endeavour Hills bus routes will be extended to Dandenong landmarks, as well as the introduction of new weekend services. From 31 May, five routes will...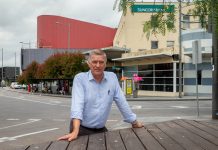 Pleas to fix a "failed" bus stop interchange in central Dandenong appear to have stalled between Greater Dandenong Council and the State Government. Stockdale &...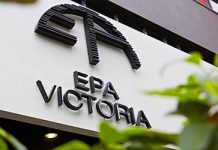 The state's pollution watchdog has investigated a finding of asbestos in soil mounds in Spring Valley Park in Springvale South. Asbestos fragments have also been...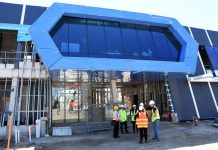 The $50-million-plus Springvale library and community precinct will not be named Lucky Cat Square. Nor other public suggestions such as Spring Centre, Springvale Relaxation Centre,...