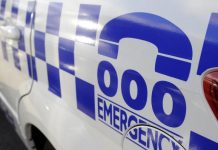 Three males have been arrested after an alleged armed robbery of a lone man on Springvale Road, Springvale on 20 January. One of the trio...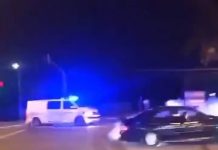 Police impounded five cars and charged several alleged hoons on Springvale roads during several incidents on Friday 17 January. One of the investigated incidents includes...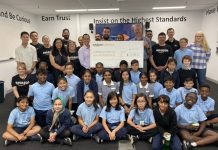 The dreams of some Dandenong North Primary School students to become scientists, mathematicians, engineers or tech-savvy entrepreneurs are now a closer reality, thanks to...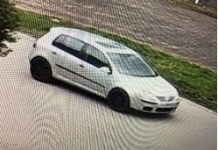 Police are set to release CCTV footage of two vehicles linked to a driveby shooting at a bikie gang clubhouse in the South East...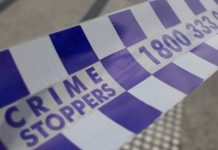 Criminal incidents in the City of Greater Dandenong increased in the third quarter of 2019, according to the latest figures released by Victoria's Crime...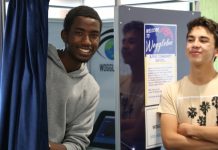 Keen to combat racism and negative perceptions of refugees, Kuranda Seyit hit upon an innovative idea. While watching Goggle Box, he decided to find a...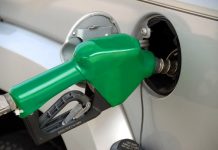 Petrol price rises, like death and taxes, have become a certainty in life. And it's a certainty that medical courier Peter Wickman is sick of...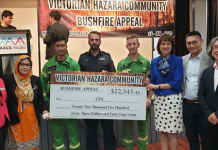 They are survivors of war ... so when they heard about the devastation of the bushfires it struck a chord with the ethnic Hazara...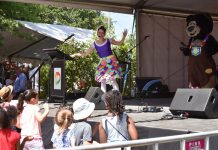 The award-winning Greater Dandenong Australia Day Festival is back in 2020. Now in its 59th year, the Australia Day event at Dandenong Park is a...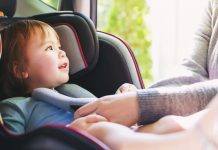 Free, expert child car seat fittings and safety checks are coming to a location near you. It's part of the State Government's Safe Seats, Safe...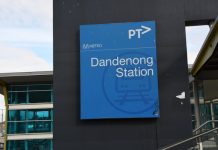 Train commuters in Dandenong will notice more authorised officers and staff, as Metro launches a new campaign to crack down on risky behaviour around...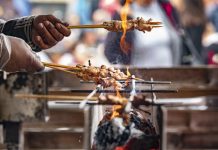 Forget travelling to the city for a family-friendly market experience; Melbourne's newest night market is right in our backyards. Perennial favourite Dandenong Market is throwing...