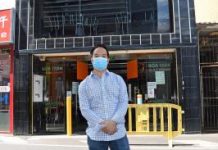 With some irony, a new Covid business relief package was announced on 28 July - the day after Victoria's fifth lockdown eased. The joint federal-state...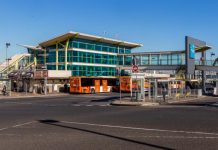 An innovative crowd-mapping survey shines a light on Greater Dandenong's most unsafe night spots for women and gender-diverse people. The YourGround research project reveals that...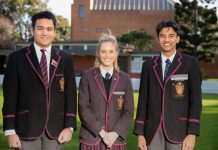 Three students at Haileybury College's Keysborough campus overcame Covid disruptions to celebrate prizes in the 2021 Premier's VCE Awards. Davin Nambuswasam, Geethan Pfeiffer and Molly...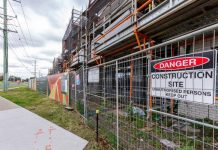 Greater Dandenong Council will not issue a "stop work" as it reviews the controversial Keysbrough Townhouses project. After heated public criticism, the council is set...
City of Greater Dandenong's South East Business Networks (SEBN) program is re-launching its new breakfast series championing women in business. On Friday 6 August, body-language...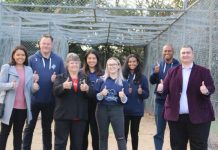 Sports centres have come up winners in a recent round of State Government grants. Greater Dandenong Council received two grants for a total $148,750 to...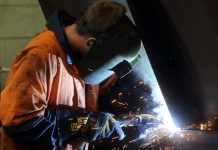 Manufacturers are offering a free four-week course to help bridge a welding skills-shortage at South East workplaces. South East Melbourne Manufacturers' Alliance (SEMMA) received $200,000...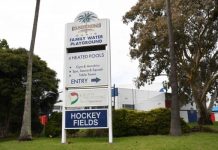 An online survey has been launched for the public to have their say on the design of Dandenong's new aquatic centre. The $60 million-plus facility...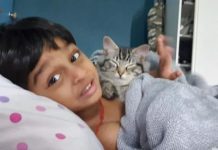 A rallying community has so far donated more than $97,000 to support a grief-stricken family who lost their four-year-old boy in a house fire...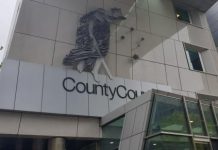 Two violent, drug-fueled armed robbers bashed a Gumtree seller and his housemate in his Dandenong home in an attempt to steal his car, the...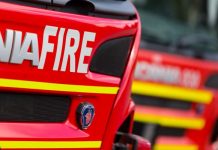 Occupants have fled to safety from a house fire in Noble Park. Fire crews were called out to reported flames coming from the building in...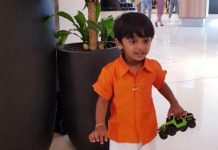 Community groups are rallying around a shattered family who lost their four-year-old son in a tragic house fire in Dandenong. Rithish Kirushnaneethan died despite desperate...