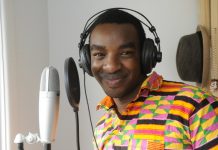 Fablice Manirakiza is a big believer in the power of story. And the Keysborough youth arts officer has one of the most extraordinary and harrowing...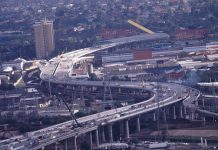 Motorists in the South East will be carrying the can for an extra $37.3 billion in road tolls to pay for a tunnel project...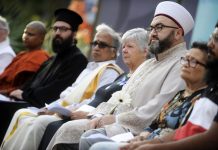 Two vigils at Dandenong's Harmony Square sent powerful messages of unity and grief in response to the recent horrific events at the Al Noor...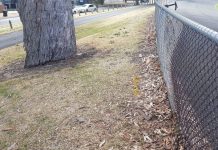 Greater Dandenong Council says a towering heritage-listed tree metres from Maurice Kirby Velodrome will not be damaged during the cycling track's demolition. With the track...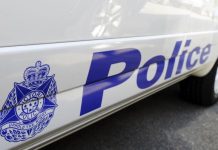 Weapon offence rates dropped in Greater Dandenong in 2018, alongside a reduction in violent crime, according to the latest official statistics. Crimes against the person,...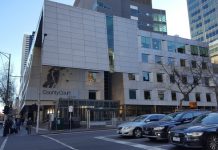 Three men have been jailed by the Victorian County Court over a series of terrifying armed break-ins at a family home in Keysborough. Anthony Claridge,...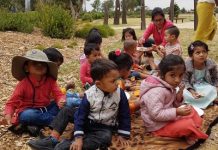 Students will come dressed in their cultural clothes, a huge spread of various cultural food n whole school picnic lunch in the courtyard. After lunch...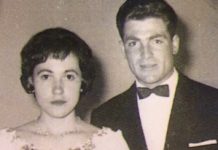 Leon and Anna D'Aversa travelled right across the world before they first laid eyes on each other. The Noble Park North couple, both born in...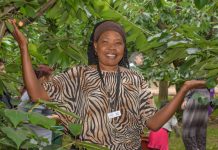 Wellsprings for Women has lost a treasured staff-member after months of illness. Rose Elias 52, died on 16 March, leaving a legacy of a welcoming...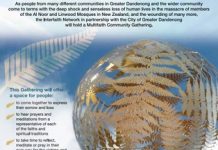 A second vigil is set to be staged in Dandenong in response to the recent horrific events at the Al Noor and Linwood Mosques...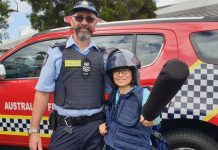 Police riot shields, batons, gas masks and helmets proved a perfect icebreaker for the launch of Fired Up! English at Chisholm Institute. Others among the...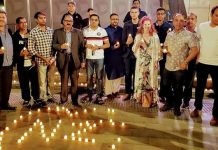 A spontaneous vigil standing for "peace and solidarity" in the wake of the Christchurch massacres was staged at Harmony Square, Dandenong. On Saturday 16 March...