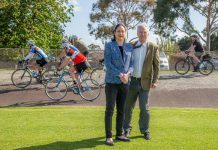 In sport, we speak of winners and losers, and the clichéd "agony versus the ecstasy". The contrasts were writ large in the wake of the...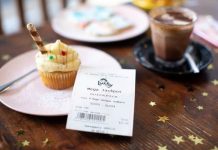 A Dandenong mother is celebrating "the best Christmas present ever" after winning $200,000 in a Lucky Lotteries draw. The anonymous winner now has plans to...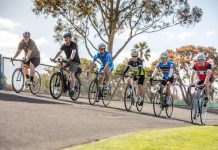 The Maurice Kirby Velodrome is set for demolition – but not for at least another six months. At a Greater Dandenong Council meeting on 10...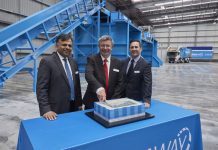 A state-of-the-art Dandenong South facility that processes food scraps and green waste for high-grade compost has been labelled a "game changer". Cleanaway recently opened South...
A 40-year-old man has been mugged at knifepoint by three males in a dark BMW just south of Hemmings Park, Dandenong. The victim had been...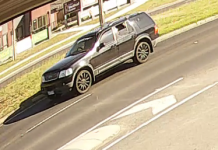 A 34-year-old man has been critically injured after being deliberately run down by an SUV driver in a road-rage hit-run in Glasscocks Road, Lyndhurst,...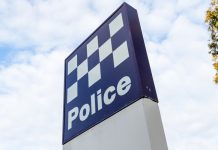 A homeless man has been charged over an alleged car jacking and a police pursuit that ended in a car smash in Dandenong. The 35-year-old...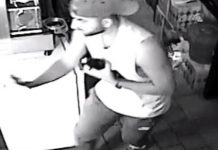 Police have released images of alleged burglars inside a Springvale restaurant. A male and three females forced open the front door of Moon Diem Hen...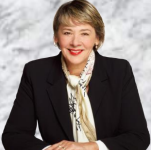 Incumbent State upper house MPs Inga Peulich and Nina Springle have lost their seats in official provisional results released more than three weeks after...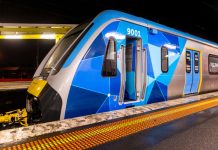 Commuters are facing delays of up to 75 minutes during upgrade works on the Cranbourne and Pakenham railway lines. Buses will replace trains between Flinders...
Police have arrested and charged a 55-year-old Morwell man following an alleged assault which occurred in a vehicle on Springvale Road, Dandenong on Friday...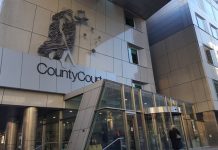 A homeless couple with a child on the way have pleaded guilty to holding up five milk bars in five days while wielding a...