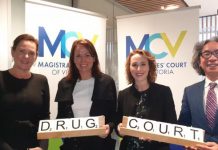 For 'Aaron', the presence of three judges may have boded ill for him. But the Dandenong Drug Court 'graduate' was instead feted by a captive...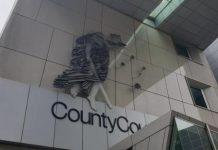 A middle-aged docker who supplied meth to a 15-year-old girl and filmed their sex acts has been jailed. Jason Francis Sims, 48, pleaded guilty at...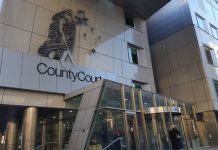 Police were "clearly unwelcome" at a Dandenong home garage on Christmas Eve 2019 where they unexpectedly visited three men armed and smoking ice, a...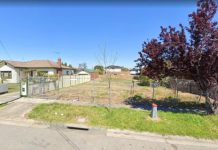 The state's planning tribunal has ruled a "bulky" three-storey apartment block doesn't suit the northern "edge" of central Dandenong. The developer WCL Development Pty Ltd...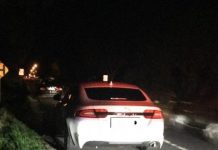 A driver claimed he was testing his brakes after being allegedly detected speeding 66 km/h over the speed limit in Lynbrook. Casey Highway Patrol officers...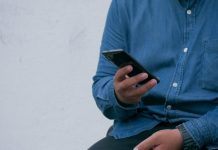 Phone-scammers impersonating Dandenong police officers have fleeced more than $16,000 in the past week. Victoria Police issued a "scam alert" warning on Facebook in response...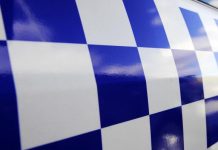 A 42-year-old man has been arrested at a burglary at a service station in Heatherton Road, Springvale South. The Dandenong man was believed to have...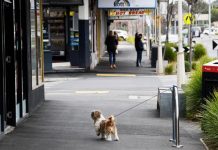 Streetscaping and a future all-abilities playground in Noble Park have received a $500,000 State grant. Under the Noble Park Revitalisation Project, the funds will go...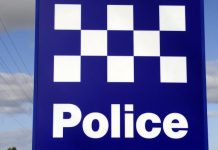 A 31-year-old man has been charged over a factory fire in Rodeo Drive, Dandenong South. The blaze started about 8.50pm on Tuesday 4 March, causing...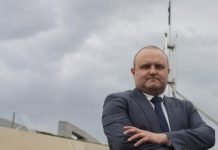 Assistant Federal Minister Jason Wood said he knew he'd "cop flak" after hand-picking churches and temples for funds to protect themselves from intruders. Mr Wood...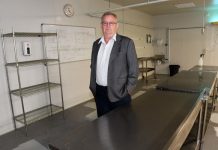 Opposition health spokeswoman Georgie Crozier has requested a copy of a 'secret' letter that purportedly exonerated I Cook Foods on the day of its...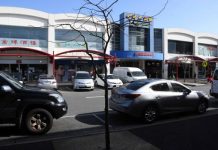 Greater Dandenong Council has ditched a proposal to remove street trees from Buckingham Avenue, Springvale. The council prepared a report on replacing six trees with...