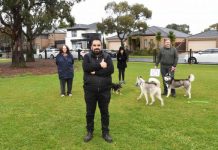 Residents are loudly and passionately calling for changes to the draft design of Keysborough South Community Hub. Eighty-nine public submissions have been received by Greater...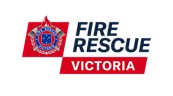 Dandenong, Hallam and Springvale CFA fire brigades are part of the newly-formed Fire Rescue Victoria. FRV is an amalgamation of CFA paid officers and paid...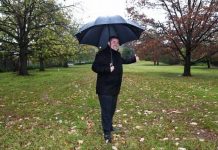 With a $2.625 million splash of cash, Greater Dandenong Council has intervened to save 4830-square-metres of canopied parkland. The council beat a flurry of bids...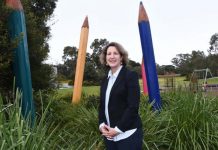 Public health researcher and council election candidate Rhonda Garad is no stranger to crisis. Dr Garad is standing as effectively the replacement candidate for the...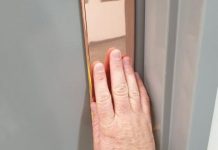 Imagine a material that can kill SARS CoV-2, the virus behind Covid-19, on contact. Now imagine that material coating high-contact surfaces in buildings and businesses...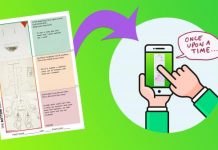 School holidays can be tricky in a time of physical distancing. But a new, interactive virtual activity aims to bridge those physical gaps and fill...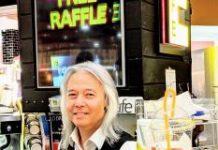 A Keysborough cafe owner may be able to succeed – albeit on a small scale - where the much-lamented COVID SAFE app has failed. Trung...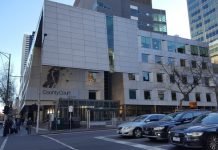 An ice-fuelled armed robber who held up taxi drivers and a retail worker at knifepoint in Dandenong and Doveton in mid-2016 will be deported...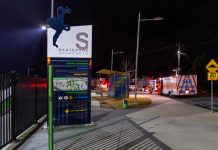 A man in his fifties was rescued by emergency crews after falling into a three-metre-deep skate bowl in Noble Park. The man had reportedly broken...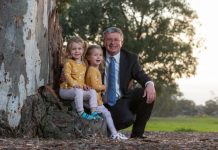 Departing councillor Matthew Kirwan could have been "the best mayor we ever had", according to Greater Dandenong Neighbourhood Watch president Dawn Vernon. In a shock...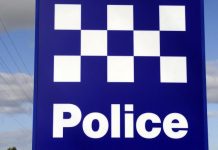 A woman has been charged over an alleged hit-run crash that critically injured a cyclist in central Dandenong. The 18-year-old woman from Epping attended a...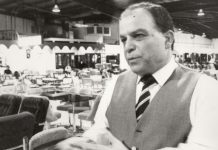 OBITUARY YOUSEFF 'JOE' ABDUL GHALAINI 10.10.1935-17.6.2020 On 10 October 1935 in Beirut, a Dandenong-based pioneer of the retail industry was born. Youseff Abdul Ghalaini, who was known...