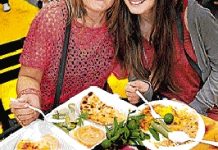 CROWDS thronged the Dandenong Market yesterday for a feast at the Dandenong World Fare. Exotic foods from around the world were on offer at stalls...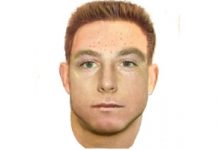 By Cameron Lucadou-Wells POLICE are hunting a pair of police impersonators who searched and robbed a man in Dandenong last week. Police say the two offenders...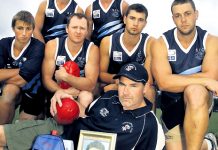 Football is about to kick off and clubs are dreaming of premierships. But there is a siren call to think about adding defibrillators -...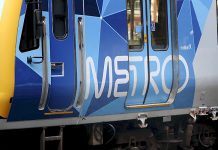 WEEKEND trains are set to become more frequent, Public Transport Minister Terry Mulder announced last week. Trains will arrive every 10 minutes, instead of 20...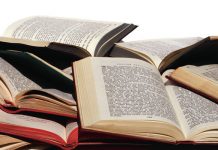 GREATER Dandenong Council's Springvale offices, which will be vacated for the central Dandenong civic centre project, would become home to a state-of-the-art library,...
GREATER Dandenong Council is seeking external funding for a $1.5 million video screen as part of its 'Federation Square'-style civic centre in Dandenong. Engineering services...
Long-awaited signage pointing to the Little India precinct in central Dandenong will be installed in the next six weeks. VicRoads acting regional director Graeme Clarke...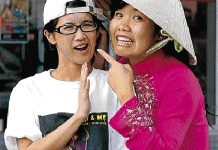 By CAMERON LUCADOU-WELLS FOR most of the year, teacher Fiona Chau doesn't play for laughs. But during the Melbourne International Comedy Festival she will drop her...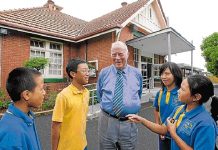 By CAMERON LUCADOU-WELLS TRADITION is important to one of Springvale Primary School's oldest former pupils Bill Warner. The 86-year-old former mayor is one of the organisers...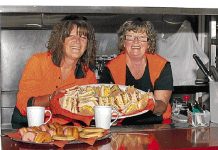 By CAMERON LUCADOU-WELLS MANY a good friendship has been forged over food so Trisha Keilty hopes healthy ties can form between her Avocare Community Distribution...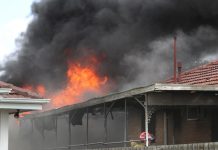 A NOBLE Park family of six is homeless after their Percy Street house was destroyed by fire last Thursday afternoon. It took...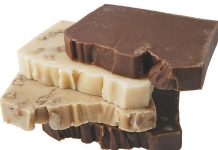 LONG-time residents of Dandenong and district will recall many exciting incidents involving the Paydon family, their fleet of removal vans and their storage facilities...