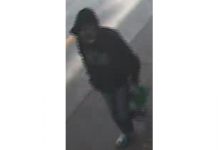 POLICE have released images of a man relating to an armed robbery in Keysborough last year. A man allegedly brandished a sawn-off shotgun as he...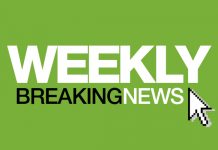 By CAMERON LUCADOU-WELLS VOLGREN employees have ended their 24-hour strike action, but their industrial dispute with the Dandenong South bus-maker remains unresolved. Workers returned to work...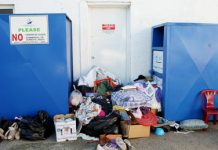 By Cameron Lucadou-Wells GARBAGE dumpers outside Springvale charity shops will be targeted in an undercover operation by Greater Dandenong officers. The scourge has encouraged scavenging outside...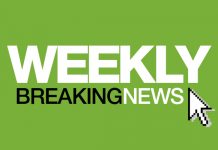 By CAMERON LUCADOU-WELLS VOLGREN management has denied its culture has changed for the worst as nearly 100 striking factory workers protested outside its Dandenong South...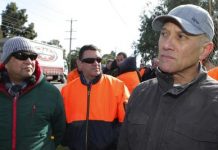 By CAMERON LUCADOU-WELLS NEARLY 100 striking factory workers at bus manufacturer Volgren are pining for what they say were better times under Grenda's bus magnate...
A dog obedience club in Bangholme has been hit by burglaries in recent months. Between August 15 and 17, a $24,000 lawnmower was stolen...
A man was punched to the head twice and broke his ankle during a road-rage assault in Dandenong last Friday week. Police believe ...
Shop owners will be given tips on how to manage staff at a Dandenong Retail Traders Association meeting next week. Deborah Peppard of HR Staff...
Candidates have less than a month to nominate for Greater Dandenong council elections in October. Nominations close September 20. Voters have only until...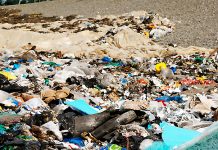 Former Casey councillor Paul Richardson is part of an eight-member Taylors Road Landfill Reference Group announced by the landfill's operator SITA last week. Mr Richardson,...
A wayward pet rainbow lorikeet was found in Dandenong North on August 16. It laughs, talks and whistles, and wears an identification leg band. Details: Deb,...
By Cameron Lucadou-Wells Hamid Sultani is an Afghan refugee living in Dandenong. He hopes that he's helped to open viewers' eyes to the plight of...