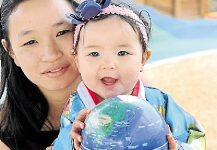 By CAMERON LUCADOU-WELLS NOBLE Park writer and musician Kalyan Ky has a novel way to help young people learn about 'faith 'n' culture'. She is calling...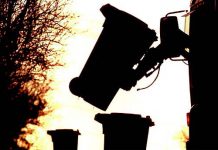 A SPRINGVALE man has had charges against him dismissed after twice being caught on CCTV dumping rubbish in a car park. Yi Zhou, 54, pleaded...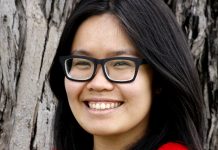 Welcome to Community Voices, a new column celebrating Greater Dandenong's diverse and vibrant people and lifestyles. Each month a guest columnist will share their view...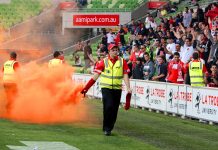 By CAMERON LUCADOU-WELLS DANDENONG Thunder soccer club will face the Football Federation Victoria tribunal after spectators fired six flares, including two rocket-propelled devices, at Sunday...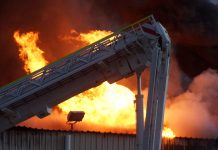 FIRE damaged a large chroming factory in Olive Grove, Keysborough, this morning at about 5.50am. CFA crews from Dandenong, Springvale, Keysborough, Frankston, Patterson River and Hallam attended and contained the...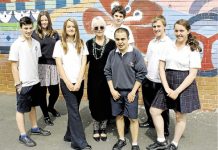 By CAMERON LUCADOU-WELLS IT'S no easy thing keeping staff and students' spirits high as their 44-year-old school dies. But Barbara Mothersdale, principal of Endeavour Hills Secondary...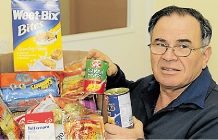 Springvale Benevolent Society is asking citizens to save one non-perishable grocery item a week and donate to the society's Christmas food hamper drive. President Joe...
Church fair: St James 'international fair' is on from 9am on November 3 at the church in Langhorne Street, Dandenong. Stalls include clothing, carpets,...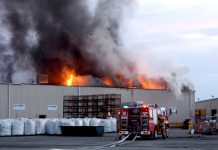 By DANIEL TRAN WORKERS at a Keysborough chrome plating and moulding factory were forced to evacuate and roads closed after a large fire broke out,...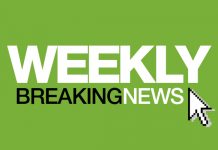 By CAMERON LUCADOU-WELLS VIDEO footage is being investigated today by Federation Football Victoria in its hunt for the culprits who launched flares — including rocket-propelled...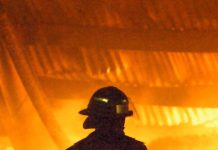 OCCUPANTS in a central Springvale apartment block were evacuated due to a suspicious fire fuelled by toilet paper early Saturday morning. Police say fire started...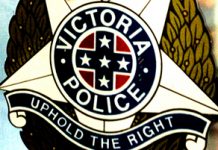 A 12-YEAR-OLD boy was threatened with a flick-knife during an armed robbery near Dandenong Magistrates Court on Saturday. Police say the boy was robbed of...