By CAMERON LUCADOU-WELLS WHAT DO YOU THINK? SCROLL TO BELOW THIS STORY TO POST A COMMENT. DANDENONG'S state MPs are being called on to stand up...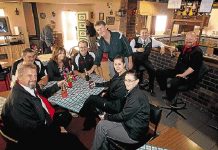 By Cameron Lucadou-Wells A DRIVER was trapped in his cabin after two trucks crashed on the EastLink off-ramp onto the Monash Freeway about 7am this...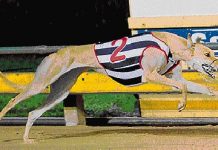 Retirement used to be a time for putting your feet up but Melissa Cunningham finds an increasing number of seniors are staying young ...
TRAFFIC conditions have been declared ''back to normal'' on EastLink after a two-truck crash on its Monash Freeway off-ramp. Spokesman Peter De Luca said one...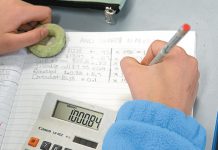 A Dandenong man was charged today with attempted murder over an alleged hit-run incident in January. Anthony Hewison, 23, will appear in Melbourne Magistrates' Court...
ABOUT 20 aged-care residents were woken and evacuated during a fire last Saturday night at Mayfair Lodge in Dandenong. The fire, which started at 11.55...
A driver of a ute damaged a car and a power pole in Noble Park early on Monday. The 22-year-old from Noble Park crashed his...
A MAN in his 20s was taken to hospital with life-threatening injuries after he was bashed in Dandenong last Friday afternoon. The victim, from Frankston,...
A MAN'S nose and eye sockets were broken in a vicious road-rage incident in afternoon peak traffic in Keysborough earlier this month. The man, who...
By ROY WARD GREATER Dandenong Council honoured Dandenong Rangers' WNBL championship side with a civic reception last night. The Rangers won the WNBL grand final beating...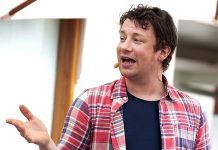 CELEBRITY chef Jamie Oliver's healthy eating program Ministry of Food will complement Greater Dandenong's health initiatives, says mayor Youhorn Chea. Greater Dandenong is one of...
A trip to Phillip Island's koala park and penguin parade is among the offerings in Greater Dandenong Council's school holiday program next month. The program,...