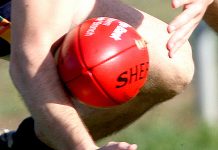 Four former south-east Melbourne footballers last week signed contract extensions with AFL club Greater Western Sydney Giants. Matt Buntine, Dylan Shiel, Tomas Bugg and...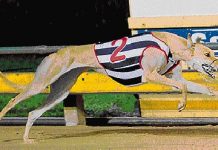 By MICHAEL FLOYD PERTH-trained greyhound Miata will start as favourite in the $145,000 RSN Sandown Cup final at Sandown Park this Thursday night. Miata confirmed her...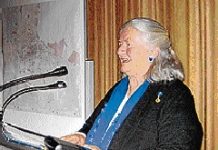 VICTORIAN FOOTBALL LEAGUE: Casey Scorpions 13.19 (97) d Box Hill 5.15 (45). TAC CUP: Dandenong Stingrays 17.14 (116) d Queensland 10.11 (71). SOUTHERN FOOTBALL LEAGUE: Round 5:...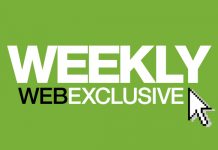 By Roy Ward NOBLE Park coach Mick Fogarty called the Bulls' win over Blackburn on Saturday "season defining". After losing to East Ringwood the previous ...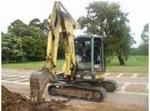 By ROY WARD 'BRING on Moorabbin' was the cry from the Sandown Cobras change room as they prepare to face the Southern Football League division...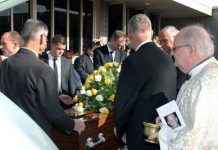 By Roy Ward AS a teenager, Heinz Southern Districts cricketer Daniel Doran was rejected for the state under-16 Dowling Shield side. That setback became the major...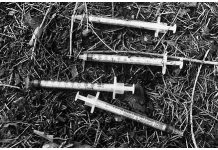 By Roy Ward SOUTHERN Stars took home a painful lesson following their 2-0 loss to Victorian Premier League powerhouse Oakleigh Cannons at Kingston Heath on...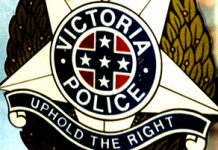 By ROY WARD THE undermanned Dandenong Rangers extended their winning streak to eight games beating Ballarat Miners 80-78 in Ballarat on Saturday night. Travelling west...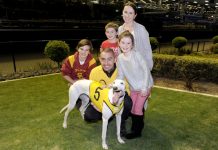 By MICHAEL FLOYD GREYHOUND trainer Jason Thompson's exciting chaser El Brooklyn will start the favourite for the group 1 Macro Meats Sapphire Crown at Sandown...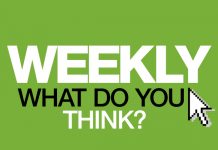 VICTORIAN FOOTBALL LEAGUE: Casey Scorpions 22.8 (140) d Geelong 14.10 (94) TAC CUP: Oakleigh Chargers 5.9 (39) d Dandenong Stingrays 4.9 (33) SOUTHERN FOOTBALL LEAGUE: Round 4: Division...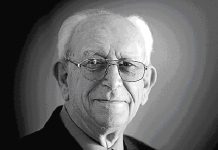 By ROY WARD UNBEATEN Dandenong Thunder has set up a top-of-the-table clash with Bentleigh Greens at George Andrew Reserve in Trewin Street, Dandenong, this Sunday. Ross...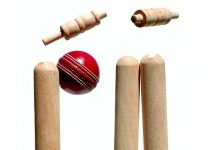 SOUTH-east Melbourne sides had some success at the Victorian Sub District Cricket Association awards on Friday night. Noble Park star Marasinghe Perera was named in...