MADE IN SPRINGVALE The Made in Springvale exhibition explores Springvale's changing landscape from market gardens to manufacturing hub to retail centre through photos, maps, artwork and oral...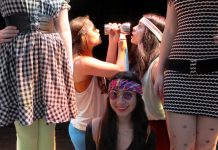 ST John's Regional College students are rehearsing virtually Day By Day as they prepare to stage the classic retro musical Godspell. Students from grades 7...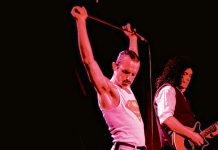 By David Schout THEIR mantra is simple: sound like Queen, perform like Queen, look like Queen and have fun doing it. That's what the Australian Queen...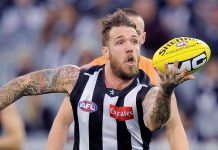 By David Schout SPORTS fans have the opportunity to wax lyrical with three of Collingwood's biggest footy stars in a special dinner at the Dandenong Club this...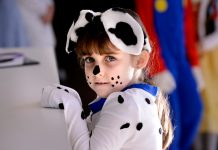 Wooranna Park Primary School held a fashion parade of pupils dressed as screen characters.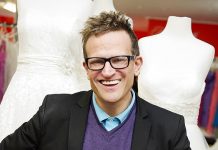 ROCK YOUR FROCK Bridal designer Henry Roth is bringing his Rock Your Frock tour to Dandenong. With a series of one-on-one consultations, participants will be...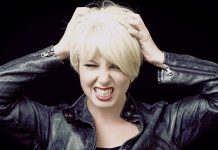 By DAVID SCHOUT ONE of the best Pink cover artists is coming to town on August 9 for an exciting show at the Dandenong Workers Social...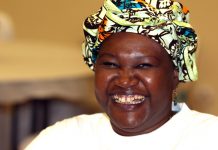 By KATHLEEN BELSTEN THIS is a modern fairytale, a story of hope for an underdeveloped country, in which South Sudan is Cinderella and Stella Lado...
BLUE AND WHITE DANCE The Campion Old Boys' Association is holding its annual Blue and White Dance. Next Generation and DJ Phillip are the live acts....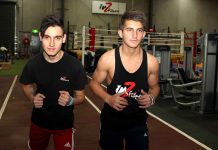 By DANIEL TRAN UNWILLING to sit by and watch his friend succumb to the ravages of multiple sclerosis, Noble Park Secondary College student Enis Harbas...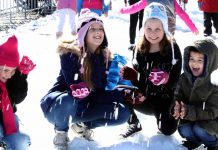 SPRINGVALE was transformed into a winter wonderland on Sunday, with 10,000 people turning out for the inaugural Snow Fest. The rain held off and crowds,...
ART WORKSHOP THE ART OF SOUL Regina Coupar's book The Art of Soul reveals that the alignment of body, mind and soul required by an artist for drawing...