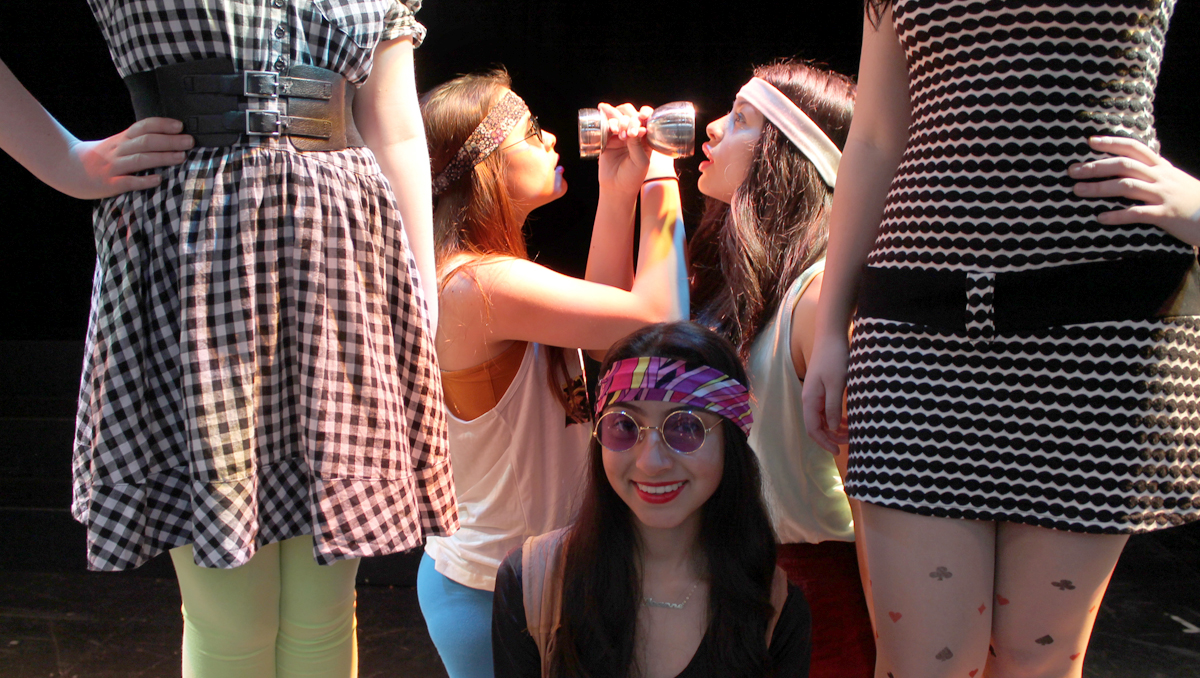 ST John's Regional College students are rehearsing virtually Day By Day as they prepare to stage the classic retro musical Godspell.
Students from grades 7 to 12 have spent four months reworking the 1971 Broadway smash.
The cast of
50 will perform at the Drum Theatre on Thursday, August 15, and Friday,
August 16.
Tickets are $25. To book, call Lee Geraghty on 9767 4022.