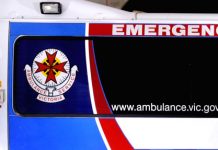 By ALECIA PINNER A MAN in his 20s was killed when his motorbike collided with a truck in Dandenong South this morning. The motorcyclist was travelling...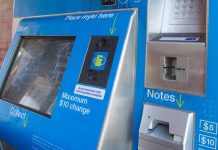 By JARED LYNCH, The Age POLICE have charged a man with using power tools to cut into 15 myki machines across Melbourne, racking up a...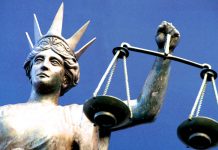 By MARK RUSSELL, The Age YENG Jun Wu - a bankrupt businessman has been jailed for 27 years after brutally murdering his brother-in-law and removing his...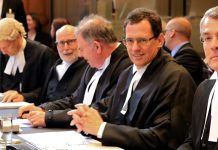 By CAMERON LUCADOU-WELLS ISAACS MP and federal attorney-general Mark Dreyfus addressed the International Court of Justice last night in a bid to stop Japan's 'scientific' whale...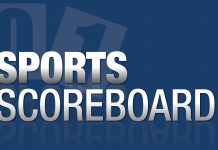 SCOREBOARD FOOTBALL VFL - Round 13 PT MELBOURNE 5.9 9.13 16.18 22.21 (153) BENDIGO 3.1 6.4 8.7 14.10 (94) Goals: Port Melbourne: Scipione 6 Galea 4 Whelan 3 Hinkley...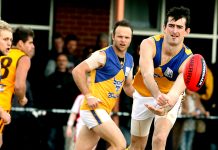 Noble Park beats Rowville 12.14 (86) to 8.9 (57) in the Eastern Football League 1st Division. ROWVILLE: Goal Kickers: C. Morris 2, N. Hicks 2, R....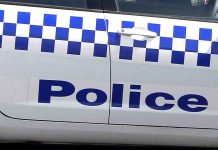 By DANIEL TRAN NO matter where people are from, they are likely to find someone who speaks their language at Springvale police station. Officers stationed at...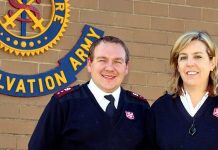 By ALECIA PINNER STUART and Nari McGifford have rolled up their sleeves and begun tackling social issues afflicting Dandenong as the city's new Salvation Army corps officers. The...
SCHOOL HOLIDAYS THE CARNIVAL OF PUPPETS Poppets love puppets – and youngster Daniel Gordon (pictured) was lucky to enjoy a preview of The Carnival of Puppets....
By DANIEL TRAN: dtran@mmpgroup.com.au MONASH councillor Geoff Lake will fight for preselection for the federal seat of Hotham following the shock resignation of long-serving MP Simon Crean. "The...
By Daniel Paproth: dpaproth@mmpgroup.com.au RALPH Roob has a chuckle when he looks at Dandenong Football Club's Team of 50 Years. Roob was captain of the side,...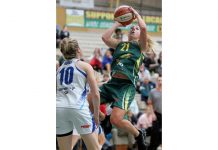 By Roy Ward, The Age PASSION for the game might see injured championship point guard Kath Macleod return unexpectedly to Dandenong Rangers in the coming WNBL ...