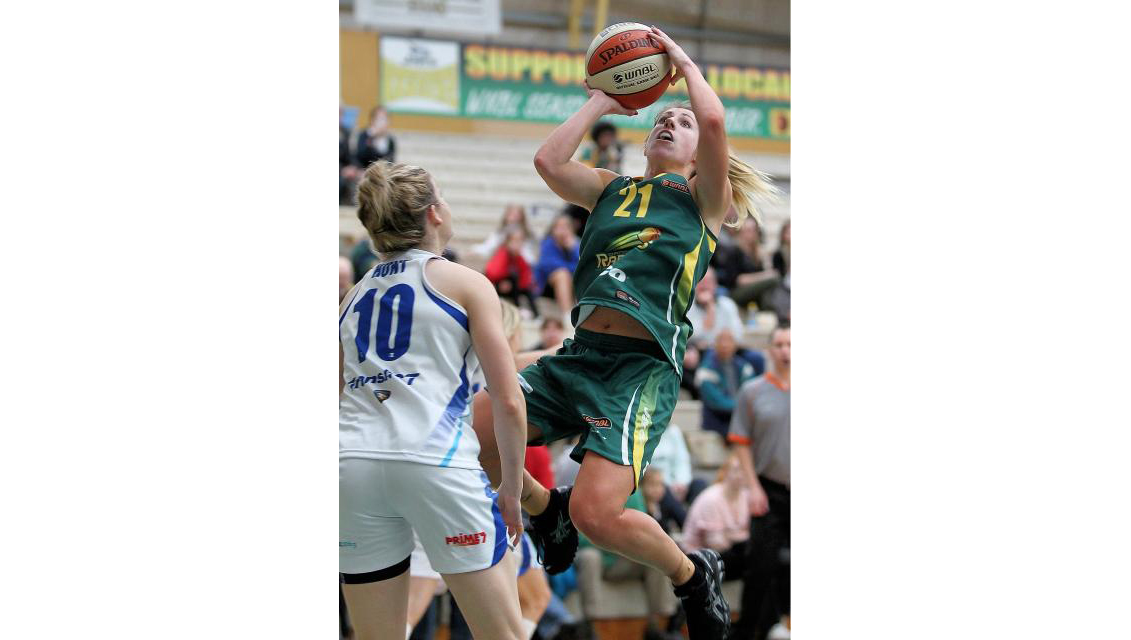 By Roy Ward, The Age
PASSION for the game might see injured championship point guard
Kath Macleod return unexpectedly to Dandenong Rangers in the coming WNBL
season.
London Olympian Macleod, who battled through knee injuries in the
late stages of last season, was expected to take the season off to allow
her knee to recover fully.
But Rangers coach Mark Wright would not rule out a late-season appearance.
"Kathleen, after an Olympic campaign and tough end to the 2013
season, is taking an extended break to recover from troublesome patellar
tendonitis," he said.
"Given the nature of her recovery we don't expect Kathleen to return to the court for the 2013-14 WNBL season.
"But we know – given her love for the Rangers – we won't be able to keep her out of the stadium for long."
Macleod's absence will certainly hurt the Rangers, but Opals star Jenna O'Hea has returned to lead the side.
Also back in the team are forward Alison Downie, guard Aimie Clydesdale, guard Clare Papavs and teenage forward Lauren Scherf.
The Rangers will be further bolstered by the free agent signings
of Alice Kunek (Bulleen) and forward-centre Brigette Ardossi, along with
WNBA standard imports Kayla Pederson and Natalie Novosel.
Several Rangers have moved on during the off-season, with Steph
Cumming going to Townsville, Tegan Cunningham to Logan, Sara Blicavs to
Bendigo and Carley Mijovic to Canberra.
Wright said he was happy with his roster and would announce the final few signings in the coming weeks.
"This year's Rangers will bring a physicality and toughness to the
contest that will be a difficult match up for all the teams in the
league," he said.