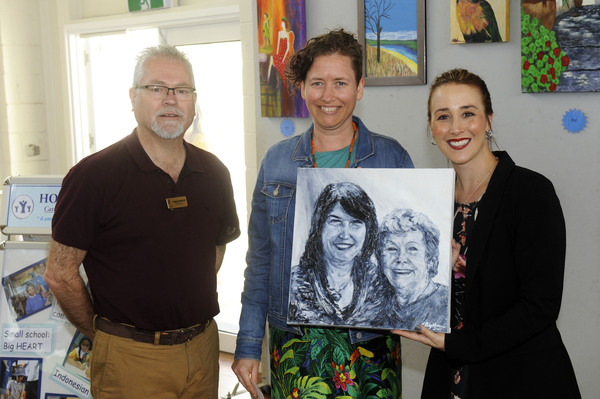 On Friday 5 October, the Doveton Neighbourhood Learning Centre (DNLC) hosted a free, fun event which was open to everyone.
The centre held their annual 'Celebrate Doveton' event at 34 Oak Avenue in Doveton from 11 am to 2pm.
Celebrate Doveton is currently in its fifth year, and around 250 to 300 people attended this year's event.
Some of the free activities and attendees on the day included an animal farm, the CFA, the sheriff's office and Victoria Police, henna tattoos, face painting, Doveton Library, Bunnings, Auskick, competitions and much more.
Competition winners were presented with awards by Julian Hill MP, Councillor Wayne Smith and Gabrielle Williams MP.
The Doveton Neighbourhood Learning Centre received funding from the City of Casey to run the event, which was also boosted by volunteers and donations.
The event aims to give families in the community a chance to celebrate the rich vibrancy of the Doveton community and the people involved in it.
To find out more about the Doveton Neighbourhood Learning Centre, phone 9791 1449 or visit www.dovetonnlc.net.au.