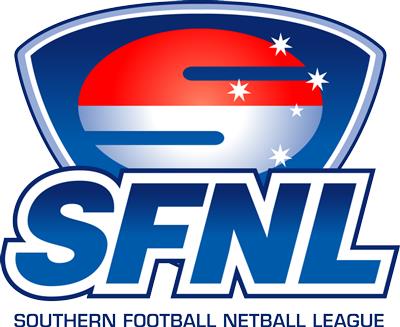 By JARROD POTTER
UGLY scenes marred a local football match on Saturday as an off-the-ground brawl forced the abandonment of a Southern Football Netball League (SFNL) Division 3 match.
The Sandown Cobras versus Hallam round-six match at Edinburgh Reserve, Springvale, was called off in the dying stages of the fourth term as a fight started beyond the Edinburgh Reserve boundary.
An altercation between an official and a supporter began late in term and once players from both sides got involved in the melee, it left umpires no choice but to call off the match.
In a statement on Monday, the Southern Football Netball League confirmed the match was abandoned during the final quarter on Saturday 14 May due to an incident that occurred off the ground and that investigations had begun.
"The Southern Football Netball League is now fully investigating this matter before considering the appropriate course of action in regards to the abandonment of Saturday's match," the statement said. "The League will not be making any further comment until after the investigator's report is received."
Hallam Football Club and Sandown Cobras Football Club both declined to comment on the match, pending the league's investigation.
The match result has yet to be determined, but will likely be recorded as a Hallam win as the visitors were 80 points up at the time of the incident.