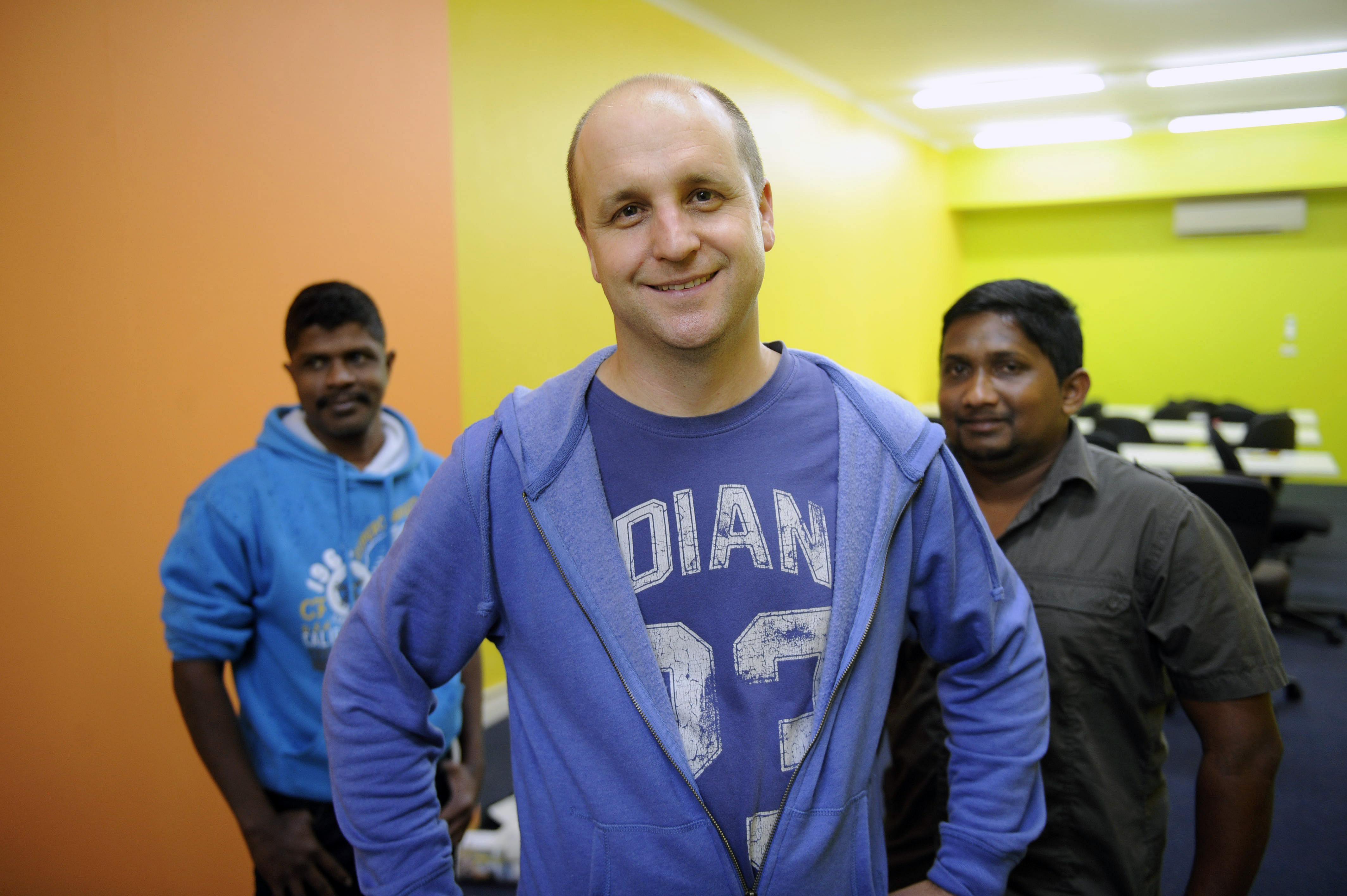 ASYLUM seekers in Greater Dandenong will next month have employment support close at hand – and they're not the only one's who'll benefit.
The not-for-profit Asylum Seeker Resource Centre (ASRC), based in West Melbourne, is opening an employment centre in Lonsdale Street, Dandenong.
A large portion of Melbourne's asylum seekers are based in Dandenong and the centre will try to connect them with employers.
ASRC empowerment pillar director Gavin Ackerly said the centre established an employment program in Melbourne about 10 years ago, but it was a long way for people from the south east to travel.
"We see there's a real need in Dandenong," he said.
"We will connect with Dandenong employers.
"I work every day with asylum seekers and see the loss of potential to our economy."
Mr Ackerly said their clients had worked in their home country and were often highly skilled – not from unemployment or welfare backgrounds.
He said they were motivated to work, had a wealth of knowledge and experience and ranged from farm hands and factory workers to engineers, accountants, heart surgeons and anthropologists.
"The majority are willing to start a lot lower than where they were," he said.
"They just want a start, to take the road back to where they were before these horrible things happened to them.
"They really just want a job and some English."
Other agencies will refer asylum seekers to the employment centre, which Mr Ackerly said should help between 300 and 500 people a year with ESL classes, information and resources.
He said most clients had the immigration process hanging over them, no access to unemployment benefits, and couldn't visit their families.
"It's a constant battle for them," he said.
"What we want to do is have early intervention.
"We really engage a community spirit with our clients."
Visit www.asrc.org.au for more information.