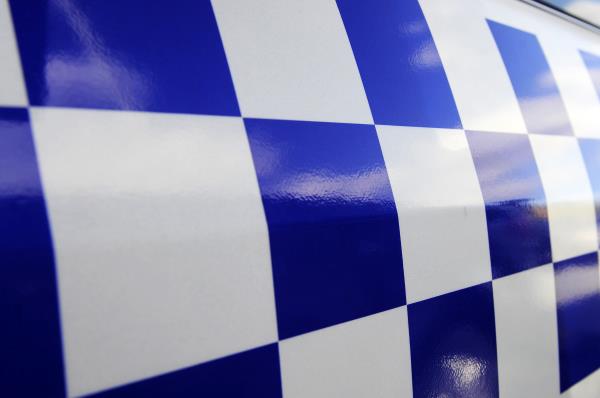 POLICE are appealing for information about a house fire in Noble Park.
Greater Dandenong CIU Detective Marisa Owens said there were no suspects for the Noble Street fire, which started in a rear room about 12.15pm on Monday 16 May.
She said the house was unoccupied at the time and the CFA extinguished the fire.
"There's moderate damage to the rear room subject to the fire," she said.
"The rest of the house appears to be OK.
"We had an arson chemist come out to the scene."
Call Crime Stoppers on 1800 333 000 with any information.