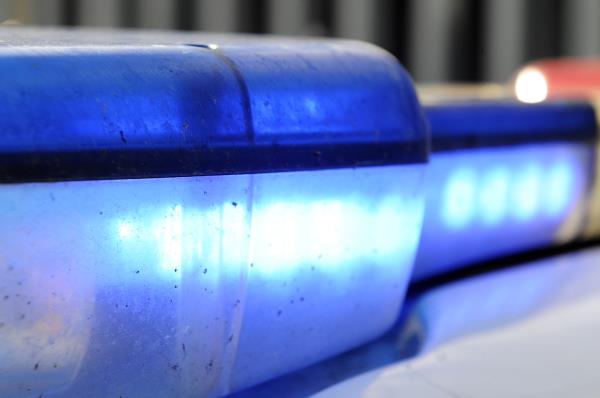 TWO thieves punched a Keysborough man and stole the cash he'd just withdrawn from an ATM.
The victim, 35, made the withdrawal at Parkmore Shopping Centre about 5.30pm on Tuesday 16 August.
The men approached as he walked through the car park and demanded the cash.
He refused and received a punch to the face that knocked him to the ground.
The duo removed the money from the victim's pockets and walked from the scene.
One is described as Caucasian, 183 centimetres tall and about 110 kilograms with blonde hair.
He was wearing a black and white top.
The second man was wearing a grey cap and a dark-coloured hooded jumper.
Call Crime Stoppers on 1800 333 000 with any information.