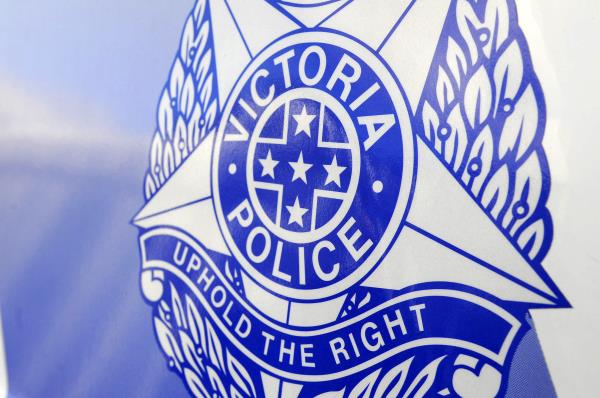 One of Greater Dandenong's most wanted criminals is now behind bars.
The Journal reported on 14 September that the new Dandenong-based Divisional Response Unit (DRU) was searching for 18-year-old Adam Scherwinski.
He was arrested on Monday 10 October over 11 outstanding warrants, relating to failing to appear at court, criminal damage, theft and aggravated burglary.
It's alleged he committed offences across the south-east, and charges stem from eight different police units.
He was remanded at Dandenong Magistrates' Court on Tuesday 11 October to reappear on Tuesday 25 October.