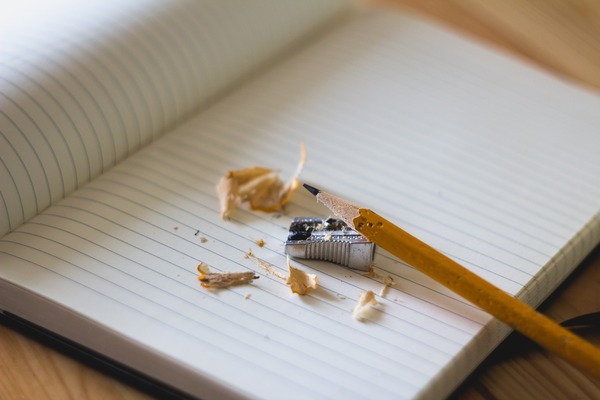 Dandenong North Primary now has space for 100 extra students.
Education Minister James Merlino and Dandenong MP Gabrielle Williams announced on Thursday 3 August that the school had received a new double-storey, four-classroom portable building.
It's fully-insulated, features double glazed windows and can fit 100 students.
"Dandenong North Primary School is experiencing high growth and these classrooms will give teachers and students more room to move," Ms Williams said.
Dandenong North Primary School principal Kevin Mackay said he was delighted to take ownership of the new building "which provides us with badly needed extra classrooms for our students".
The building was delivered through the State Government's $63.6 million investment in building and refurbishing hundreds of relocatable school buildings.
The program has created more than 190 jobs over the past year.
Building manufacturer ATCO built the Dandenong North classroom at its Hallam factory.