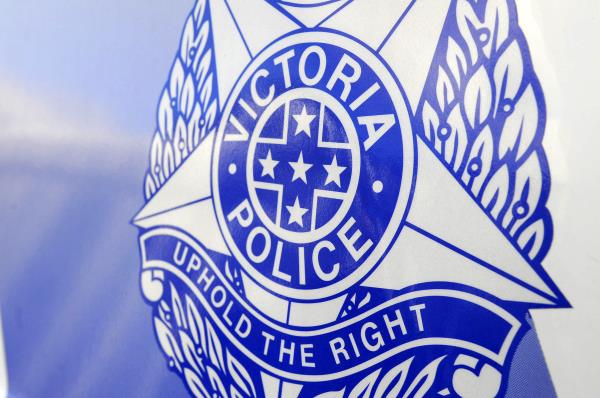 Police have asked for witnesses to remain at crime scenes so they can provide information to investigators.
The appeal comes as detectives call for information about an attempted robbery in Dandenong North, during which a 19-year-old man suffered cuts and a chipped tooth, to come forward.
Greater Dandenong CIU Detective Sergeant Nick Lamb has called on a passer-by who came to the victim's aid to contact police with any information they may have.
He said the victim was walking on the footpath in Cheam Street about 7.45am on Sunday 13 August.
Two men wearing dark clothing approached him, assaulted him and demanded his phone.
The victim fought them off and they fled on foot.
Det Sgt Lamb said a member of the public stopped to help but didn't leave their details.
"We're appealing for that person to come forward with any information they might have about the incident so that they can help us out," he said.
"Where possible, if people are witnesses to these sorts of incidents, if they are available to wait for police to arrive to give them their details it can help in circumstances such as this.
"If they're not in a position to wait, contact Crime Stoppers or their local police station and leave their details so that we're able to contact them.
"One day it could be them who is the victim."
Call Crime Stoppers on 1800 333 000 with any information.