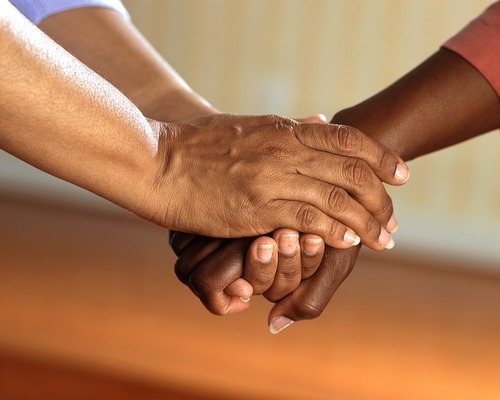 By Casey Neill
A Dandenong refugee support service has welcomed urgent help for asylum seekers in dire need.
The State Government announced an immediate $600,000 package on Saturday 9 September.
A media statement from Premier Daniel Andrews said that under changes the Federal Government had brought in without warning, about 400 asylum seekers in Australia for medical treatment would be transferred to final departure visas and expelled from the country.
They can stay on for six months but will have no income or housing support.
"These are some of the most vulnerable people in our community – we have an obligation to do whatever we can to support them and their families," Multicultural Affairs Minister Robin Scott said.
A housing fund will cover accommodation costs and, where possible, keep people in their current accommodation.
Other cash will cover food, clothes, myki cards, medicines and case workers for those who need additional support.
"We're making sure these families will have a roof over their head, clothes on their back and food on the table," Mr Andrews said.
Friends of Refugee spokeswoman Sri Samy said she was very grateful to the State Government "who have chosen to be the first in Australia to take a proactive stance to support the most vulnerable people and for protecting the human rights of all people living in Victoria".
She said the government was working with the Asylum Seeker Resource Centre (ASRC), AMES, the Red Cross, and Life Without Barriers to offer support.
Greater Dandenong councillor Matthew Kirwan also welcomed the move at the council's Monday 11 September council meeting.
"This is much-needed to avoid poverty and anti-social behaviour and demonstrates compassion that our Federal Government, unfortunately, very much lacks," he said.