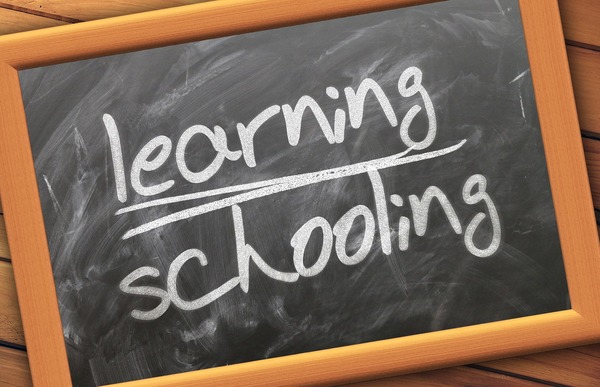 Dandenong Primary's fire-ravaged hall will get a $14,000 upgrade.
Dandenong MP Gabrielle Williams announced the State Government grant for an acoustic ceiling treatment.
She said that fire affected the hall in 2015 and that the upgrade would enable more activities to be held there.
"This upgrade is about more than giving Dandenong students the first-rate school facilities they deserve – it is about helping build community pride in a great local school," she said.