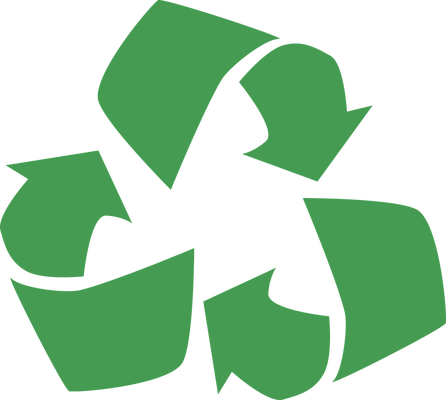 Greater Dandenong residents have three free and easy ways to reduce their waste this year.
The council will hold Pop-up Drive Thru Recycling Days at Greaves Reserve, Bennet Street, Dandenong, from 9am to 2pm on Saturday 3 February and Saturday 30 June.
There'll be a limit of 15 items per drop off and they must all be in a car or trailer.
Residents can bring TVs and computers, whitegoods, furniture, mattresses, bicycles and homewares.
Some items will be donated to charity and others will be recycled to create new products.
One-off kerbside collection service Homecycle will be held between Monday 22 January and Friday 2 February, on the day after recycling bin collection day.
Residents can fill their recycling bin with useful things for recycling as soon as their bin has been emptied, and leave the bin out.
The second bin collection will collect the items to be recycled or repurposed.
Greater Dandenong Mayor Youhorn Chea said residents wanting to participate in the drive-thru days would need to bring the promotional brochure they received in their letterbox or proof of address.
He said the free events were on top of the once-yearly free hard waste collection.
Visit www.greaterdandenong.com/popup or www.greaterdandenong.com/homecycle for more information.