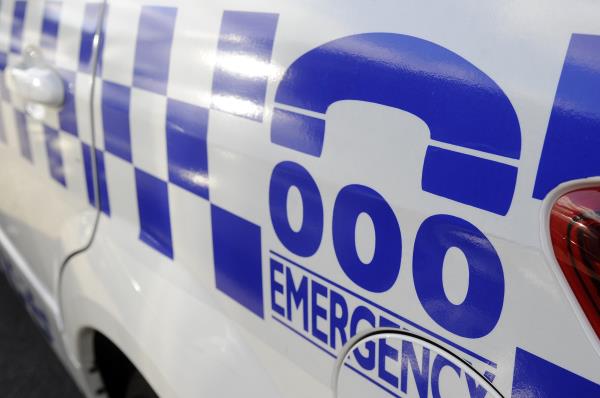 Police found two missing people and four people wanted on warrants during a two-day Dandenong blitz.
On Monday 15 and Tuesday 16 January, Frontline Tactical Unit members ran an operation targeting anti-social behaviour in the Dandenong CBD.
They found and cleared two missing persons, issued 11 penalty notices for various offences, spoke to more than 70 people and arrested four people on outstanding warrants.
The officers made several other arrests, including three people for possessing a drug of dependence, a 37-year-old man for being drunk and disorderly and possessing a drug of dependence, and a 30-year-old man in relation to trafficking a drug of dependence.