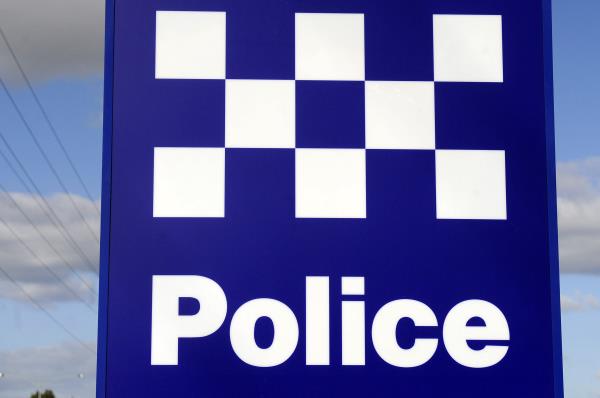 By Cam Lucadou-Wells
Police have called for the public to keep an eye out for illegal dumpers, particularly in Glasscocks Road, Lyndhurst.
About 3.25am on 1 July, passers-by spotted a white Holden utility that had been set alight by the roadside.
It was later reported stolen, police say.
Detective Sergeant Craig West, of Greater Dandenong CIU, said dumped stolen cars and rubbish were a "regular occurrence".
Even glassware and chemicals from clan labs had been disposed in the area, he said.
"We ask for factory workers to be vigilant in the area. If they see something suspicious, they should contact police."
Greater Dandenong Council run various campaigns on litter and illegal dumping – with an updated page on its website to report offenders.
Last year, the council received more than 4000 reports from the public. It issued 526 infringements and prosecuted seven offenders in court.
"Council asks that the public remains vigilant and reports any littering or illegal dumping," acting city, planning, design and amenity director Peter Shelton said.
"Council proactively patrols streets and ensures that instances of littering and illegal dumping are thoroughly investigated as a priority."
He advised people to provide as much information as possible for illegal dumping – such as a description of items, time, date and location and any identifying details of the people and vehicles involved.
"If people do not witness the dumping occurring but think they may have information that might assist in identifying offenders we would also like to hear from them," Mr Shelton said.
Contact Greater Dandenong Council on www.greaterdandenong.com/littering or 8571 1000.