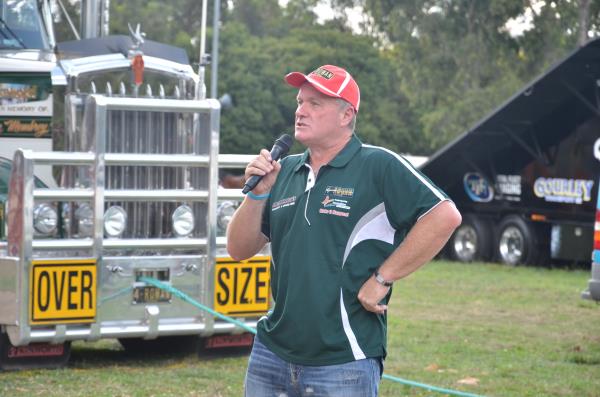 By Cam Lucadou-Wells
Disgusting – that's how transport operator Craig Membrey describes Dandenong's daily gridlock.
At peak time, every arterial road around Membrey's Transport and Crane Hire yard on South Gippsland Highway is clogged.
A 2-kilometre trip from Hammond Road to the yard can take up to half-an-hour at the day's worst.
The alternative routes along Greens Road, Abbotts Road and Dandenong Bypass are jammed.
"We can't run our business in peak-hour traffic," Mr Membrey says.
"If we don't get our trucks away by 6am, it will take double the travel time.
"I'd be too scared to count the cost (of the lost hours on the road)."
Mr Membrey welcomes the level crossing removal at Abbotts Road, but the boom gates at Greens Road also have to go.
He said the mooted 'final leg' of Dandenong Bypass through to South Gippsland Freeway also needs to be done.
"Look at all the (housing) growth out at Pakenham and Officer, but the roads haven't improved to keep up.
"It needs to happen quicker because it's unfair to everyone."
Another local transport operator, who didn't wish to be named, says entire new roads are needed, not just new lanes.
"There's only one way in and one way out to Melbourne – that's Dandenong's biggest problem."
If there's a crash on the Monash – which happens several times a week – the feeder roads are quickly "buggered", he says.
"There's no alternatives.
"Yes, you can go on the Princes Highway. But they push everyone else on there.
"It impacts on the whole area."
Five years ago, a trip from Morwell in Gippsland to Laverton in Melbourne's west would take just over two hours, he says.
These days, it takes at least an extra 30 minutes.
"Nobody has used any foresight or good planning – we're just trying to catch up.
"It's not going to go away until someone (in Government) has a crack."