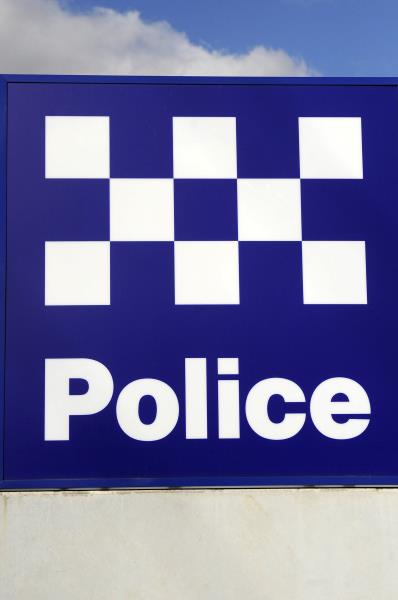 By Cam Lucadou-Wells
Three 16-year-old boys have been charged in relation to an alleged aggravated burglary in Jasper Street, Noble Park.
A mother and her two daughters were asleep at the home at the time of the break-in about 2.45am on 23 September, Greater Dandenong CIU detectives say.
The mother has allegedly woken to find a male standing in the hallway.
She yelled at the intruder, who quickly grabbed her handbag and other items from the dining room.
He ran out the front door, joining two other males on 'lookout'. The victim chased them away into nearby parkland.
Later that day, the three teenagers were arrested by police at a Berwick address.
They were charged and remanded in custody.