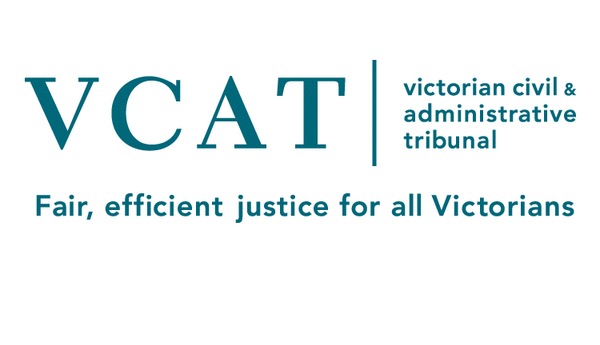 By Cam Lucadou-Wells
A proposed giant double-sided billboard in Dandenong South has been knocked back by the state's head planning tribunal.
Maple Media had applied to construct a 95-square metre electronic sign – which would be backed by a 86 square metre floodlit sign – at 216-244 South Gippsland Highway.
Victorian Civil and Administrative Tribunal member Philip Martin ruled the proposal was an "unacceptable visual impact" on a "sensitive" section of the 80 km/h highway.
The sign with its own solar panels was to feature static images that change every 30 seconds.
It would have been placed in the front corner of a 2.4 hectare site which houses five commercial and industrial buildings up to 10.2 metres tall.
Mr Martin said it was a "plus" for the proposal that the sign was in a commercial 2 zone – more than a kilometre away from the nearest houses.
The negatives were its "very large" size, much taller than nearby landscaping.
Mr Martin said the proposal loomed as close as 0.5 metres from the site's frontage – inconsistent with the large setbacks for commercial buildings in the area.
The sign was "visually jarring" with the leafy and sensitive section of highway featuring native trees and "attractive front landscaping" as well as a nearby water retarding basin, he said.
"All in all, it seems fair to say that this would be a very robust and visually imposing structure.
"I have found the particular physical setting here to be fundamentally unsuitable."
At the hearing, Greater Dandenong Council opposed the application.